Five of the best games released on Nintendo platforms in 2018.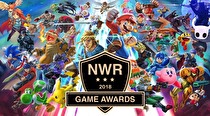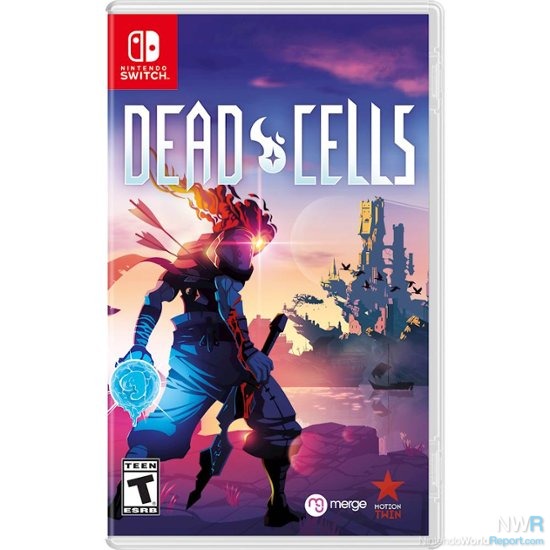 #10 Dead Cells
Dead Cells received lots of fanfare in Early Access on PC, but I first ran into it at PAX East 2018, after it was announced for Switch in a Nintendo Direct. I generally like polished roguelike platformers, but from the first time I touched the demo, I was enraptured by the way Dead Cells controlled and felt. I didn't grasp the routine and gameplay loop, but I relished finding new weapons, attacking enemies, and exploring.
When the game came out on Switch in the summer of 2018, I played it and fell in love. It excels for the reasons it first grabbed me and also because the gameplay loop offers options and pleasantly tweaks the overwrought roguelike style of so many similar games. Dead Cells is a self-described "roguevania" and as goofy as that designation sounds, it's accurate. When you die you have to start over from nothing, though you do unlock and accumulate various new weapons and options. As you journey from level to level, a semi-straightforward quest does emerge where you unlock new ways to traverse the world that then unlock new pathways and levels. You can march through the critical path to get to the end, but you're also encouraged to explore every level to find alternate paths, power-ups, and bosses. And on top of all that, Dead Cells is just a good time even if you die often (you will). That's the true mark of a good roguelike to me.
---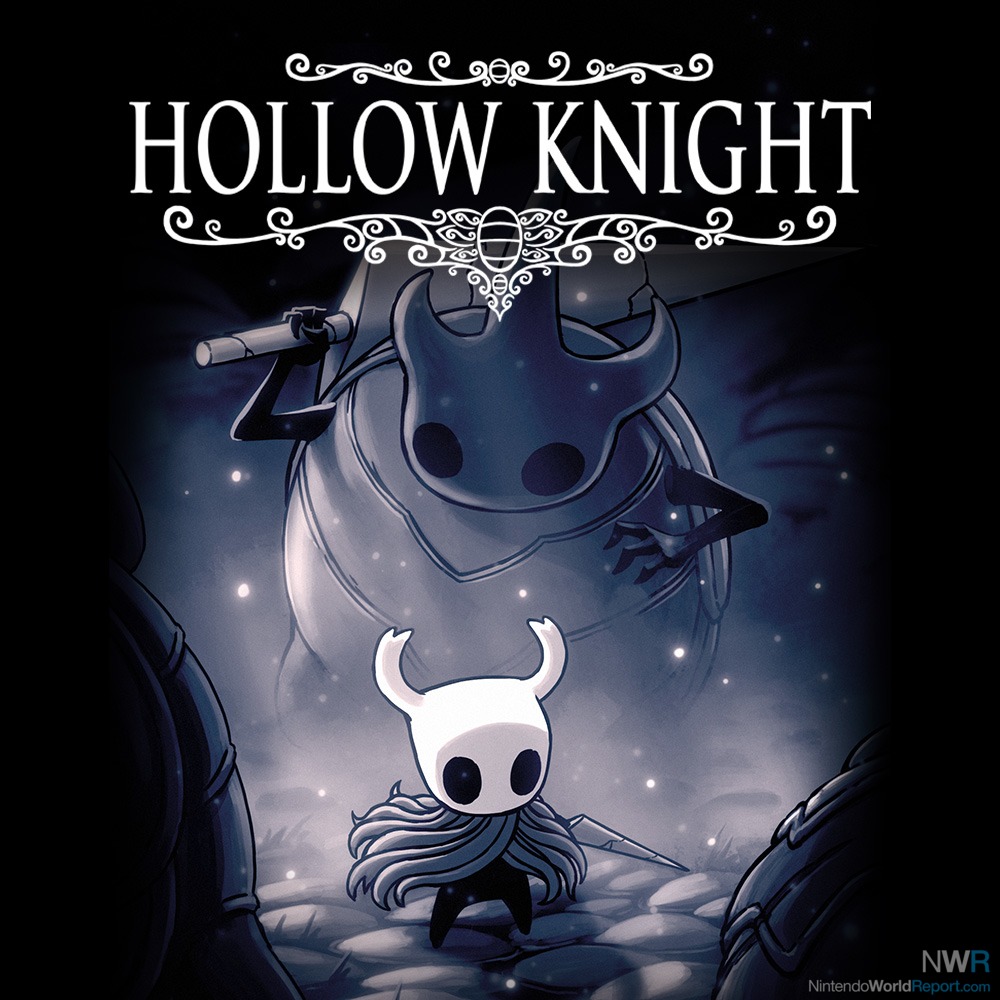 #9 Hollow Knight
It is utterly astonishing that a development studio as tiny as Team Cherry was able to make such a huge game that is so consistently excellent. Hollow Knight would be incredible even if it had been made by a major studio with a big budget and full team of employees. The fact that it was accomplished largely by three developers and a composer is nothing short of a miracle. After a fairly guided opening hour, Hollow Knight opens up in so many directions that it's tough to even say which way you're supposed to go. It was difficult to compare my progress with another friend who started playing at the same time because we had done so many different things at different times and I kept finding new abilities and opening new doors that made sure I never stopped finding new places to go.
Contained within that insanely huge world is some of the most challenging action platforming I've ever done in my life. Hollow Knight can be brutally difficult at times, and it's easy to see that turning people off the experience. But the demanding expectations never felt overwhelming. There's a huge variety of equipment to customize your character according to any occasion, so a brutal challenge can be made more manageable by optimizing your powers to the situation. If you don't have the equipment you need, there are plenty of directions you can go in to find something new. I'm still not done playing Hollow Knight, and with four major DLC packs available for no extra cost I doubt I will be finished any time soon.
---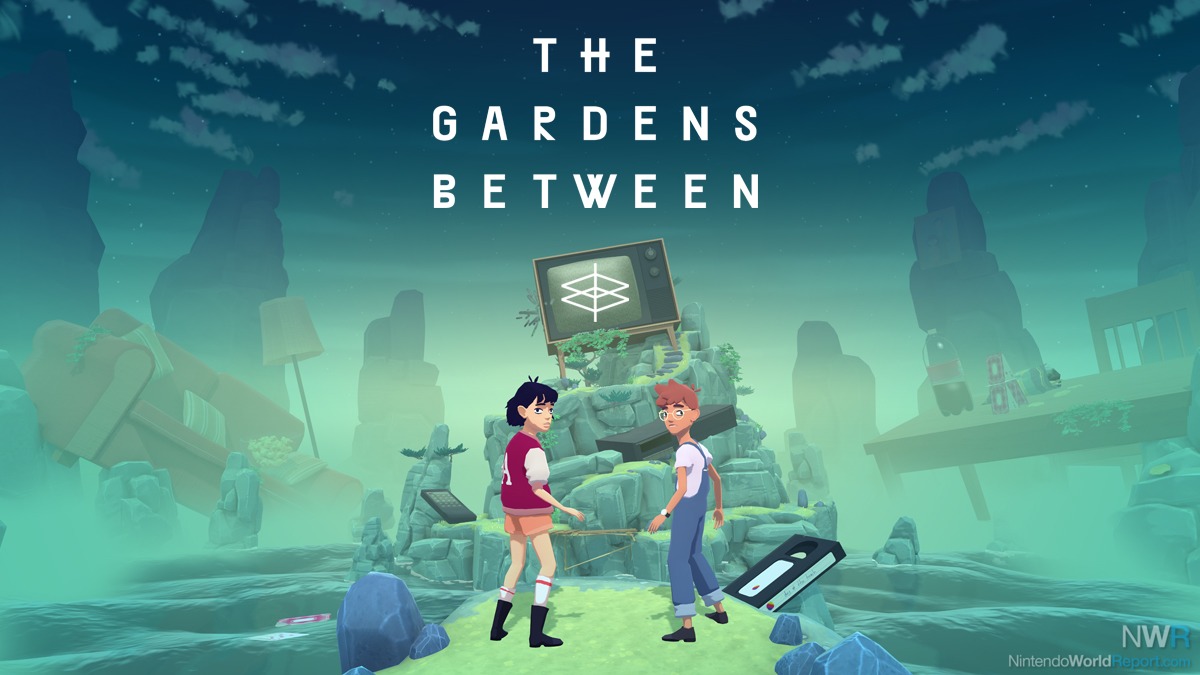 #8 The Gardens Between
The Gardens Between is one of the more touching independent games released over 2018. Rather than controlling the main characters, you change the flow of time surrounding them. By moving the stick left and right, the characters move where they need to go as decided by the level's blueprint. The interactions come from objects on the islands, which you manipulate with the A-button. This ranges from messing with a remote control to splashing water on an electric cord to jumping on a computer's keyboard to open up passageways. Every stage does something unique with these simple mechanics, forcing you to think twice about every move.
The trials and tribulations of the story underline the game's strong points. The relationship between Arina and Frendt is constantly being tested, and you will have to explore where they are going. In The Gardens Between, they are stuck with each other and forced to cooperate to solve problems. Their general mood is reflected in the environments, which are constantly lush and appealing. And even though the feeling changes, you will never find yourself frustrated with the game's puzzles. The developers struck a fine balance and made it a journey that is strong every step of the way.
---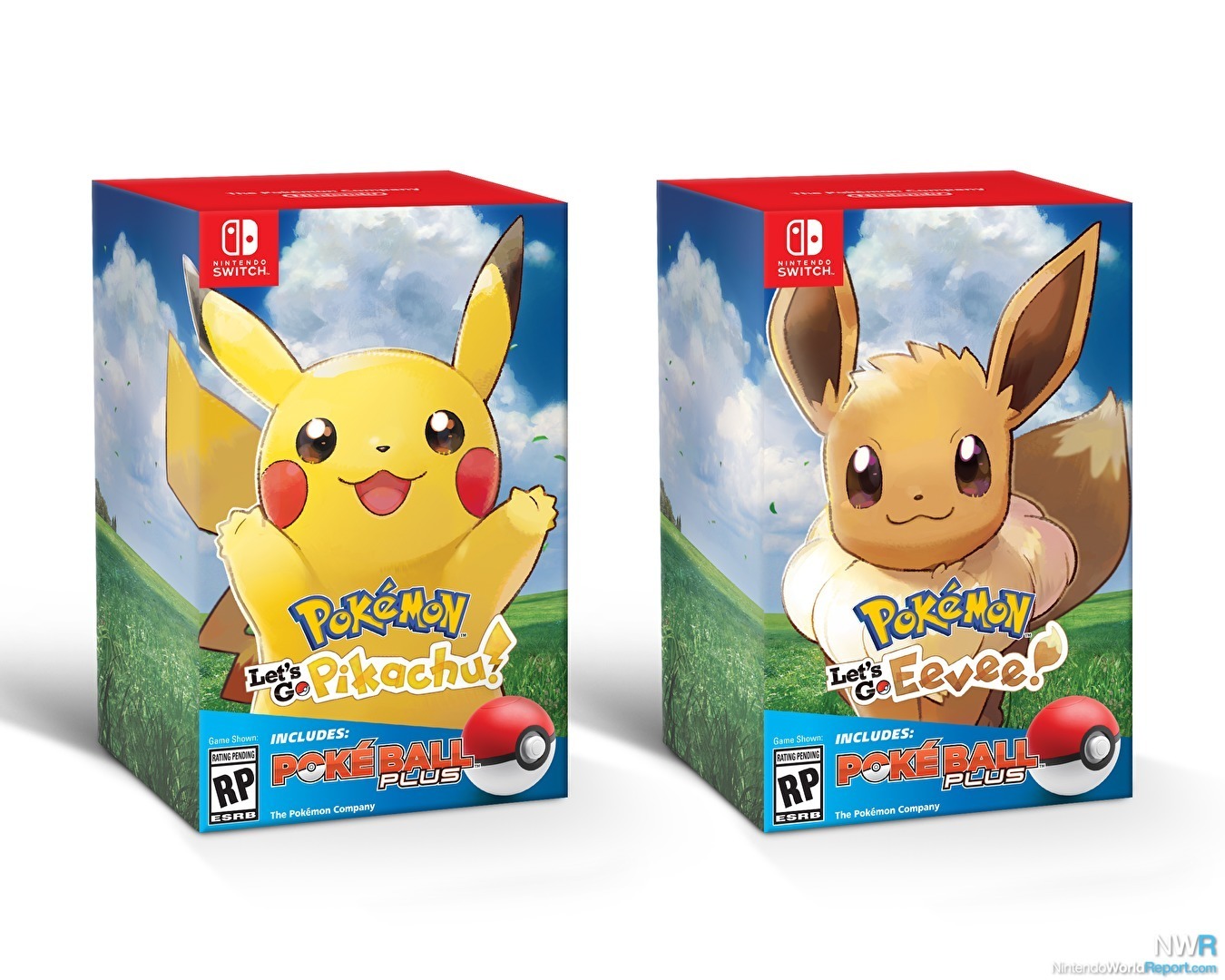 #7 Pokémon Let's Go Pikachu & Eevee
It was easy to be skeptical of a yet another game bringing the Pokémon series back to the Kanto region, but a fresh visual style and myriad gameplay changes make Pokémon Let's Go much more than just a new coat of paint. Before launch, many of the demos we saw highlighted Viridian Forest, one of the first challenges that trainers encounter in the game, but showed little else, leaving many details about the game under lock and key until launch. Fortunately, it turned out that playing in docked mode with a single Joy-Con or portably with or without motion controls were all options and players had a decent amount of freedom for how they wanted to experience the first mainline Pokémon game on consoles.
The removal of random battles, the changes made to catching Pokémon, and the inclusion of two-player co-op have been welcome additions to a series that has long resisted major changes. Pokémon Let's Go certainly has its detractors and it's far from perfect, but it takes risks and introduces the possibility of formula changes in Gen 8, which is scheduled to release in 2019. It succeeds in playing upon the nostalgia of Pokémon veterans and introducing Pokémon Go players to the robust and charming games we fell in love with over 20 years ago. What it lacks in multiplayer features, it makes up for in vibrant graphics, cute interactions, and addictive gameplay.
---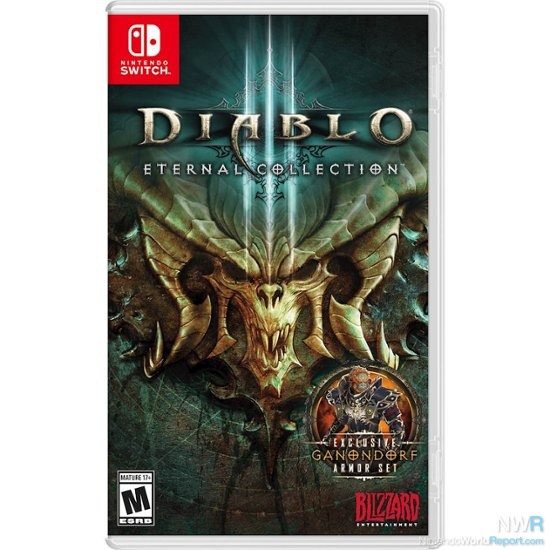 #6 Diablo III
In a year of high-profile ports that came to Switch, Diablo III: Eternal Collection may have taken the crown. The most impressive feat it pulls off is an easy and seamless online multiplayer experience that continues to baffle me. Fill the screen with enemies, minions, magic, and light, and not a frame will be dropped. The wizards who brought this big title to a portable console for the first time deserve heaps of praise. With online leaderboards and seasonal play, it can be enjoyed as a solo experience as with a group of friends.
While Diablo III is more than a few years old now, it's still a blast to pick up and play, even in short sessions. There is something immensely satisfying about seeing your character (Necromancer, baby!) grow in power and lay waste to hordes of demonic spawn. A slew of difficulty options and ways to enjoy the game give Diablo III on Switch broad and lasting appeal, and it's proof positive that older games ported with care will always find a home on Nintendo's latest console. It's absolutely deserving of a spot on this list, and here's hoping this is the first of many Blizzard titles on Switch.