by Matthew Zawodniak - 4:29 pm EST
Discuss in talkback! Source: Kotaku, Smash World Tour Twitter
The facts so far.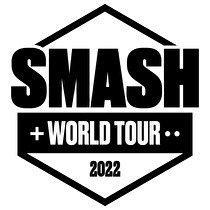 Smash World Tour, an unofficial Super Smash Bros. circuit run by the eSports team VGBootCamp, announced yesterday that they would be ceasing operations. The tournament series was nearing the end of its 2022 season with championships set to take place during the weekend of December 9th, and the planned... Read more...