They may not be entirely new, but they are still good.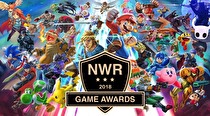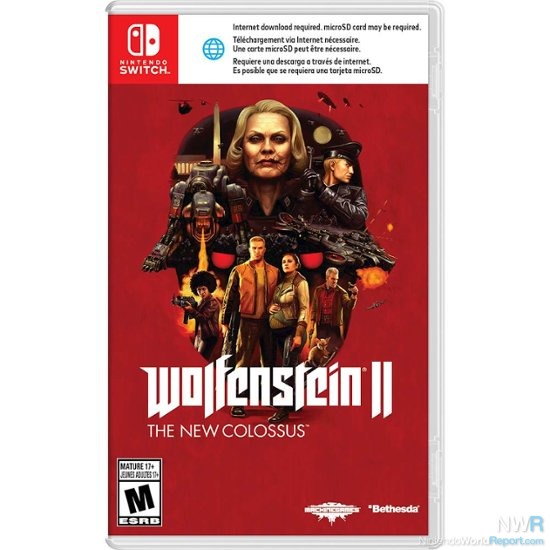 Winner: Wolfenstein II: The New Colossus
When Wolfenstein 2 was announced for Switch, I was, shall we say, concerned. This was a game that struggled to maintain its performance Target on the Xbox One and PS4. A Switch port felt doomed to failure. Instead, what we got was one of the most impressive games ever brought to Switch. To some degree it stands as aggressive challenge to anyone who says their game can't run on Switch.
Wolfenstein 2 on Switch is a 100% feature complete version of this extremely demanding, story driven, first-person shooter. Even Panic Button's prior Bethesda effort in Doom was missing the level editor. Yes graphical changes have been made to maintain performance, but what results is somehow the full Wolfenstein 2 experience. That's why it's easy to say that this is not only the best port of the year, but possibly the best port the Switch has thus far received. All this doesn't even mention that Wolfenstein 2 is itself a very good game.
Runners Up:
Diablo III
Hyrule Warriors: Definitive Edition