The most graphically impressive title.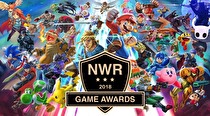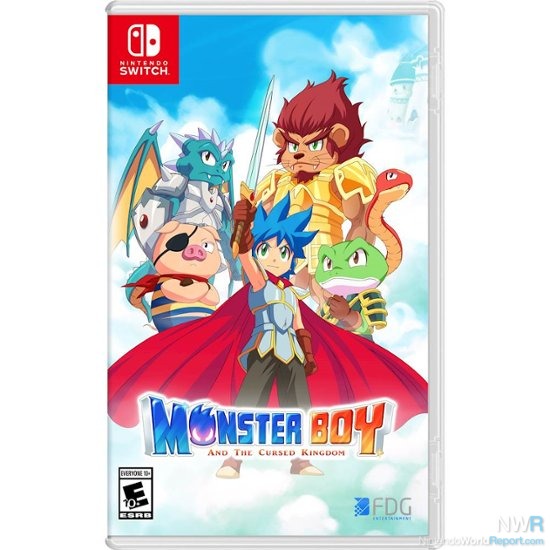 Winner: Monster Boy and the Cursed Kingdom
Plenty of games attempt the "hand drawn" look, but few have the artistry and technical prowess to pull it off as universally as Monster Boy and the Cursed Kingdom. The hand-drawn art for all of the characters is adorable, especially seeing the cutesy animations of friends and foes. I never grew tired of the small sequence where the pig eats a power-up-granting plant and tries to restrict the little fart that comes as a result.
But the artistry doesn't stop there. Deep parallax scrolling is highlighted by some of the most attractive 2D background art we've seen in a long time. Whether frolicking through fields, diving into dark dungeons, or just taking a long walk on the beach, every moment of Monster Boy and the Cursed Kingdom gleams with beauty. It isn't just art either, Monster Boy is deceptively tech heavy with plenty of subtly hidden 3D effects and shaders bringing the world to life. It isn't often that art and tech meld as seamlessly as they have here, but what results is truly wonderful to behold.
Runners Up:
Super Smash Bros. Ultimate
Starlink: Battle for Atlas