Which Nintendo moment stole our hearts in 2018?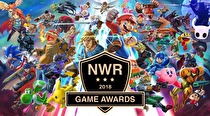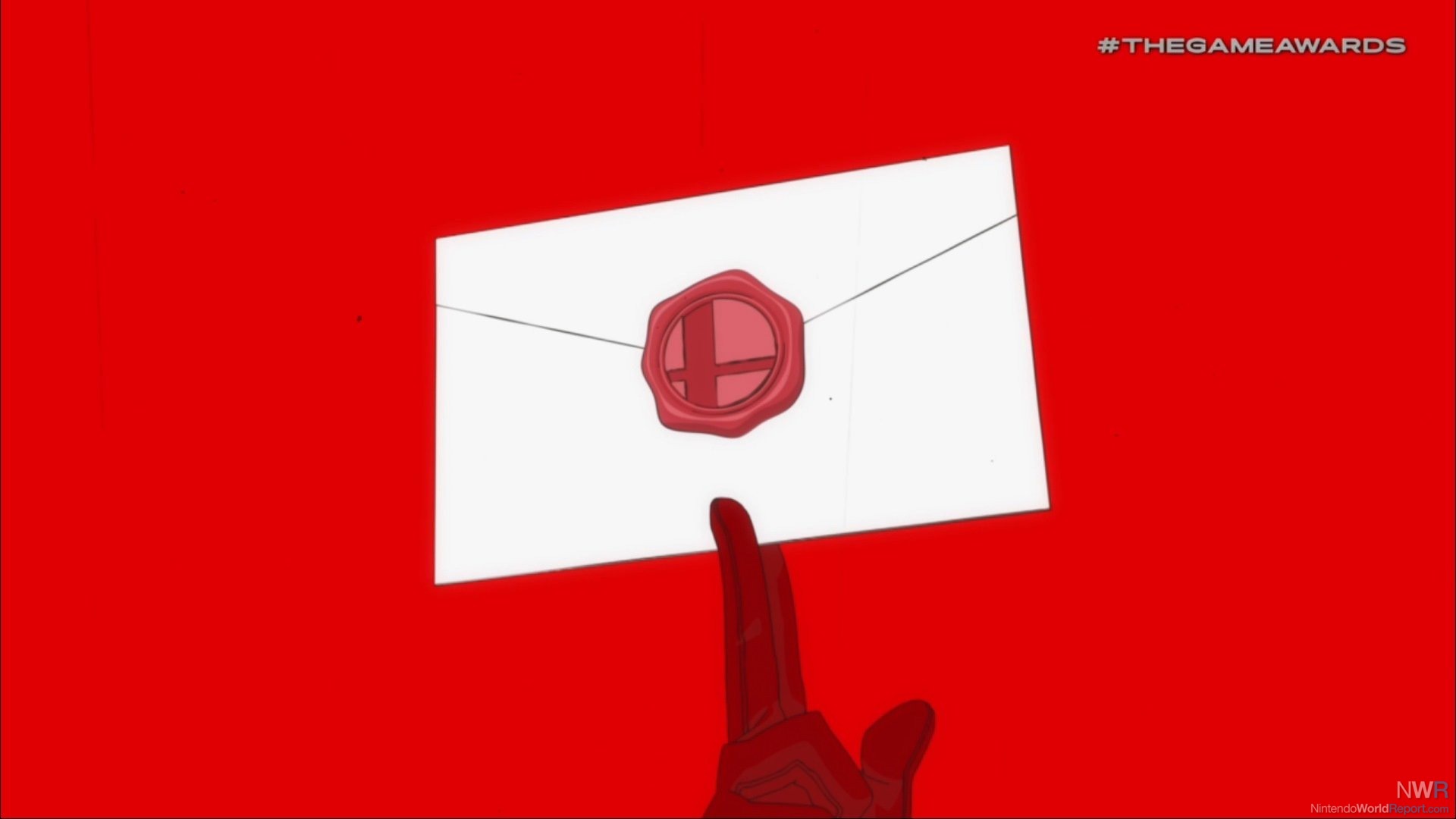 Winner: Persona 5's Joker Announced As First Smash Ultimate DLC Character
December 6 was meant to be a night of live snarking for most of us in the Nintendo sphere. The "Game Awards" had some cool announcements for Nintendo fans (Marvel Ultimate Alliance 3 as a Nintendo/Team Ninja team-up, Mortal Kombat 11 day and date), but we hadn't seen Nintendo's big bomb as the last reveal of the night and Smash Ultimate's unlock approached.
Then "Life Will Change" from Persona 5 kicked in. The Smash logo appeared. Smash Bros x Persona 5 is happening. And the viewing audience, along with most of the staff, lost their bloody minds.
A few days prior, Masahiro Sakurai had stated that the decision of who would be the DLC for Smash Ultimate was made by Nintendo, which has to rank among the greatest examples of lowering expectations in the company's history. The first additional character to be added is a Piranha Plant. And then announcing a character who had made his debut on a Nintendo system two weeks before as part of an as-of-yet-unlocalized 3DS game as Smash DLC? At that moment, ANYTHING became possible for Smash DLC. Banjo and Kazooie, Geno, or Steve? Who knows! And if it's Nintendo who OK'd Joker, this isn't a Snake or Cloud situation where the tie-in game comes out three years later. The announcement of Joker single-handedly swung another one of our awards.
Smash Brothers had a lot of moments this year, as to be expected when you get 25 minutes at E3. But of all the later reveals, nothing left as big of an impression on us as Joker. Yeah, Ryuji, it's for real.
Runners Up:
Don James Revealing Donkey Kong and Sky Skipper at E3
Star Fox in Starlink: Battle for Atlas