The best independently developed game on Nintendo platforms.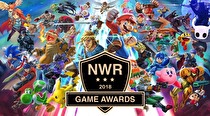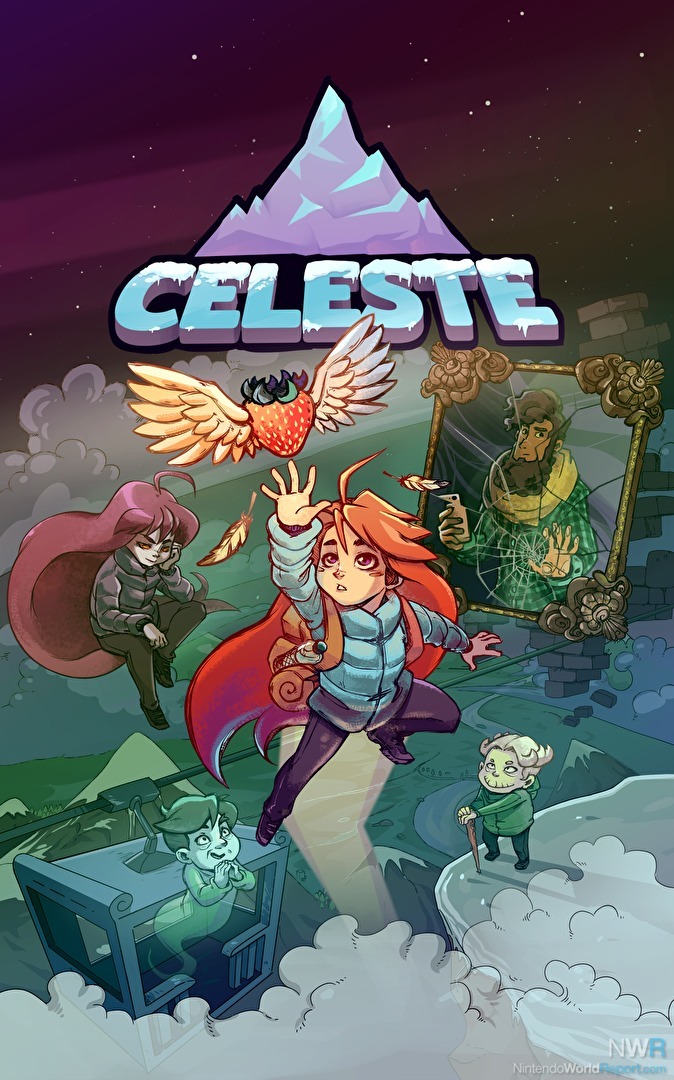 Winner: Celeste
In what is clearly no surprise, Celeste steals the show as the Nindie GOTY. It made it's debut on January 25th, 2018, and was an instant hit on Switch. Madeline, a redheaded girl, is the main character who has taken it upon herself to climb Celeste Mountain. Along the way, she meets other travelers, folks living on the mountain, and combats her own personal demons. Celeste takes 2D platforming as we know it and amps up both the difficulty and unique, yet simple, movement of the character. Tricky platforming alone, coupled with hard-to-find collectible strawberries that ask the player to return to safe ground before actually granting satisfaction, as well as unlockable levels with a greater challenge are all bundled into this Nindie package.
Celeste boasts an incredible score, subverting common 8-bit sounds with a full-on musical piece in every level (some with multiple). Accessibility is a kind, and meaningful offer of Celeste, providing inclusion to all players who seek to not just endure the handcrafted challenges provided, but also bear witness to how Madeline's story unfolds. With a valiant effort presented by everyone at Matt Makes Games, the music, level-design, challenge, and thoughtfulness overcome a mountain of hard work, lending itself to be the honored Best Nindie of 2018.
Runners Up:
The Messenger
GRIS