Yes, there are several Switch games that work alright with just one.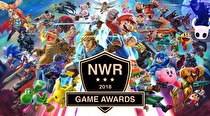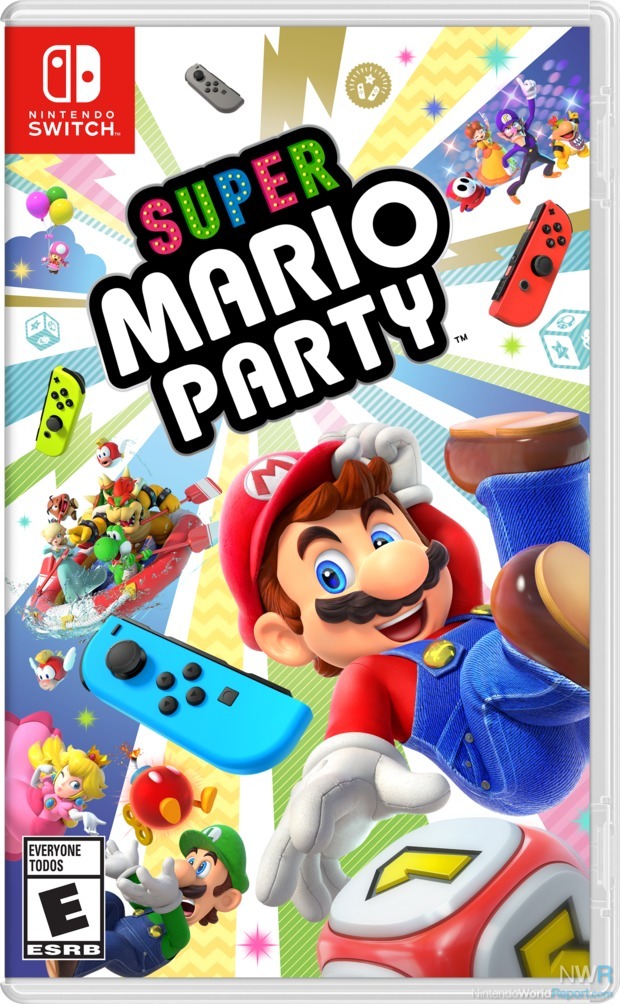 Winner: Super Mario Party
Sharing the joy of Nintendo Switch. It has been one of the bullet points from day one, and Nintendo wasn't kidding. The fact that you can snap off a controller and start playing a game with somebody else immediately is magical. Some of the fondest memories playing with a singular Joy-Con came with Super Mario Party, a game made with the concept in mind. Everything in the title makes innovative usage of the tiny controller, and the many versatile ways you can hold it. Holding it one hand to cook some meat? You got it. Pumping water with both hands to make a flower appear? All of that and more.
While the minigames make it clear why Super Mario Party had to be one Joy-Con per player, the other modes bring new ideas to the mix. River Survival sees you pedaling across a rough water stream, and working together is the only way of crossing the finish line. Sound Stage gives off a beautiful game show vibe as you play various rhythm minigames in quick succession. It gets even better when two systems come into a picture as Toad's Rec Room builds further on the fun ways to play. All in all, Super Mario Party helps new players in their comfort zone by offering a control scheme that everyone can understand.
Runners Up:
Just Shapes & Beats
Mini Metro