The classics never die.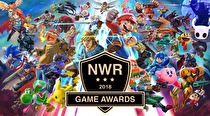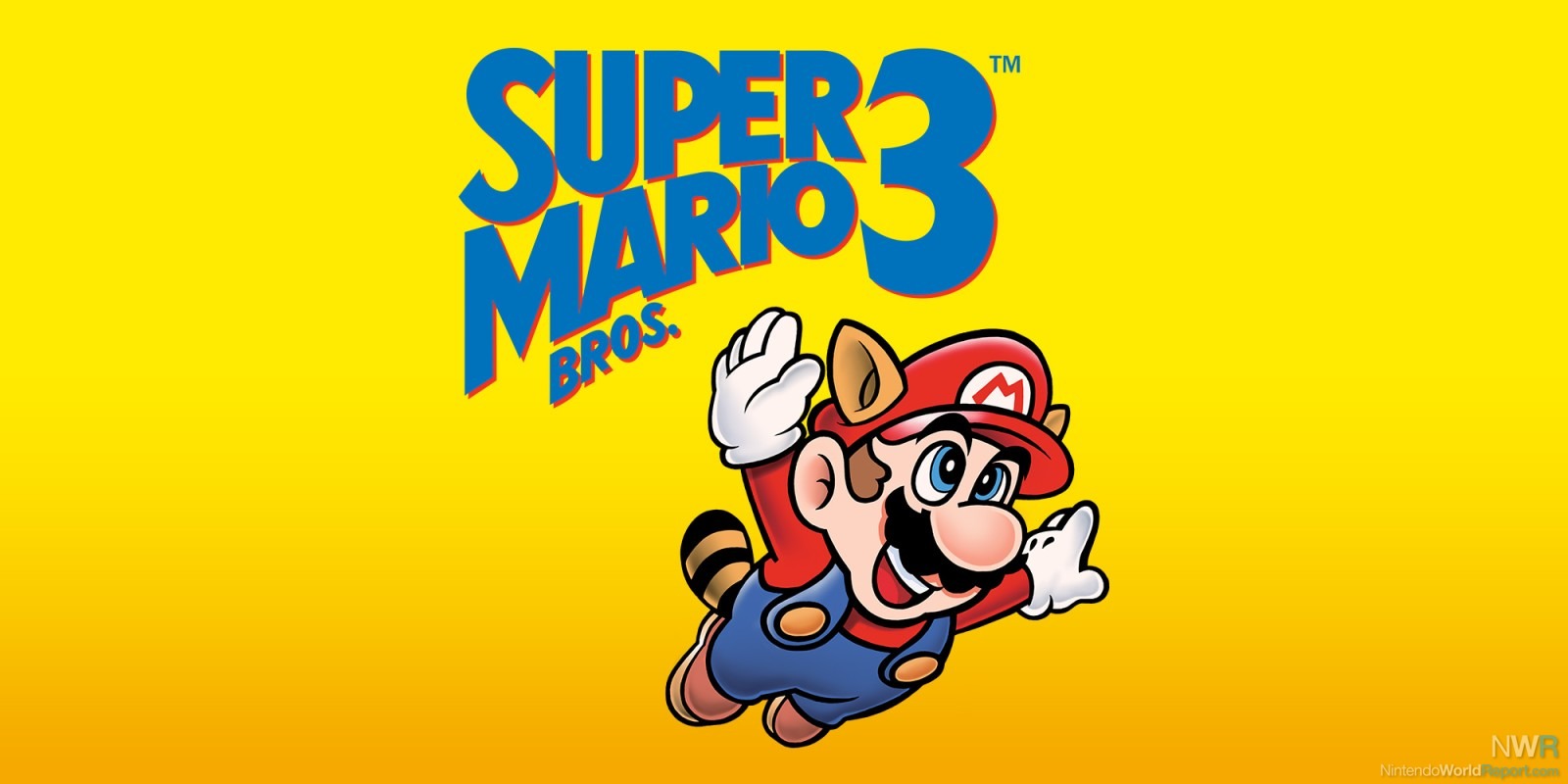 Winner: Super Mario Bros. 3
Who would have thought Super Mario Bros. 3 would get a new way to play co-op so many years after its debut? Admittedly, the 2-player aspect is still simply taking turns outside of stealing lives from one another, like in Super Mario Bros. But it's online, with voice chat of all things! Super Mario Bros. 3 remains a fan favorite of the NES era, and the Super Mario Bros. games lineup. It's an integral part of the evolution of the Mario franchise, introducing a World Map, flight, enemies that have stayed with the series since, and so much more. Of course, the many secrets can now be shared directly in the game via voice chat, and with the handy (or annoying) cursor that the second player can bring up.
Want to have your friend tell you to pick a box whose contents will help you on your way in the Toad Houses? Now they can, by moving a hand over it and clapping! That's your move to then pick that box, or mess with them and pick another. Want to show where you can fall behind the stage to find a magic warp whistle? Yet again, that silly hand will help out. Or you can use it to get in the way as a distraction. This inclusion, and voice chat aren't specific to Super Mario Bros. 3, but because this title has remained so popular for 30 years, its inclusion just adds to the silliness and fun that Mario's third outing already brings to the table.
Runners Up:
Wario's Woods
Ice Hockey