The games that let us down the most.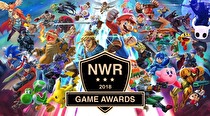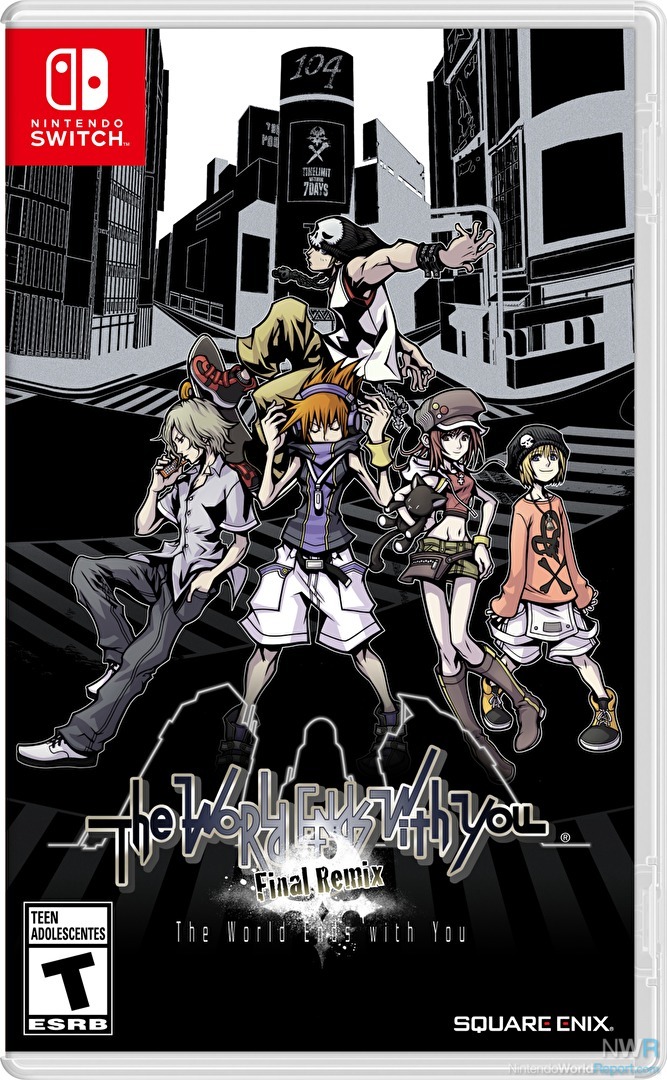 Winner: The World Ends With You: Final Remix
I was in the midst of a long break from social media when The World Ends With You Final Remix released, and this is how I chose to return:
Sitting out GOTY this year, but will fight anyone who doesn't put Final Remix down for Most Disappointing.

— Donald Theriault (@NWRDonald) November 11, 2018
As it turns out, I didn't actually have to fight anyone, because the disappointment in my review was so palpable that it pretty much was declared the winner instantly during our deliberations. To recap: One of my five favorite games of all time was nearly impossible to control half the time, despite early promotion for the game stating that button control would be an option. And as an update, trying two other 2018-released sets of Joy-Cons didn't improve things at all. The other reason to buy the game, the additional Switch content, was also far shorter than what has been teased for the game for years.
There were a host of disappointments this year for me, not all of them related to personal injury. I didn't get to play a lot of what I wanted, another former Game of the Year got a remake designed solely to sell grinding DLC (Radiant Historia: Perfect Chronology) and I lost a friend and the person who got me hired on at NWR because of cancer. But in a year of disappointments, I really imagined that Final Remix would be the shining light that would give me my first maximum score for NWR. And instead, it had me pulling a Neku.
Runners Up:
Nintendo Switch Online
Mega Man 11