Games that are just beautiful.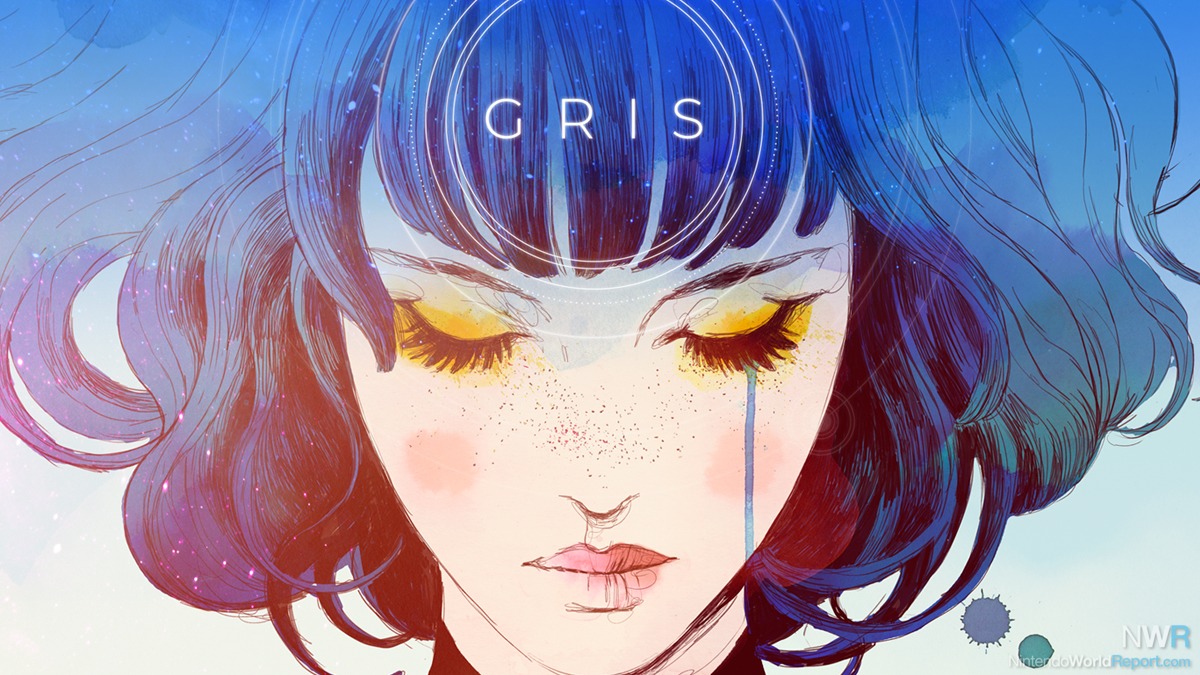 Winner: GRIS
GRIS uses its style to underline what the game is all about. The player starts in this white void and can't do a single thing other than push onwards. As the world starts to develop, you gain abilities in a variety of ways. The color palettes return to the world and various shades embrace a warm feeling you're starting to feel. Those colors are emotions, whimsical journeys, and a drive to push yourself upwards to greater heights. The places that you explore and the gameplay mechanics are simply half of the story.
GRIS combines this sense of style with sharp camera transitions, thrusting further emotions onto the player. Sometimes you feel claustrophobic, while other times you feel miniscule against a massive world. GRIS knows how to stir the pot and constantly makes you feel something without saying a single word. That is the power of an art direction done completely right, and makes for a wonderful time that we will never quite forget.
Runners Up:
Wandersong
Fe