The Third Party we thought did the best for Nintendo in 2018.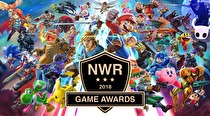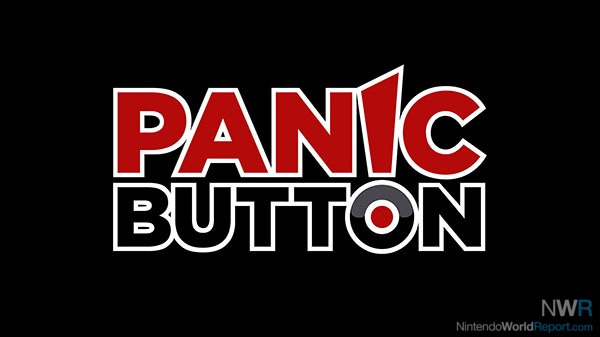 Winner: Panic Button
Panic Button seems to be the unsung MVP of Nintendo Switch. If you don't follow development studios closely you might not even know who they are, but they've been responsible for some high profile Switch ports like Rocket League and Doom. This year they continued their support of Doom with a number of performance patches and promised to bring the upcoming sequel to Switch as well. But on top of that, they also brought two brand new games to Switch that might have seemed impossible this time last year.
Wolfenstein II: The New Colossus was an incredibly ambitious port that completely raised the bar for what was possible on Switch. More powerful consoles struggled to run Bethesda's latest Nazi-killing adventure without dropping frames, so the fact that Panic Button managed to get a fully-functional port running on Nintendo's weaker hybrid system is an impressive achievement. A few months later they closed out the year with a port of Digital Extremes' Warframe - a free to play game with regular content updates. Warframe may not be as technically demanding as Wolfenstein, but getting a game so heavily leveraged on post-launch content working on a system infamous for its lackluster online is no small feat. Panic Button is doing their best to bring the game industry's biggest games to Switch, and if we're lucky they just might inspire other studios to do the same.
Runners Up:
SEGA
Devolver Digital