Some of these arcade classics are available to play at home for the first time.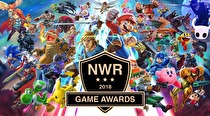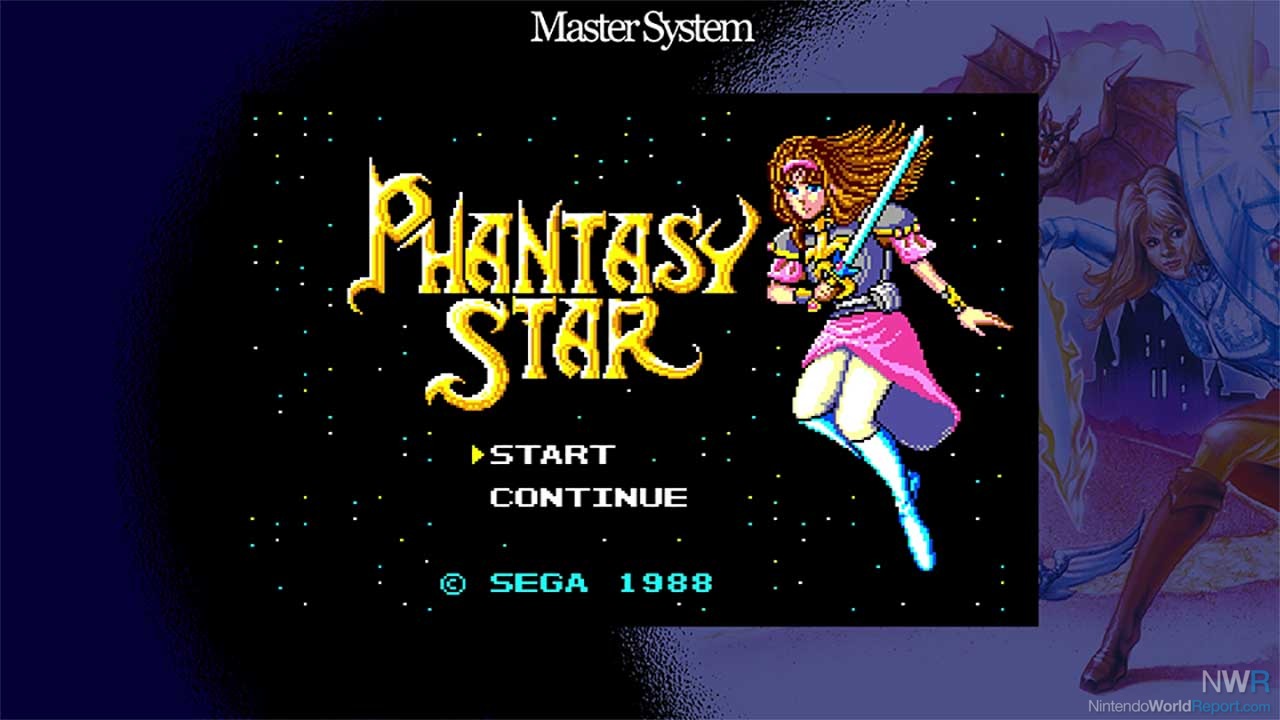 Winner: SEGA AGES Phantasy Star
Spend more than just a few minutes with the SEGA AGES release of Phantasy Star and you'll understand why it's our Best Retro Rerelease of 2018. Here Sega mixed 80s fantasy and sci-fi into unique JRPG settings and lovely retro art that lived not on the Genesis/Mega Drive, but its lesser known 8-bit predecessor the Sega Master System. That original version is pristinely preserved here for the benefit of video game classicists everywhere.
But then add the extensive layers of polish that the devs at M2 have applied: there's a guide on flaws and bugs that were also preserved so players can avoid them; there's reference modes for items, spells, equipment, and monsters; and there's a tweaked "Ages" mode that curtails some of the games rougher grindy edges.
Far more than a simple competent preservation of a prototypical JRPG classic, SEGA AGES Phantasy Star is both a celebration, and a nuanced enhancement, of a true original.
Runners Up:
Arcade Archives Donkey Kong
Arcade Archives NEOGEO Money Puzzle Exchanger