It doesn't matter where you are as long as we can all play together.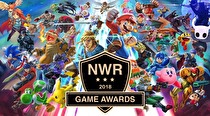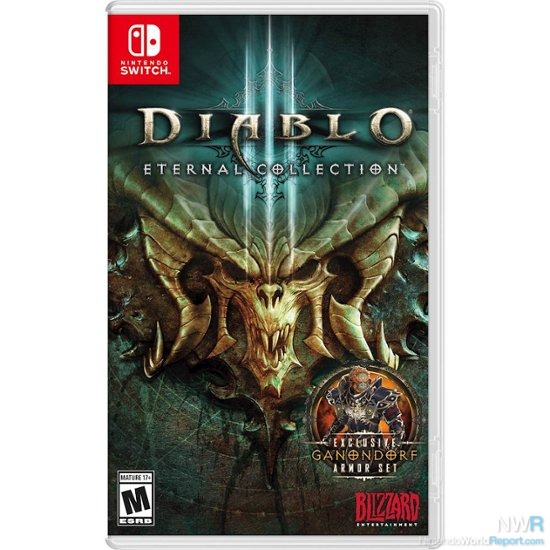 Winner: Diablo III
Switch's online has been inconsistent in some respects, from when it was free at launch to when Nintendo started charging for it in late 2018. Whether it's communications errors in Splatoon or lag in Smash Bros., your mileage may vary. Specifically for myself, the placement of my router means certain games are unplayable in parts of my house due to the connection being weaker. Splatoon and Smash Bros. are essentially unplayable from those areas. I was pleasantly baffled when not only did Diablo III run well from the far corner of my home, but it ran perfectly. I'm not sure what mystical alchemy or summoning spell Blizzard and port developer Iron Galaxy conjured up, but the online multiplayer in Diablo III is far and away the best and smoothest I've experienced on the Switch.
Throw in some other fun facts, like how it is the first third-party game to use Nintendo's voice chat app (as preposterous as that is), and Diablo III cements itself as the top online game for the Switch in 2018. This might be a port of a game originally released in 2012, but it's brand new to the Nintendo audience (and myself) and it absolutely holds up as a bastion of excellence in 2018.
Runners Up:
Fortnite
Warframe