The official mascot of the entire Pokémon franchise.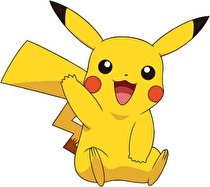 I love Pikachu and if you don't, you're a goddamn liar. Look at that thing, it's an electric mouse! It's like Mickey Mouse developed superpowers and now I'm just realizing that two of the most recognizable mascots in the world are mice…
For many, Pikachu was their introduction into the world of Pokémon. He's cute, friendly, and in the anime, willing to do whatever it takes to help his best friend. My first Pokémon game was Yellow, so I've always had a soft spot for the little guy. He helped me through that entire game, following me around everywhere, how could I break his heart and store him in the computer? It would be like something was missing if I ran around without that pixelated mouse behind me.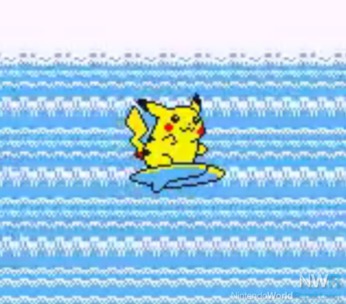 For way too many, liking Pikachu is a symbol of not being a true fan. There are always more powerful, more badass Pokémon out there. Because of this, Pikachu is seen as something only parents or kids like because Nintendo has plastered him everywhere. While I admit it's been a while since Pikachu was a mainstay on my team, I still get excited when I come across him in the tall grass and have fun electrocuting the heck out of any Youngster that comes my way.
Plus he surfs, so there's that.