The story of how I spent hours of my life in 2011, playing Xevious, TwinBee, Zelda II, and VVVVVV.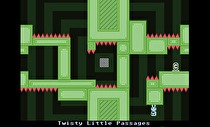 Over the past year, I have played several great games—many of which were included in our top ten list; however, while not my favorite games of the year, there are four games that did not make the list that I believe deserve mention. The four also have one thing in common; they are all 3DS ports of older games.
The first of the four titles is 3D Classics: Xevious. Xevious holds up remarkably, despite remaining largely unchanged for three decades. Having grown up with Xevious, I didn't expect much from the 3D Classic remake. Nevertheless, it seems that I've grown more accepting of the simple, yet difficult gameplay of the shooter, to the point that I spent hours shooting for a high score. And as an added bonus, the 3D visuals look great. I didn't tire of the game until Nintendo and Konami released the next game on my list, 3D Classics: TwinBee.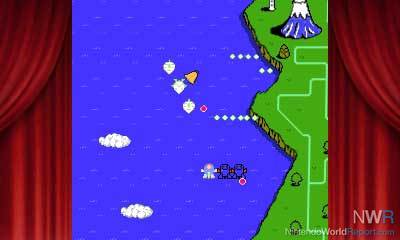 TwinBee could easily be called a spiritual successor to Xevious. It shares the same simple design, but with a few extras that really enhance the experience. And as with Xevious, I spent countless hours trying to get a high score. My only real gripe with the game applies to all 3D Classic titles, and that's the lack of an online leaderboard.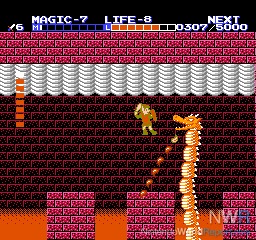 My next game is a classic, albeit one with a mixed reputation. The black sheep of the series, Zelda II: The Adventure of Link was released as part of Nintendo's Ambassador Program. As an early adopter, I was lucky enough to receive all ten of the NES classics, but Zelda II was the only one that I really put any time into. As a kid, I had put the game down in frustration without ever getting to the first dungeon. This time however, I played through the whole game, taking upwards of 20 hours to complete it. Like the other two games on the list, the game's simple design and high difficulty had me enthralled to the point that I really don't understand why so many people dislike it. Beating it was certainly my most rewarding video game experience.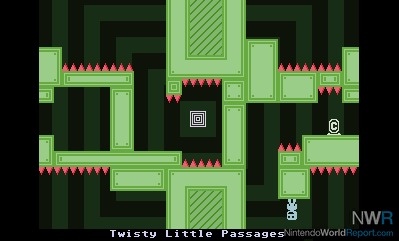 The last game, VVVVVV, is a throwback to old Commodore 64 platformers were you control the gravity to maneuver your character through obstacles. Like the rest of the games on my list, it too has rather simplistic gameplay that can get mind-numbingly difficult at times. One bonus section in particular, called Veni, Vidi, Vici!, took me two-hours of constant death until I finally beat it. And what's great about VVVVVV, is that it doesn't feel cheap, instead any mistake made can only be attributed to you, the player. Additionally, there are checkpoints after each section, making the game much less frustrating. VVVVVV is a game that everyone should play at least once.