Having played very little of 2011's best, Pedro retreats to the magical world of Dream Land.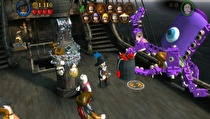 If you thought my absence in the best of 2011 feature was odd, there was a reason for that... I did not play that many games in 2011. Not even kidding here. 3DS? Still don't own it. Mario Kart 7? I only played Super Mario Kart via Virtual Console. Skyward Sword? Nope. With me missing out on the best games and systems of 2011 there was only one game that stood out for me as the best due to slim pickings, and that is Kirby's Return to Dream Land.
The unfortunate thing about it is that with Skyward Sword implementing great motion controls and Super Mario 3D Land being a nice mix of 2D and 3D platforming, Kirby's Return to Dream Land went almost unnoticed since it is pretty much classic Kirby gameplay at its best. Not to mention that Kirby Epic Yarn was still fresh in our memories, a game that reinvented both Kirby gameplay and art style.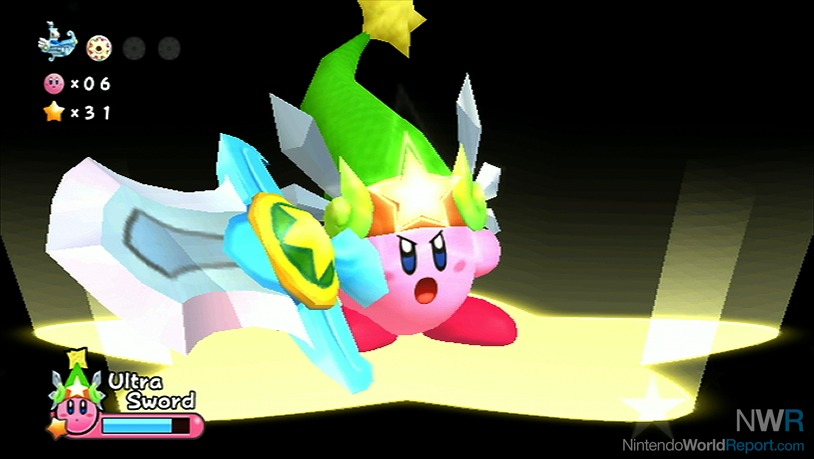 Regardless, it was a great game and one of the best platformers of 2011. And speaking of platformers, another one of my favorites of 2011 was LEGO Pirates of the Caribbean. I love the Pirates of the Caribbean franchise. Even at its worst it can provide great moments of entertainment so I was very excited to play the LEGO versions of the four movies, and I wasn't disappointed at all by it
The interesting thing about it, though, is that even though the LEGO gameplay has remained the same since its inception back in 2005, it is still highly entertaining and a delight to play. That's because Travelers Tales (the game's developer) knows how to get the most out of the franchise they are working with. They understand that each franchise has a quirk that fans enjoy, and they use that to enhance the classic LEGO gameplay. It's why with so many games out there LEGO games still get high marks and remain highly successful with gamers all over the world.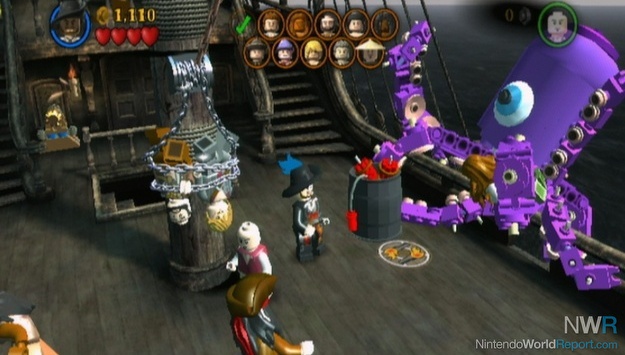 It comes to no surprise that some developers would try and imitate that successful formula. One of the games that tried their best to capture the essence of the LEGO games was Disney Universe, which stands as both one of the worst games of 2011 and the most disappointing game of the year. Clearly they tried their best to make the game play exactly like the LEGO games, but forgot to add in the clever wit in storytelling and the accessible challenge. Disney Universe is very monotonous in its design and fails to fully utilize the Disney name. Even the costume unlocking, highly hyped prior to launch, was really obnoxious.
And that's it! I wish I could elaborate more on the yeah as a whole, but like I stated before I missed out on all the major games of 2011. It's heartbreaking, really, as I really wanted to see what the fuzz was about regarding these games. Hopefully, 2012 allows me to play them as well as the year's own unique efforts.