Got a selection of good things on sale, stranger.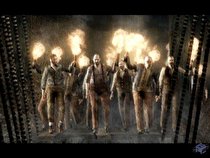 Year: 2005
Developer: Capcom Production Studio 4
Publisher: Capcom
NWR Score:10.0 (Steven Rodriguez),10.0 (Jonathan Metts)
Why it's List-worthy:
Resident Evil 4 was a landmark title when it came out, having been in development for nearly six years prior to release. Eventually, after a couple of restarts in the development cycle, the game was shown for the Nintendo GameCube at the 2003 E3 Expo. The game would not see release until 2005, and by that time, the hype surrounding this new type of Resident Evil was at a fever pitch, and boy did it deliver.
The game immediately grabs the player's attention and never loosens its grip. It is tense, action-packed and perfectly paced to allow the player breathing room in between the intense combat with the various crazed villagers and monsters. Resident Evil 4 took the concepts of a third-person shooter and refined it so much that it almost felt like a brand new genre and experience.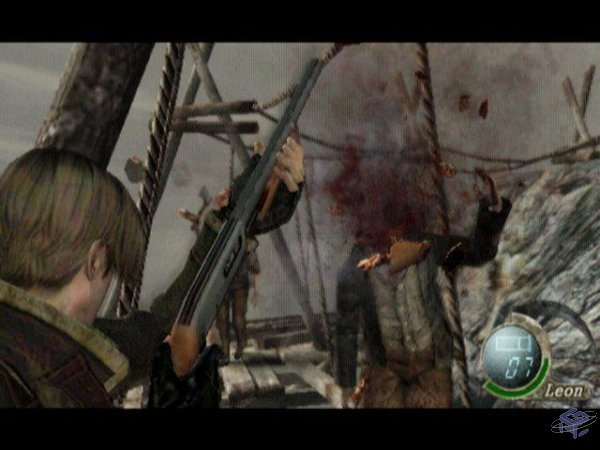 Boom!
A key difference in the way that the shooting worked in the third-person perspective was that when you held up your weapon, the camera zoomed in closer to Leon's head and a laser sight helped you see exactly where you were aiming. This was different from how shooters in this perspective had worked up until then, and took away the frustration of trying to aim and shoot in a third-person environment.
Resident Evil 4 also featured a non-playable character named Ashley, the U.S. President's daughter whom protagonist Leon S. Kennedy was tasked with saving. Throughout the game you had to work together with Ashley to perform various tasks and also keep her from being taken or killed. This mechanic could have been terrible, especially since escort missions are the bane of many video game fans' existence. Luckily, Ashley's AI is smart enough to not get in the way too much, and it is usually easy enough to keep her safe. At the same time, though, there is enough tension in trying to keep her safe to stop it from becoming useless and boring.
Resident Evil 4 did many things right. It refined the third-person shooter, had tons of content, had great action and pacing, and even made the escort mechanic work well.
Favorite Moment:
One of my favorite moments in the game was when Leon and his ally Luis Sera were trapped in a small cabin at night with hordes of the villagers trying to break in. Running around the house trying to keep them from getting in was a great moment—there were things happening everywhere, and at times you thought you would not be able to stop them, especially if you were low on ammo.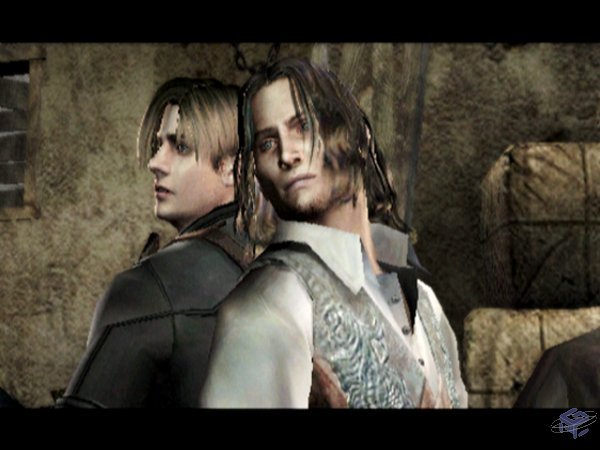 Least Favorite Moment:
It is hard to come up with a least favorite moment for this game. Although, if I had to pick out an area where I did not enjoy it as much, it would probably be the area where you go down into the sewers.
Surprised to See…
One of the cool surprising touches was that late in the game, there is an entire boss battle done entirely through cut scene quick-time events. The choreography and your involvement with keeping Leon alive throughout the scene by hitting the correct buttons was thrilling.