This Direct had a new Fire Emblem and more Amiibo junk than you can shake a stick at.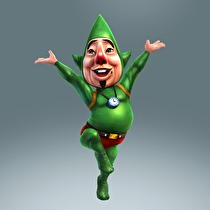 Well, that was certainly a fun Nintendo Direct. The North American version was 45 minutes of consistent news, reveals, and announcements that made the past month or so of relative silence from Nintendo almost worth it. At this point, we've got a new handheld revision out in less than a month, in addition to several Wii U and 3DS games debuting before the end of March. Let's round up who were the winners and losers of this Nintendo Direct.
Winners
Fans of RPGs
Did you see that new Fire Emblem game? I mean, it does kind of just look like Fire Emblem Awakening, but do you remember how freaking fantastic Fire Emblem Awakening was? While I think we'll be waiting a long time for the next great Fire Emblem game (It's set for 2015 in Japan but doesn't have a time frame anywhere else), I'm excited that it exists. Awakening was a masterpiece and it looks like Intelligent Systems is using that game as the model for this successor.
Also, with Xenoblade Chronicles X out on April 29 in Japan, it's looking like that epic RPG might actually hit North America later this year. While some folks will likely lose bets for a 2016 release, it's nice to see that that game is basically done. And hey, Xenoblade Chronicles 3D is out in April in North America and Europe. Monster Games (developers of the Excite Wii series and Donkey Kong Country Returns 3D) are behind that port.
Puzzle fans
Puzzle & Dragons is gigantic in Japan and finally the 3DS version is coming to North America. Even better, we're getting the 3DS release of Puzzle & Dragons Z packed together with the recently announced Super Mario Bros. Edition. It's basically a match-three puzzle RPG coming in May.
Also, Pokémon Shuffle is a free-to-play game from Nintendo coming in February that, well, looks like Nintendo's own version of Puzzle & Dragons in a way. It also looks nearly identical to last year's eShop game Pokémon Battle Trozei. However, Shuffle uses free-to-play mechanics. Will big spenders be called Wailords?
Fans of dumb things
How's that sick burn feel, Mr. Aonuma? You didn't want Tingle in Hyrule Warriors? Well, the PEOPLE wanted him. Tingle for President 2016. Skull Kid can be the creepy VP. Kooloo-limpah for life!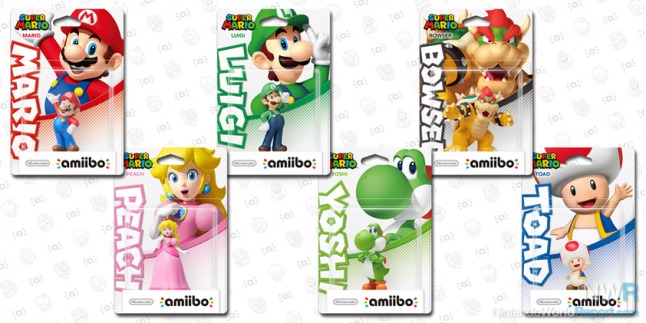 Losers
Amiibo haters
We got Amiibo support for Code Name: S.T.E.A.M., Kirby and the Rainbow Curse, Super Smash Bros. for 3DS, Mario Party 10, Captain Toad, and more on the way in the next few months. Also, 12 more Amiibo got announced to boot. In addition to wave four of the Smash Bros. line (including Lucina, Robin, Wario, Pac-Man, Ness, and Charizard), the Super Mario series kicks off on March 20 alongside the launch of Mario Party 10. This series adds Toad in addition to new versions of Mario, Luigi, Peach, Yoshi, and Bowser. Even crazier, Amiibo Party is an exclusive mode in Mario Party 10 unlocked with Amiibo.
Then you got the Code Name S.T.E.A.M. Amiibo support that adds Fire Emblem characters to the lineup. We even got confirmation that Marth figures will show up again sometime this year!
Basically, Amiibo are coming out of every orifice and if you're one who has been thumbing their nose at Nintendo's figures, the next few months might be a little bumpy for you.
HD remaster supporters
While it's amazing that Super Mario Galaxy 2, Punch-Out!!, and Metroid Prime Trilogy are coming to Wii U, it's a little disappointing that they just seem to be Virtual Console versions. We've all been dreaming of HD remasters in line with Wind Waker HD and it looks like that won't be happening with some of these Wii games. Still, you can play Galaxy 2 on your Wii U for $10 right this minute. Also you can get all three Metroid Prime games for $10 in two weeks. That's straight-up magic.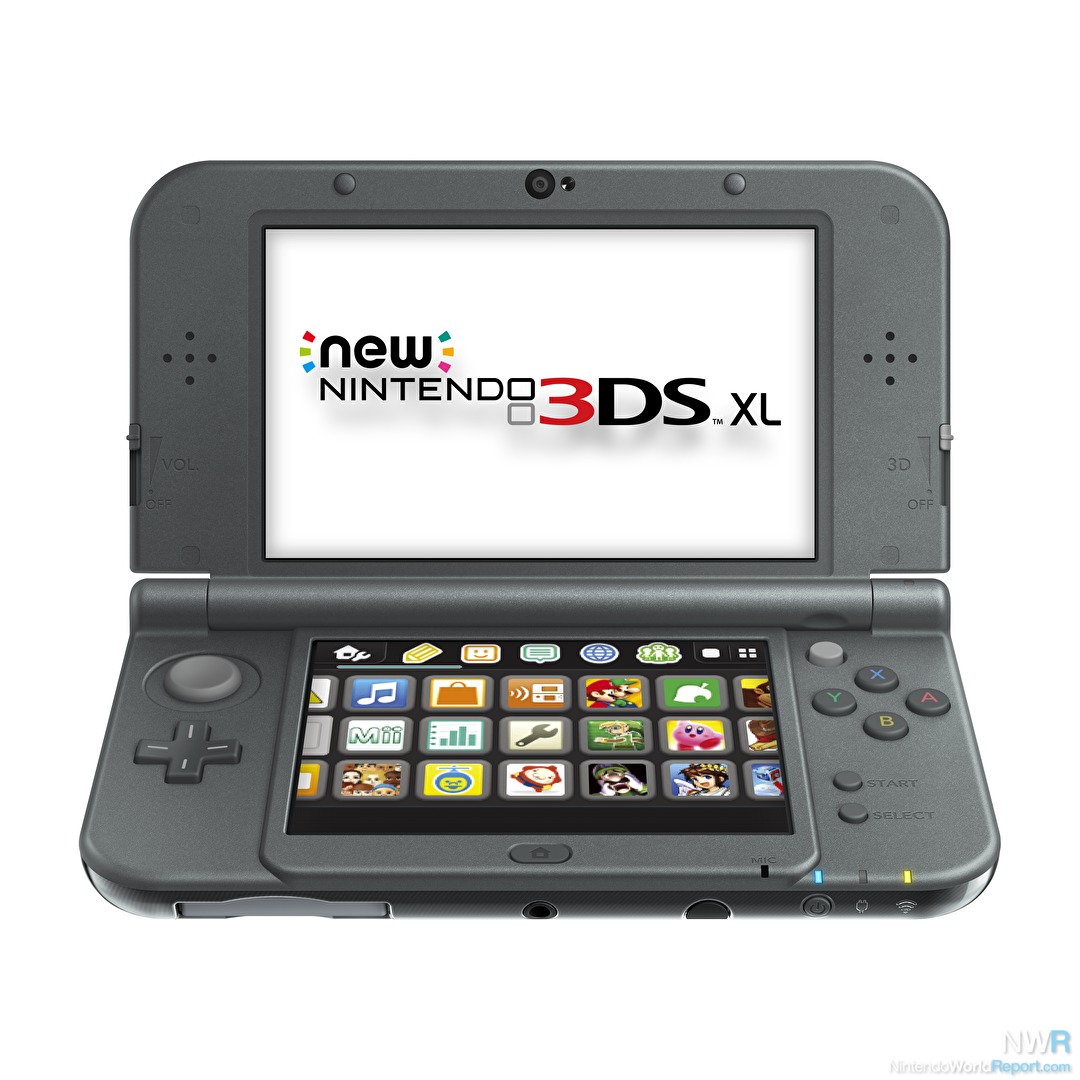 Fans of choice
There was a strain in the latter half of the Nintendo Direct. Nintendo of America's Bill Trinen and Reggie Fils-Aime kept saying "New Nintendo 3DS XL" because the only version of Nintendo's handheld revision that is coming to North America is the bigger one. Every other region is getting both, but for some reason, America is only getting the super-sized version. We have yet to hear any kind of explanation why this is, but even if their reasoning is totally legitimate; it's still a slight on gamers in the region.