You don't have to collect 8 pieces of the Triforce to win this Zelda Amiibo, just submit the winning caption! Congratulations to the winner!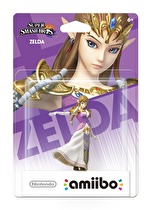 Welcome to Week 3 of our Summer of Amiibo giveaway!
Every week we'll run a different contest for a different Amiibo prize. It might be a caption contest. You might need to answer trivia. Or you might need to tune into a podcast for the secret keyword for that week's random drawing! Make sure you check back each week to enter into that week's particular contest, and to get a sneak preview at the Amiibo prizes to come! (Winners of previous weeks of the NWR's Summer of Amiibo event are not eligible for subsequent prizes.)
This week's prize: Zelda! This week's contest: A caption contest! Choose ONE of the images below and pair it with the best, wittiest, funniest, or most sardonic caption you can come up with! Then make sure to log into or register for our forums so you can post your selected image and caption in the talkback thread below! (Click the "Add to the discussion!" link at the bottom of this page!)
Here are the three images you can select from, with example captions to get you thinking!
Image 1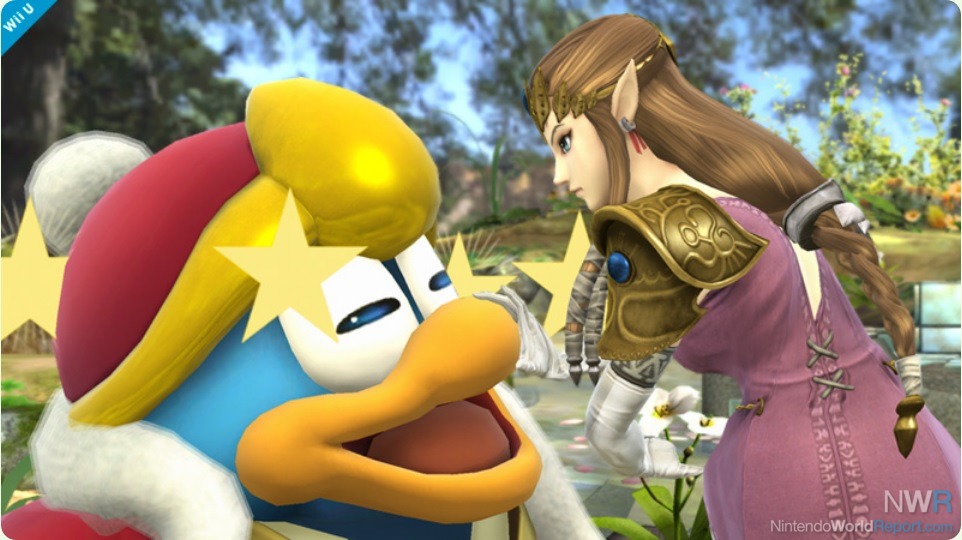 Honk!
Image 2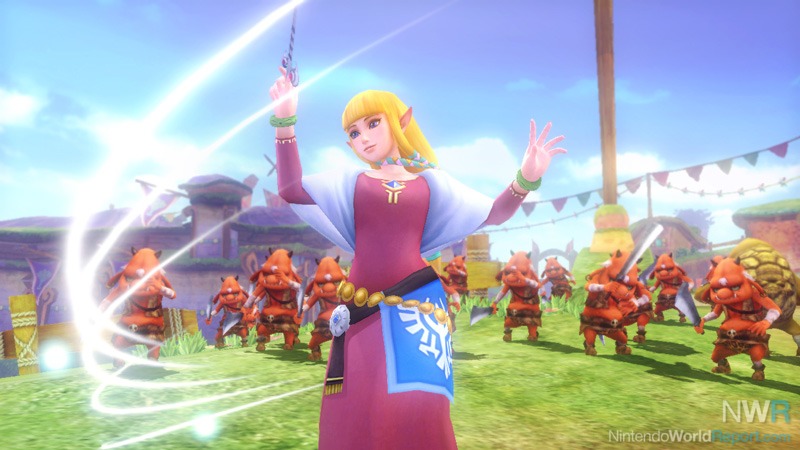 Drat! Missed again! The Goddesses did not design this wind waker to make a very good fly swatter!
Image 3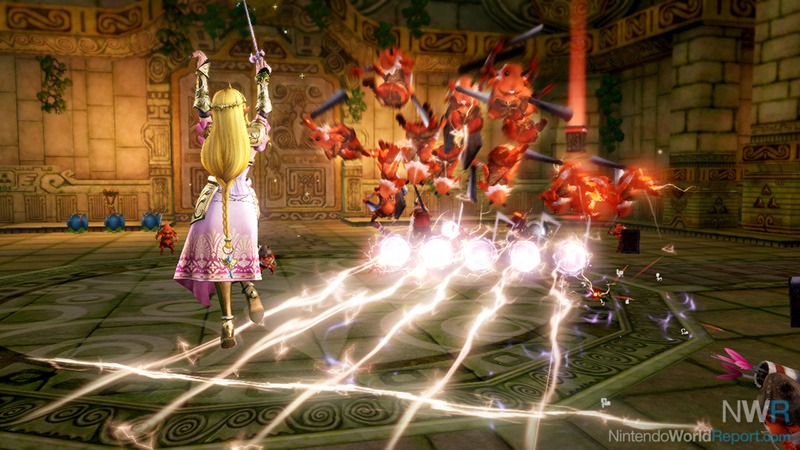 A symphony of pain!
The NWR staff will select a winner from entries received before next Wednesday, so get captioning! While you can always list down several captions for several images, only your FIRST listed caption will be eligible for winning, so remember to lead with your best!
Full List of Prizes:
Week 1: Diddy Kong Amiibo - Trivia Contest!
Week 2: Charizard Amiibo - Secret Password on RFN
Week 3: Zelda Amiibo - Caption Contest!
Week 4: Luigi Amiibo - ???
Week 5: Samus Amiibo - ???
Week 6: ??? - ???
Week 7: ??? - ???
Week 8: ??? - ???
Week 9: ??? - ???
Week 10: ??? - ???
Week 11: ??? - ???
P.S. Congratulations to last week's winner! You've already been contacted by e-mail!
UPDATE: Congratulations to VofEscaflowne for their winning entry seen below!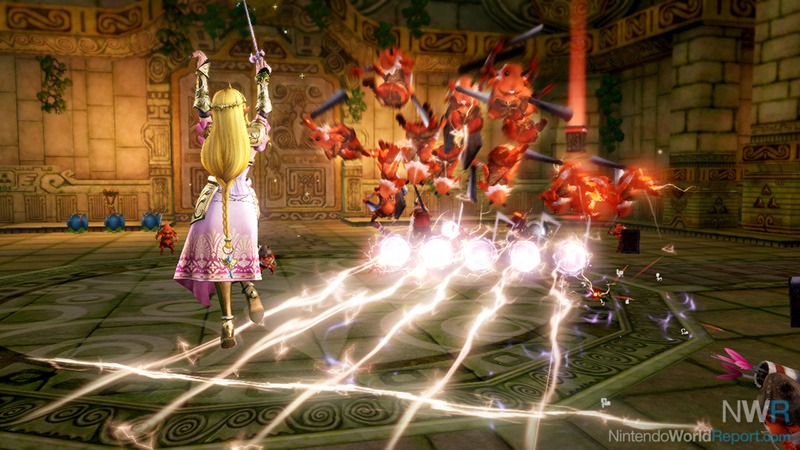 Finally, a Wii Music sequel that accurately depicts its destructive nature.