We're making a list and checking it twice. We're gonna find out what games you might have missed this generation.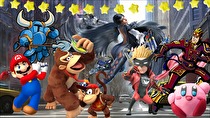 Happy Holidays, everyone! With Nintendo's light release schedule, we've made a list of older games that you might have missed this generation. Now is the perfect time to catch up! Gift them to your loved ones or put them in your letter to Santa.
Let us know any games we missed in the comments below!
Wii U
---
Matt says: Donkey Kong Country: Tropical Freeze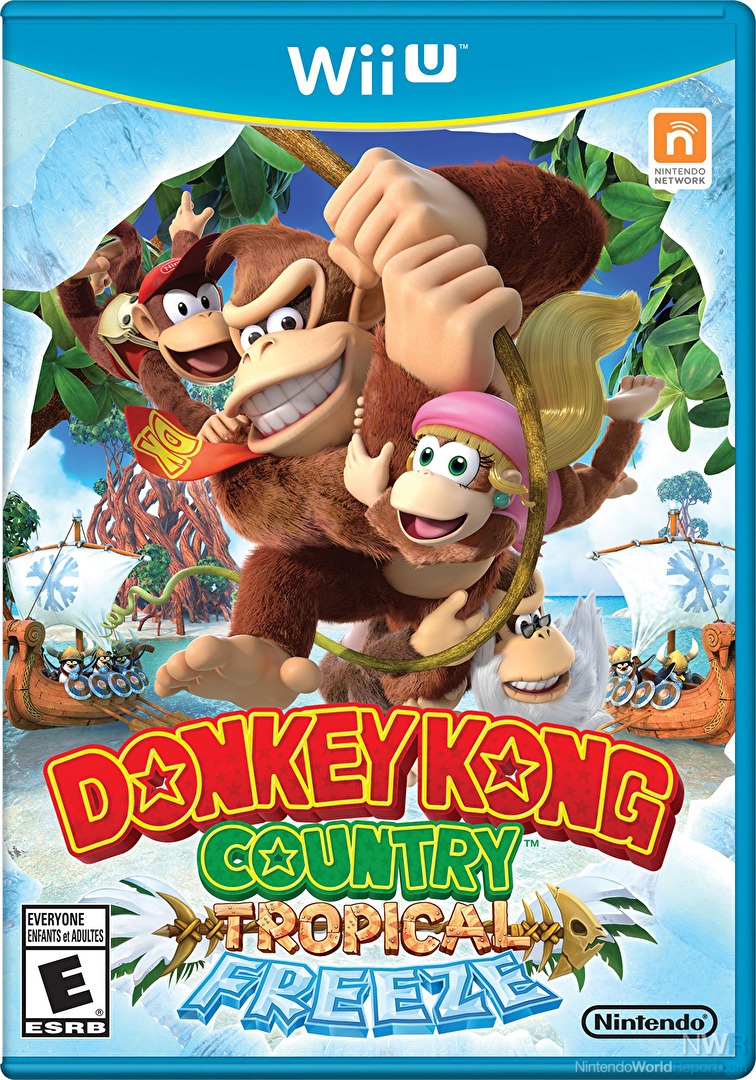 The direct sequel to Retro Studios' Wii hit, Donkey Kong Country Returns, Tropical Freeze sees the player take control of Donkey Kong in an adventure that trumps the Wii game in almost every way. While criticism of this game was commonplace at its announcement (everyone wanted Retro to make Metroid Prime 4 instead), most of it was unfair. DKCTF is a fantastic, if difficult, 2D platformer that continually challenges players with creative level design, charming characters, and beautiful graphics. It is one of the Wii U's most underrated gems, and it's one of the best 2D platformers to come from a Nintendo studio in the last few years, which is saying something given the sheer volume of that genre Nintendo pumps out.
Tropical Freeze will be $29.99 at Toys R Us on Black Friday. The game is currently going for around $40 for a new copy on Amazon or around $30 used, and $50-60 for a physical copy in stores. If you're looking to get the digital version, it's currently sitting at $50 on the eShop, but Nintendo could drop the price during their eShop holiday sale.
Good Gift For: Anyone who has played some of Nintendo's recent 2D platformers, like New Super Mario Bros. U and Yoshi's Woolly World, and thought, "That was way too easy!"
Nintendo World Report Review Scores: 9.5/10 from Andy Goergen and 8.5/10 from Daan Koopman
---
Adam says: The Wonderful 101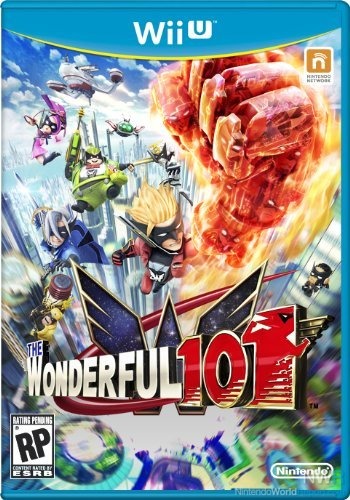 The Wonderful 101 is why I bought a Wii U. These 101 masked superheroes have to unite up to fight off the GEATHJERK alien invasion. It is shiny nonsense. The well-voiced cast of zany heroes goes through such an insane series of events that you'll wonder how Nintendo and Platinum missed the opportunity to make this into a TV show. The gameplay is super deep and unlike anything else out there. Drawing shapes of different sizes turns the team into different weapons to combo the enemy with. (Use the right stick, not the GamePad screen!) Sure, the first playthrough can take some time to get the hang of, but the insane world and story should keep you going. There are also a ton of tutorials on YouTube. Repeated playthroughs carry over any unlocked items and attacks, so your combo abilities go through the roof!
The Wonderful 101 is down to $29.99 on both the eShop and Nintendo's online store. It's hard to find new at other retailers, but can be found even cheaper used.
Good Gift For: Little Tommy likes Pikmin, Devil May Cry, and Super Sentai, the original source for Power Rangers.
Nintendo World Report Review Scores: 9/10 from James Dawson and 8/10 from Daan Koopman
---
Carmine Says: Assassin's Creed IV: Black Flag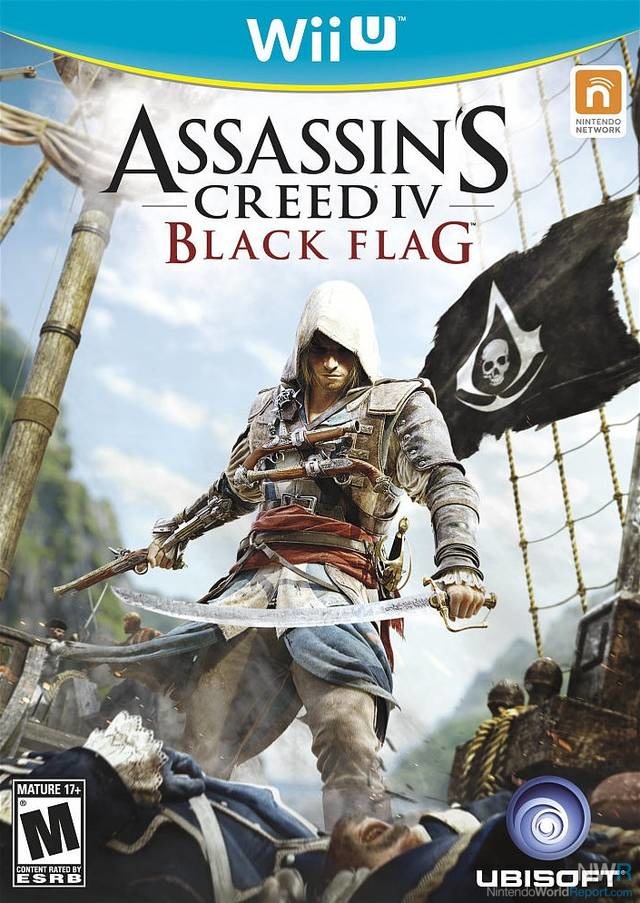 The Assassin's Creed franchise is known for its ambitious scope and gameplay. This time, Black Flag roams its protagonists all across the Caribbean in an epic full of piracy, stealth, history, and a good dose of science fiction. There are far more than 10 Assassin's Creed games in the series by now, but if Black Flag isn't a part of your chosen recipient's rated-M catalog by now, it would make a compelling gifting choice.
Assassin's Creed IV is several years old by now (the same goes for the "also consider" titles listed below), but a good game is still good years later. Physical Wii U copies can be found new for as little as $20 these days, but the game is also available on Nintendo's digital eShop platform.
Good Gift For: Rasher who enjoys how games are so grown-up nowadays, Winnie who loves a thrilling historical epic, or Bangle who likes not just action-filled games, but stealthy ones too.
Nintendo World Report Review Score: 9/10 from Patrick Barnett
---
Also Consider: Assassin's Creed III (Wii U), Batman Arkham City: Armored Edition (Wii U), Batman: Arkham Origins (Wii U)