We're making a list and checking it twice. We're gonna find out what games you might have missed this generation.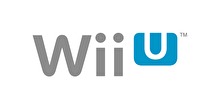 Happy Holidays, everyone! With Nintendo's light release schedule, we've made a list of older games that you might have missed this generation. Now is the perfect time to catch up! Gift them to your loved ones or put them in your letter to Santa.
Let us know any games we missed in the comments below!
MORE Wii U
---
Matt says: Kirby and the Rainbow Curse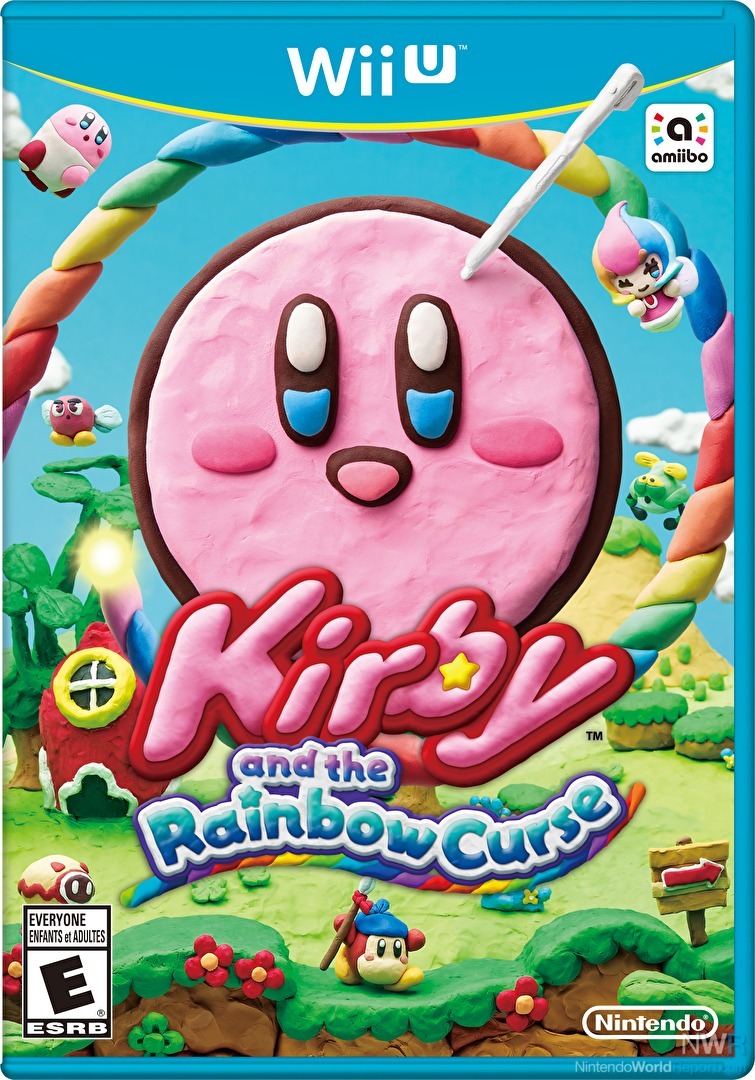 Kirby's stylus-heavy adventure is a sort-of-sequel to the 2005 DS title, Kirby: Canvas Curse. Like that game, which is famous for legitimizing the second screen and stylus controls of Nintendo's original DS, Rainbow Curse has players drawing lines for a balled-up Kirby to travel across as he makes his way to the end of the level. While the control style may not be for everyone, the game offers a lot of depth and hidden secrets to find if you're willing to stick it out! Adding to the fun is the beautiful clay art style, and the game looks like a gorgeous stop-motion film. The visuals really pop, thanks to the bright colors and charming stage design, and the game is a wonder to just sit back and take in.
Kirby and the Rainbow Curse is currently sitting at $40 on the eShop, but you can find it for a little cheaper on Amazon for around $30 new, and $25 used. I've also seen used and new physical copies in stores for anywhere between $30-40.
Good Gift For: Anyone who really appreciates art in video games, or anyone who really loves clay and bright colors.
Nintendo World Report Review Score: 8/10 from Zachary Miller
---
Adam says: Bayonetta 1 and 2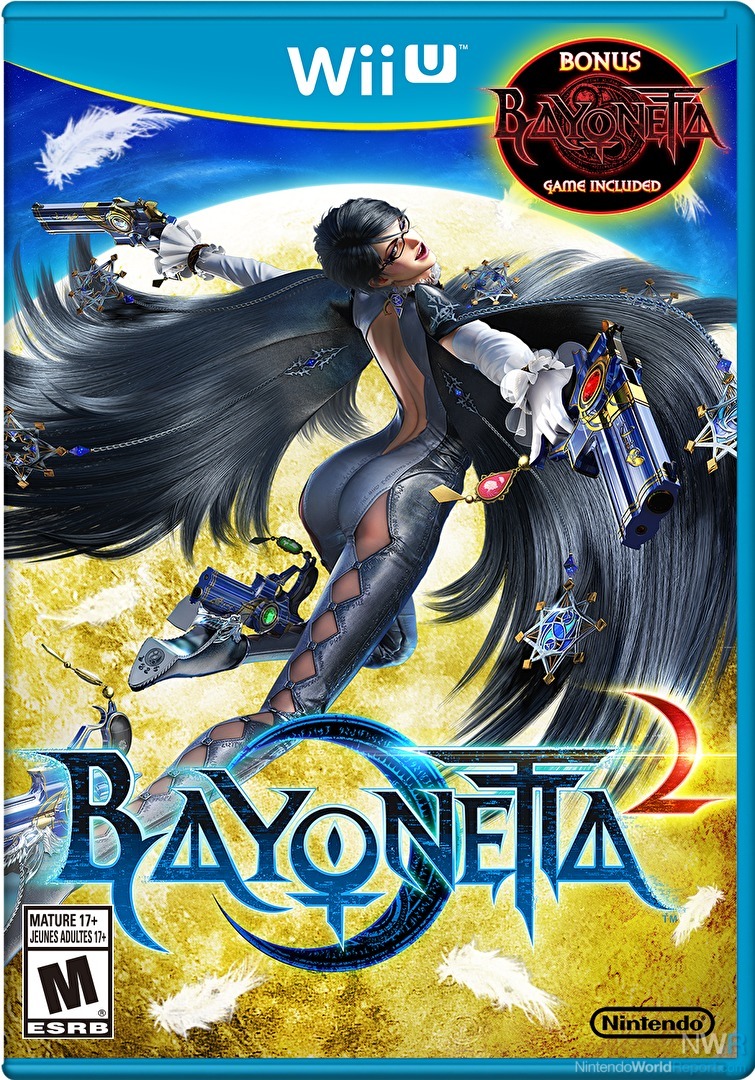 I didn't know who Bayonetta was until Nintendo showed off Bayonetta 2 for the first time. I didn't really care. Years later, reviews started to trickle out. They got me interested. Bayonetta is a bad-ass witch that strings together a bunch of random attacks when you hit buttons in easy mode. Bayonetta can take your combo-remembering reflexes to the limit in hard mode as well. There's also a normal people mode. At the right difficulty, Bayonetta's combat is insanely satisfying. You can choose to obliterate anything you come across or find yourself a real fight. Bayonetta can unlock a ton of different weapons to switch between, keeping the combat from getting anywhere near stale. I ended up beating each game in a few days, but there's a ton of replay here.
Bayonetta 1 and 2 come together in a single pack. There's some sort of story, but it's not important. You fight some angels, then you fight some demons, and it's all very satisfying. Bayonetta is a bit over-sexualized while still being a strong character. It's a weird balance.
GameStop's website has both games together for $34.97.
Good Gift For: Any adult that likes video games.
Nintendo World Report Review Scores: 9/10 from Kimberly Keller and 9/10 from Daan Koopman for Bayonetta 2 and an 8/10 from Daan Koopman for Bayonetta 1. Great games here, folks.
---
Carmine says: Shovel Knight for Wii U and 3DS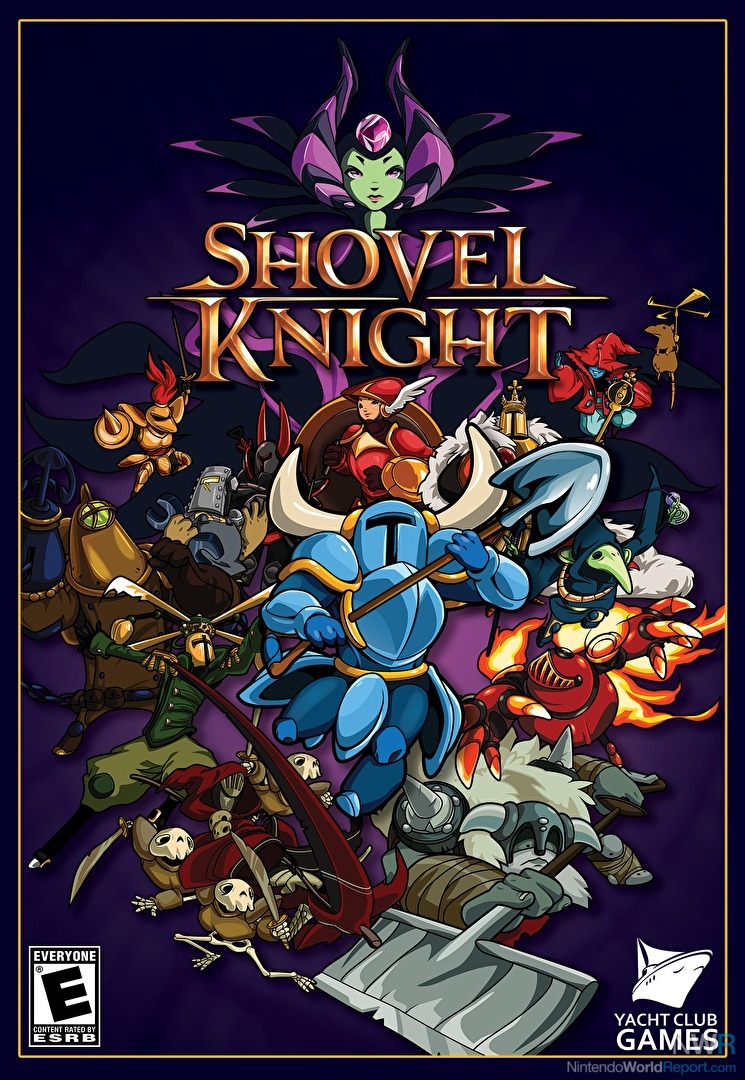 Shovel Knight is an unqualified critical darling, and it's earned every word of praise. It hearkens back to a simpler time when almost all games were side-scrolling 2D action platformers and almost all players could enjoy them. But despite the game's dedication to retro visuals and sound, it's a wholly new and modern vision. Yet all this would mean little if the game itself wasn't expertly put-together and above all, fun.
Shovel Knight has been available for a year on both the Wii U and Nintendo 3DS through the digital eShop marketplace ($14.99), but it's just now been released on a physical disc (enabling physical gift-wrapping!) at $25 or less.
Good Gift For: Mabel who enjoys 2D games instead of 3D ones, Timmy who grew up playing Mega Man and other platformers, Gracie who used to play on the NES, or Ronald who's into retro-chic.
Nintendo World Report Review Scores: 10/10 from Zachary Miller , 9/10 (Plague of Shadows expansion), also from Zachary Miller
---
Also Consider: Duck Tales: Remastered (Wii U)