We're making a list and checking it twice. We're gonna find out what games you might have missed this generation.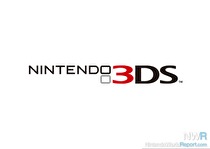 Happy Holidays, everyone! With Nintendo's light release schedule, we've made a list of older games that you might have missed this generation. Now is the perfect time to catch up! Gift them to your loved ones or put them in your letter to Santa.
Let us know any games we missed in the comments below!
3DS
---
Matt says: Codename S.T.E.A.M.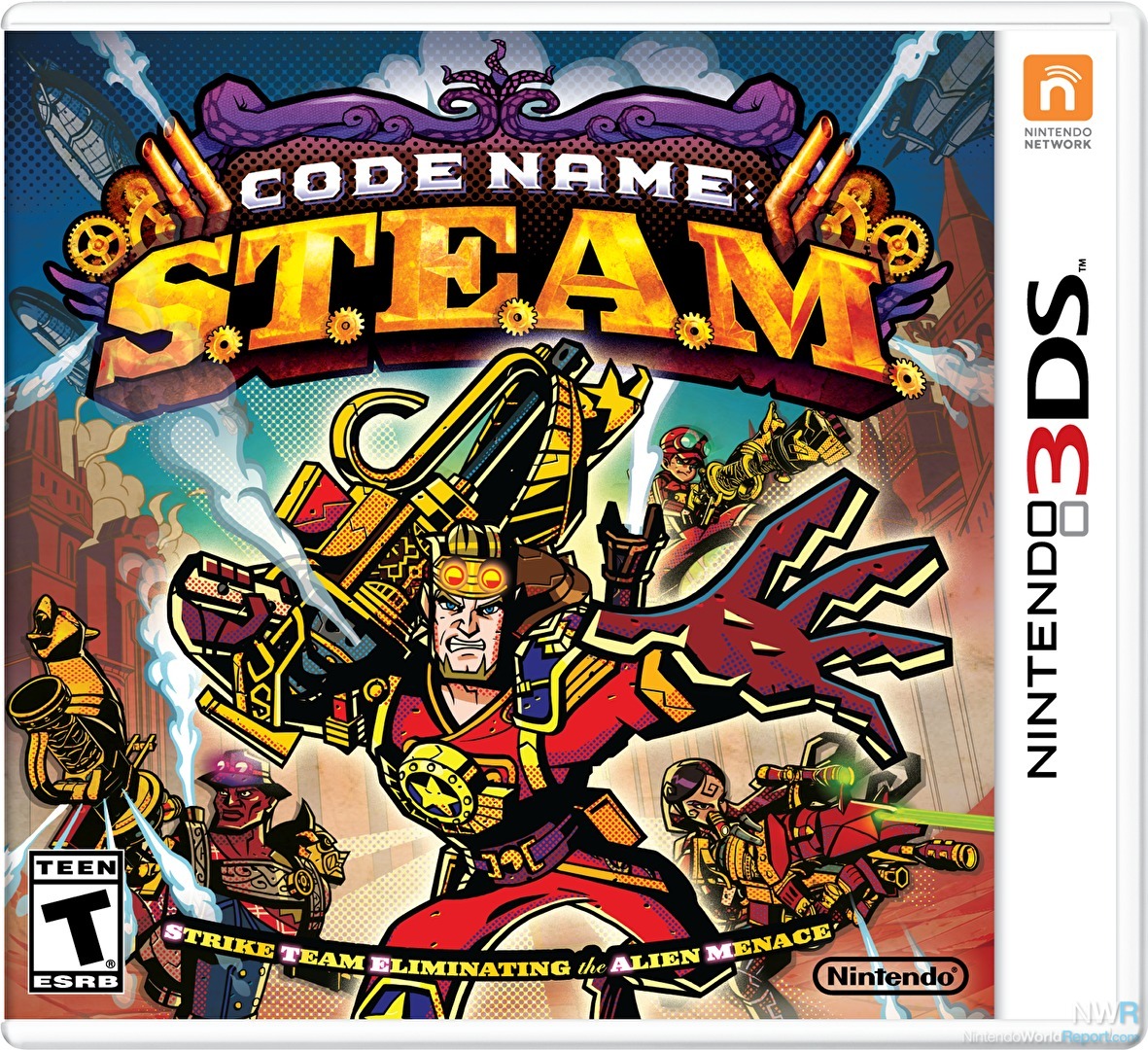 This game got a bad reputation at launch because of its horrendously slow loading times between player turns, which could take anywhere between 5-10 minutes at times. Thankfully, Nintendo has since released an update that noticeably speeds up this process. The end result is a turn-based strategy game that, while still frustrating at times, is much more playable. S.T.E.A.M. sees you taking control of several characters taken from the pages of classic literature and folklore (Henry Fleming, Tom Sawyer, etc.) that have enlisted in a special task force created by Abraham Lincoln to take out alien invaders across the world. The world has been reimagined into a steampunk, Victorian era level of technology, where steam is your resource for everything from moving to attacking. If that background story information by itself isn't enough to make you want to check this game out, then I don't know what I could possibly say to pique your interest.
Code Name S.T.E.A.M. can be found on the eShop for its original price at $40, but you'll find much better deals elsewhere. A quick look on Amazon will net you the game, brand new, for around $20, or around $15 used. In stores, a new copy will probably still be around $30-40, but I've seen used copies at local game stores for $15, so be sure to look around if you're going that route.
Good Gift For: People who really like a little bit of insanity in their game's story, and people who are fans of strategy games like XCOM: Enemy Unknown.
Nintendo World Report Review Score: 7.5/10 from Bryan Rose
---
Adam says: Kid Icarus: Uprising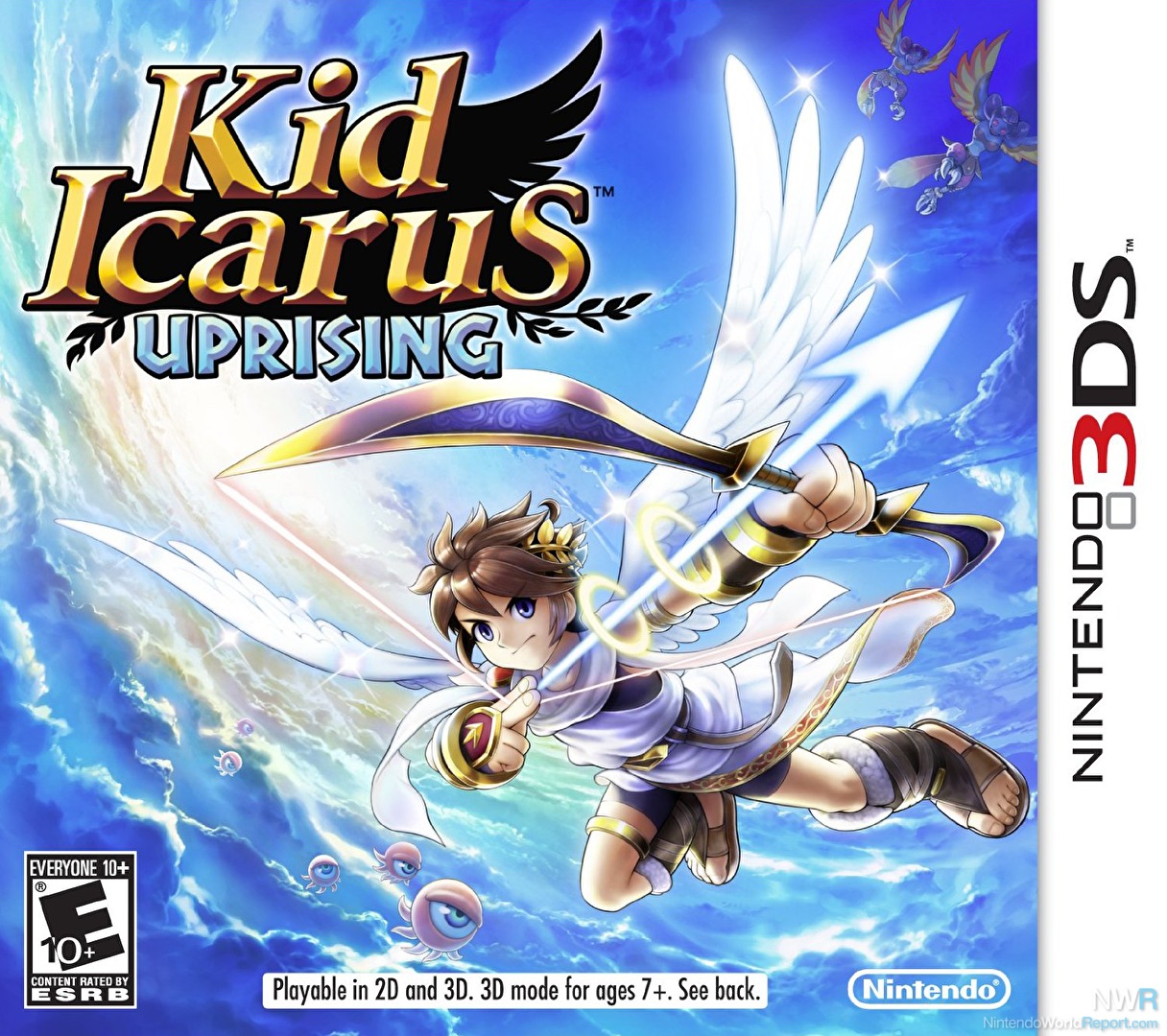 Playing mostly Nintendo games, I never learned how to use the right stick for camera controls. I did, however, get really good at using a stylus. That's why I feel like Kid Icarus: Uprising nails camera controls. Swiping the bottom screen moves the camera, and it goes as quickly or as slowly as you want. Pit moves like he's reading my mind, with his quick dashes and attack combos flowing together satisfyingly. Then there's the story. The story feels like two seasons of a Saturday morning cartoon, with amazing dialogue taking place over the levels. Not everyone loves the banter, but it sure works for me. The game has what seems like a billion different weapons, each with a unique playstyle and stats. The game was designed by Super Smash Bros. creator Masahiro Sakurai, so there's a ton of content and polish here. There's also a really fun multiplayer deathmatch mode.
Physical copies of the game have skyrocketed in price, but Nintendo just added refurbished copies to their online store for $20. A digital copy can be purchased for $34.99.
Good Gift For: Mikey Jr. grew up watching Saturday morning cartoons and playing unique games. He's getting older, but he's still a kid at heart.
Nintendo World Report Review Score: 9.5/10 from Neal Ronaghan and 8/10 from Alex Culafi
---
Carmine says: Girls' Fashion Shoot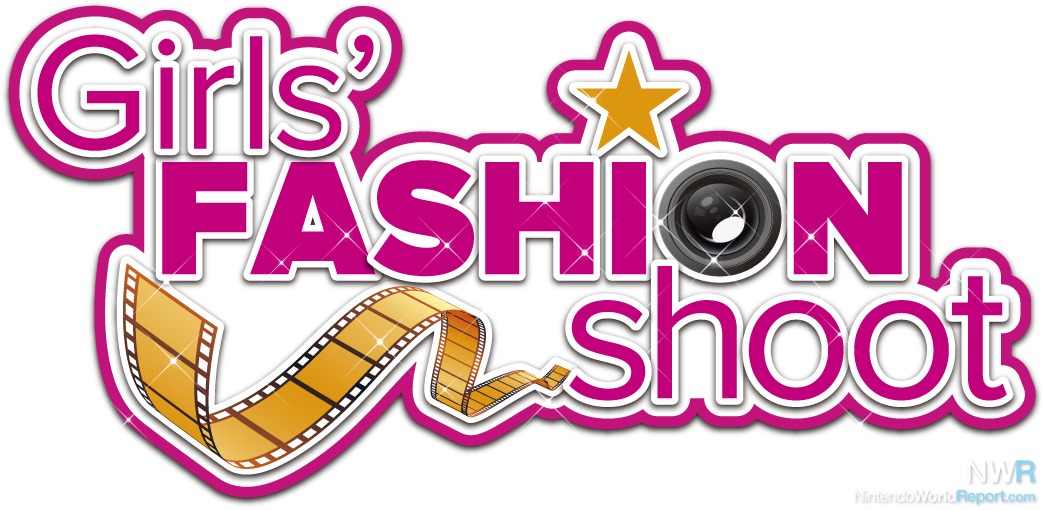 Don't underestimate this game just because it's about clothes and fashion. Putting together an outfit isn't just about picking out colors and cuts, it can also be an act of independence, an aesthetic expedition, a personal statement. And even if you spend an hour picking out the clothes (I'm not being facetious, I've done exactly that), you still get to choose a model, do makeup, set titles and place graphics to feature your outfits for the in-game fashion magazine. Fashion can be hard work, and great fun.
Girls' Fashion Shoot can be found as physical copies at retailers as well as on Nintendo's eShop ($20).
Good Gift For: Gracie who loves dressing up, Cobb who customizes his avatars to the hilt, Opal who has an eye for design, and Eugene who is already playing the Kim Kardashian game on his smartphone.
---
Also Consider: Style Savvy: Trendsetters