We are approaching some crazy levels of hype!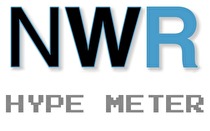 Hype Level: 13.82%
A sure sign of the end of the Wii U is that this is the highest ranking Wii U exclusive on our list. It's also the lowest ranking Wii U exclusive on the list, because there really isn't another Wii U-exclusive retail title this year. Or next. In all fairness, Paper Mario has fought off the inevitable cancellation petitions to create what Sticker Star wanted to be, and added a large dose of possibly illegal drugs to the battle sequences to create a unique adventure experience for the Wii U. Just... maybe hold off on the Richard Nixon jokes.
---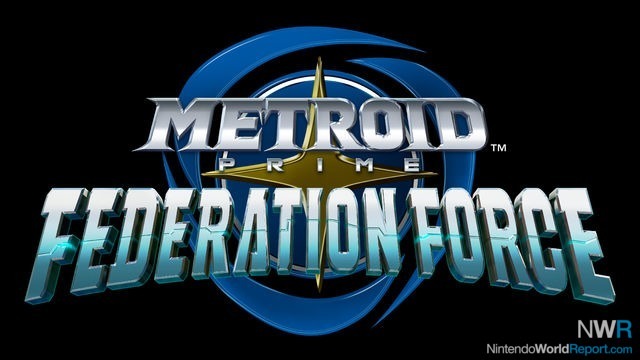 9. Metroid Prime: Federation Force
Hype Level: 14.23%
Metroid Prime: Federation Force came out recently and I'm shocked to say that my PAX impressions were wrong. My cynicism was misdirected. Federation Force is really good guys, and its path to Game of the Year now seems less sarcastic and more genuine. Best with a full roster of four friends, Federation Force does a fantastic job of mixing up your #squadgoals and giving everybody in the group something important to do. Sometimes it's best to split up and tackle multiple goals simultaneously, but other times you need to watch each other's backs. And while it's not ideal, the game can be played solo. However, online multiplayer, even with randos, doesn't suffer the same stutters that last year's Tri Force Heroes endured. Federation Force is a great game that you should try.
---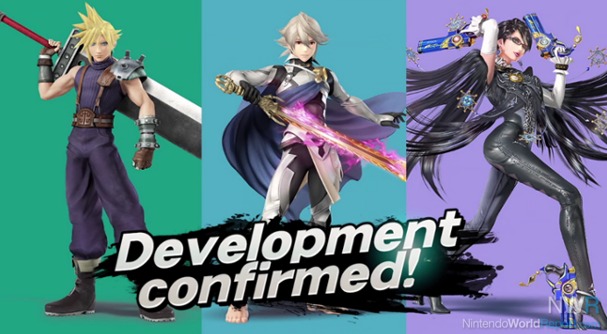 8. New Smash Bros. Amiibo
Hype Level: 15.04%
Super Smash Bros. for Wii U and 3DS came out in 2014 alongside Amiibo and the full set in this series has yet to be released. We are still eagerly waiting for Corrin, Cloud, and Bayonetta, the final three DLC characters, to be released in Amiibo form. It is strange that these three Amiibo, which were revealed in a Nintendo Direct earlier this year, didn't make an appearance at E3. Could there be secret and interesting reason for their absence? Only time will tell.
---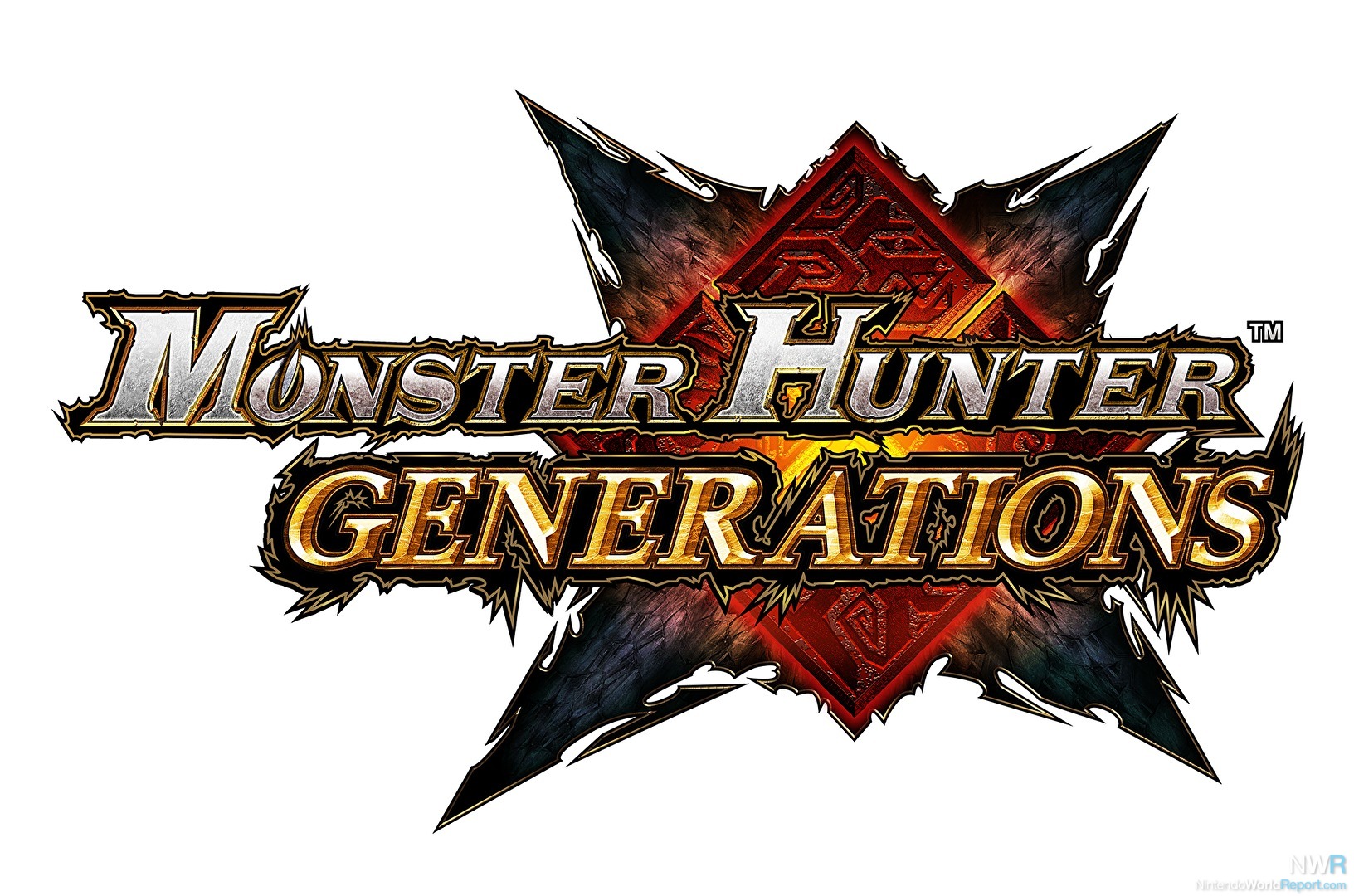 Hype Level: 15.45%
The greatest hits of the Monster Hunter series all in one package, and its sales in July ended up living up to its place in our post-E3 poll. Generations flashes back to the halcyon days of the PlayStation 2 while also bringing the series into the future, acting as an Alpha to the main series's Super Turbo (right down to added Super meters).
Also, you can play as a cat that wields a pizza cutter as a weapon. Your argument is invalid.
---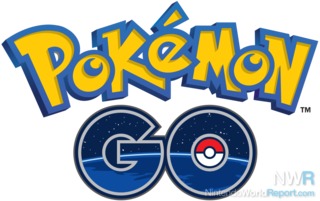 6. Pokémon GO
Hype Level: 15.85%
Well Pokémon GO has actually released now and it's been…interesting. Niantic's new game launched with the kinds of server issues that have become the stuff of legend. But people adored Pokémon GO, a real-life version of Pokémon without the traditional battling, training, or trading or experience…look, Pokémon GO isn't strictly Pokémon, okay? But it took over the world for a couple weeks this summer and still has a large userbase. Will the Pokémon GO hype continue as this game keeps getting updates? Only time will tell.