The least hyped of the most hyped.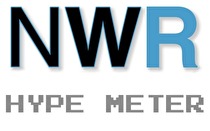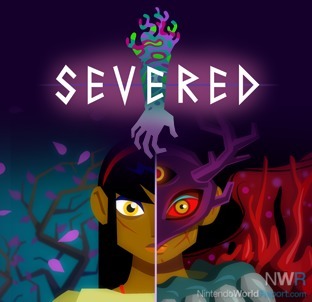 25. Severed
Hype Level: 4.88%
Severed is a first-person dungeon crawler with combat resembling Fruit Ninja and Skyward Sword. It utilizes Drinkbox Studio's typically bright, Mexican-influenced aesthetic, but Severed is far darker, tonally, than their previous Guacamelee game. The protagonist, Sasha, must travel through a bizarre demonic realm searching for her missing family members. She wields a sword which is used to sever the limbs of her enemies, which she then consumes, gaining their power. See? I told you this game is dark. These powers take the form of a substantial upgrade tree which is updated as Sasha finds new magical spells to unleash. Severed is coming to Wii U and 3DS on September 22nd.
---

24. Pikmin 4
Hype Level: 5.28%
Pikmin 3, while not revolutionary, was a worthy successor to the GameCube originals. It synthesized the best elements of both its predecessors into a safe, but very high quality entry in the series. After going the entire Wii generation without a new Pikmin game, getting another sequel this soon is great news for fans of one of Nintendo's lesser-known franchises. We're excited to see what interesting new types of Pikmin and creative enemy designs the folks at Nintendo will come up with next. Note that the polling occurred before the Pikmin 3DS title was announced.
---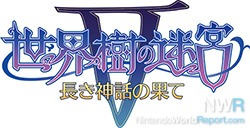 Etrian Odyssey 5
Hype Level: 5.28%
We didn't know much about this game at polling time, but it's released since in Japan and has become the most anticipated Atlus localization involving a five on the staff. (Yes, we know about that one.) It's looking to be at least four years since the last original Etrian Odyssey game, and though the Untold stories have been great sometimes you just need something new. More maps, more FOEs, more great character designs... now, if we could only get a confirmation of localization.
---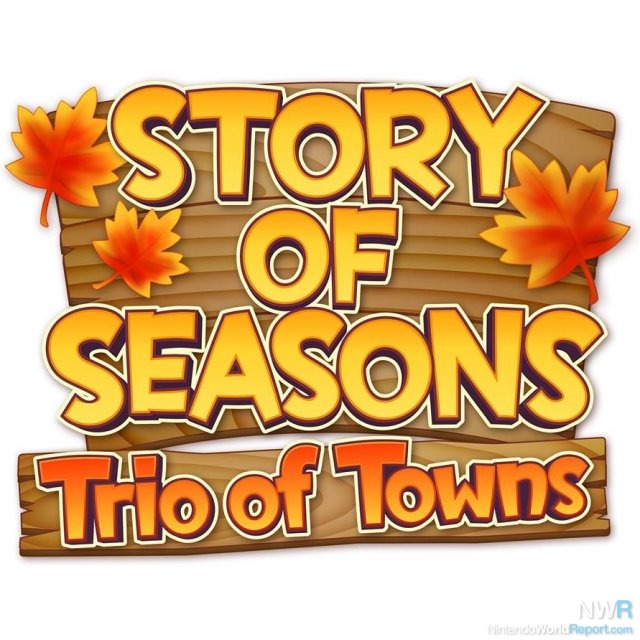 22. Story of Seasons: Trio of Towns
Hype Level: 5.28%
It won't be the last farming simulation on the list, but Story of Seasons is locking 2017 into a fine sequel for the Year of the 3DS RPG. Maintaining the balance between three different towns and keeping your farm thriving in the middle will be the key to success in this sequel to the 2015 cult hit. What will you grow? Who will you romance? Which town is going to get the cold shoulder? We'll find out early next year.
---

Hype Level: 5.28%
Picross 3D: Round 2 is the sequel to the unofficial official best DS game ever according to Nintendo World Report. Picross 3D: Round 2 came out in Japan back in the fall and reports are that, well, it's more 3D Picross. It has some new tweaks, with multiple colors allowing more detailed cube puzzles than ever before. The charming spatial reasoning and logic puzzles on display have no match. Luckily Nintendo released this title on the eShop in North America shortly after their Nintendo 3DS Direct presentation.