Hype is increasing.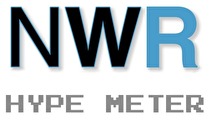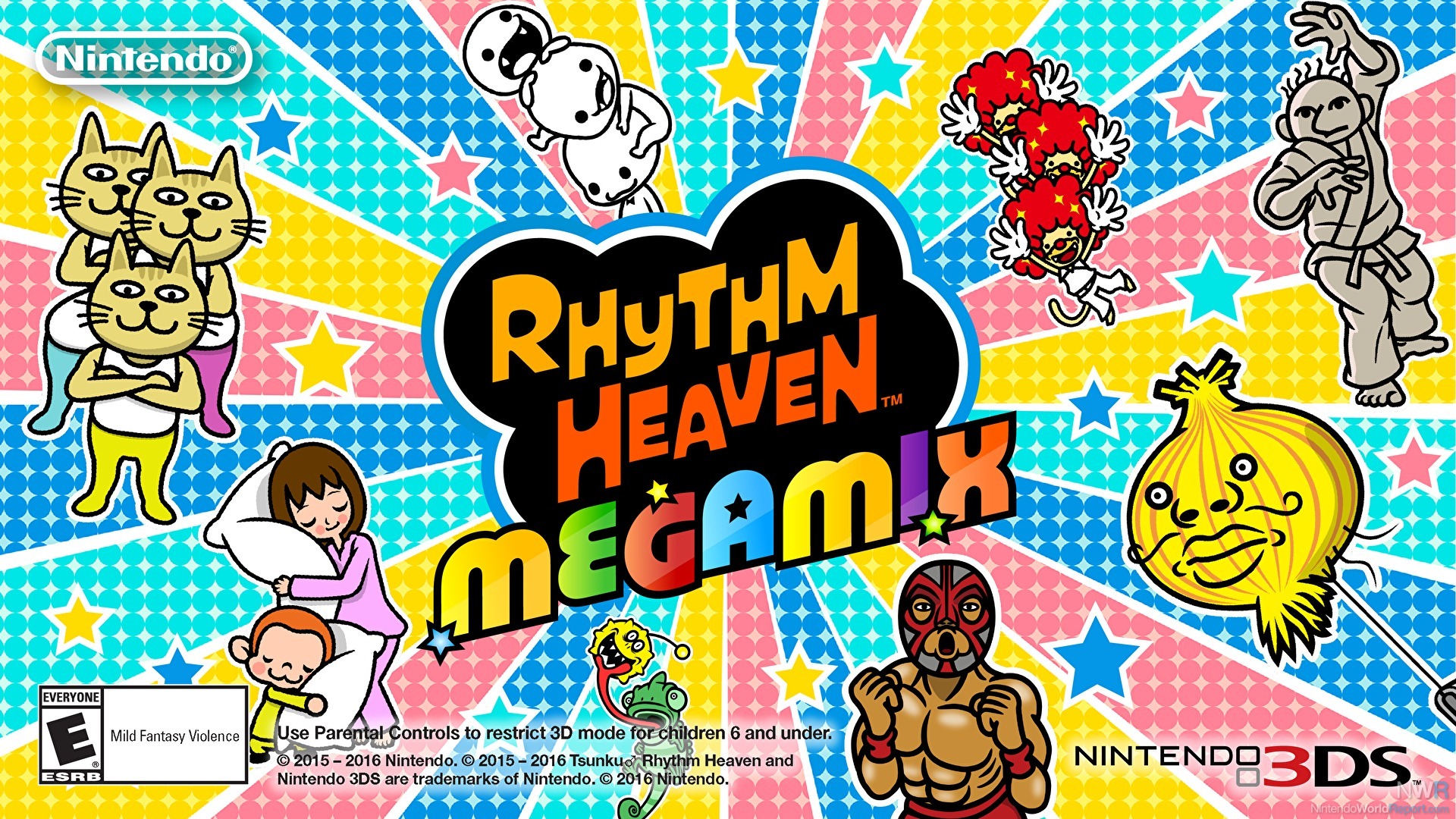 Hype Level: 6.10%
Rhythm Heaven Megamix may have already released in Japan and North America, but our loyal European and Australian readers are going to have to wait a bit longer to get their hands on this latest entry in the Rhythm Heaven series. The title is well worth the wait since it includes some of the best stages from previous entries in the series (pose for the fans?) along with brand new ones too. This, combined with some radical remixes, earned Rhythm Heaven Megamix a spot in the Top 20. Not bad for a game half the world has already had access to.
---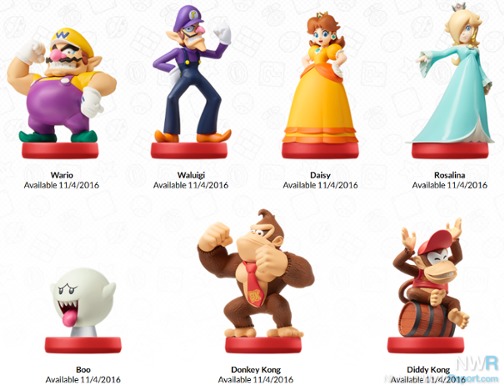 19. New Mario Series Amiibo
Hype Level: 7.32%
Seven new Amiibo will be released in the Super Mario line including Wario, Daisy, Rosalina, Boo, Donkey Kong, Diddy Kong, and everyone's favorite Nintendo character Waluigi! The Boo figure will also glow in the dark. How cool is that?
---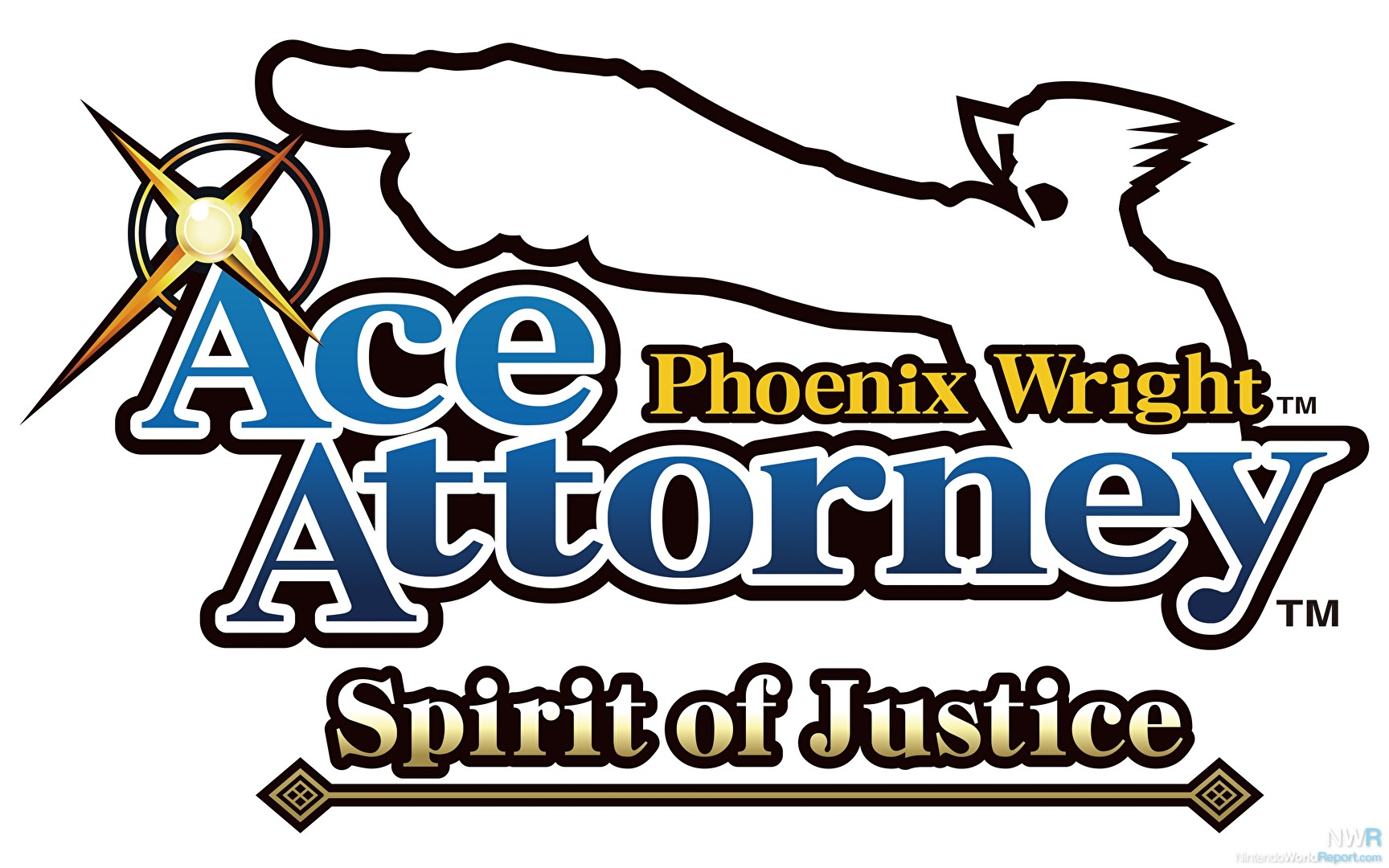 18. Phoenix Wright: Ace Attorney - Spirit of Justice
Hype Level: 8.54%
Although Japan has been rocking the newest Phoenix Wright game for a few months, it will finally be on the eShop for the rest of the world soon. And with a new kingdom's legal system to explore, the continuing adventures of Phoenix and his law firm shouldn't leave visual novel fans with any objections.
---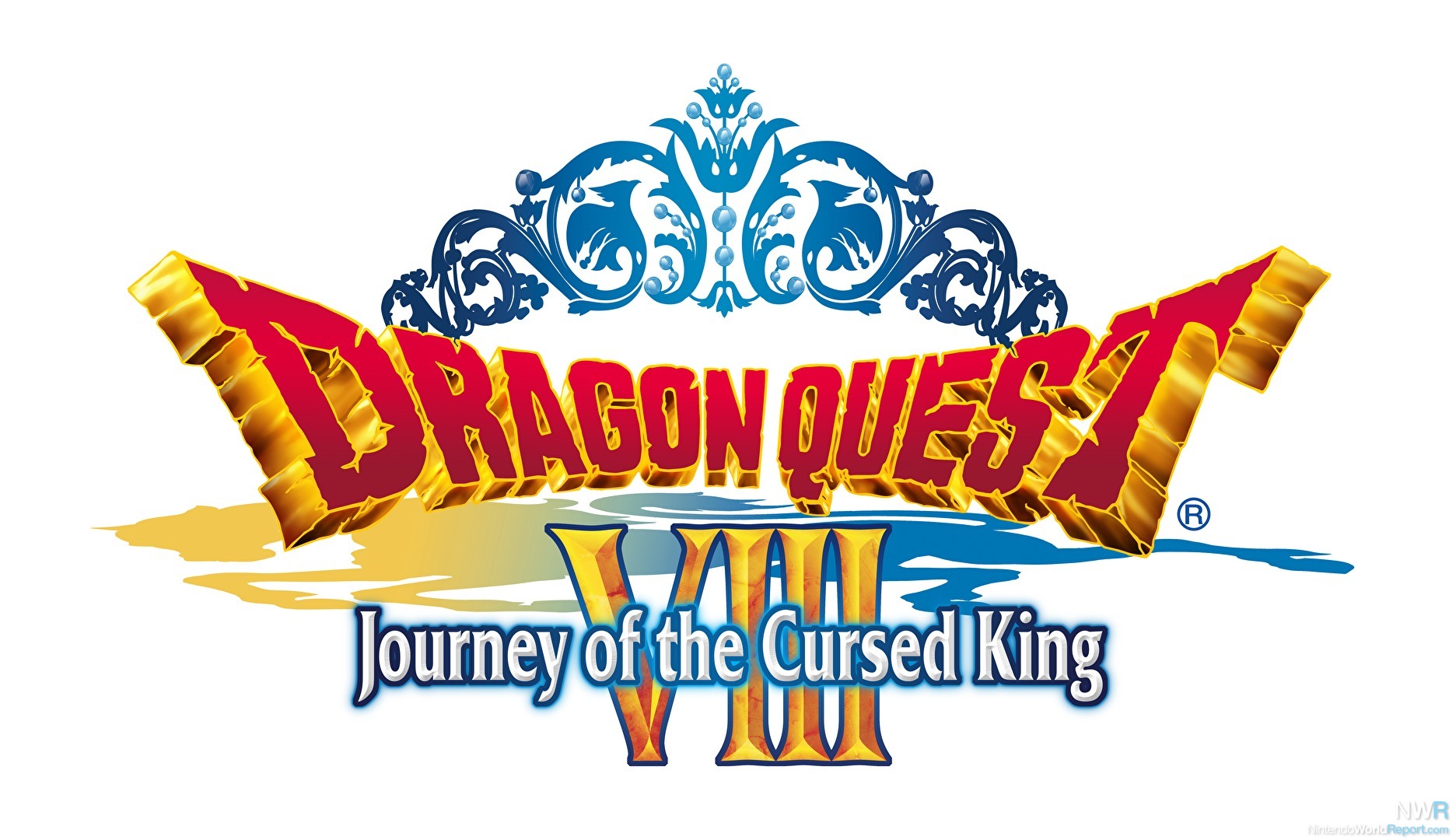 17. Dragon Quest VIII: Journey of the Cursed King
Hype Level: 8.54%
Releasing in 2017 on 3DS, Dragon Quest VIII was the franchise's original attempt at taking the traditional 2D series into the realm of 3D. And it did so with much success! Dragon Quest VIII offers a vast, epic RPG experience with memorable characters, vibrant graphics, and the same addictive gameplay the series is known for. Players of the original PS2 classic will be happy to know that this isn't just a simple port. New playable characters and challenges await to make the 3DS version the biggest and best yet!
---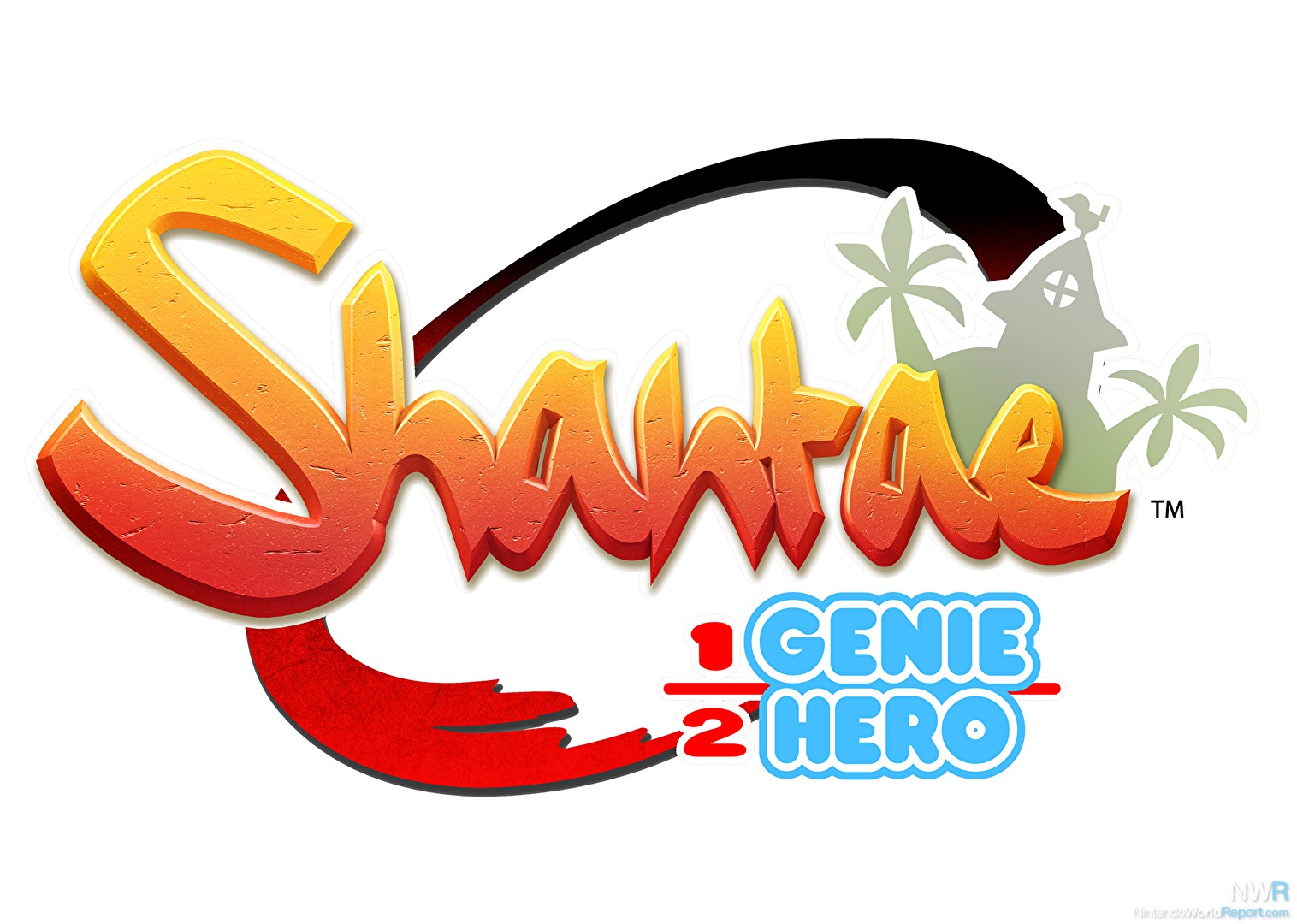 Hype Level: 9.35%
This Shantae title was announced via Kickstarter within a month of Mighty No. 9, which will always make me smile. MN9 was essentially dead or arrival, but ½ Genie Hero continues to look like one of the best platformers of 2016. Utilizing the DuckTales Remastered engine, HGH reinvents the look of the Shantae series and embraces a level-based progression system, more akin to DuckTales, perhaps, than even Pirate's Curse. She's got her dance magic back, and Shantae will be transforming into forms both familiar (monkey), new (crab), and remixed (spider). The game is set for late September or early October, right around the physical release of Shantae and the Pirate's Curse. It's looking like 2016 is the year of the half-genie!