Chrom, Tiki, Samus, and a SQUISHY METROID SQUEEE!!!!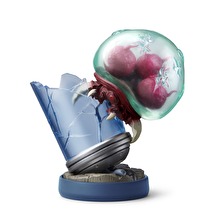 E3 2017 definitely isn't short on amiibo, as Nintendo's announced a variety of new figures coming to market. Notably, they're already revealed four new amiibo on their Treehouse Live E3 presentation alongside live demos of the games they're tied with.
The new amiibo include Chrom and Tiki, who are appearing in conjunction with the upcoming Fire Emblem: Warriors game for the Nintendo Switch, and a Samus and Metroid Amiibo who are appearing to feature in the newly revealed September 3DS release Metroid: Samus Returns. Samus is notably in her iconic Metroid II pose first seen in the original Game Boy title that's being reimagined in Samus Returns, while the Metroid was pointed out to be "squishy".
Feast your eyes on some official assets for the new figures!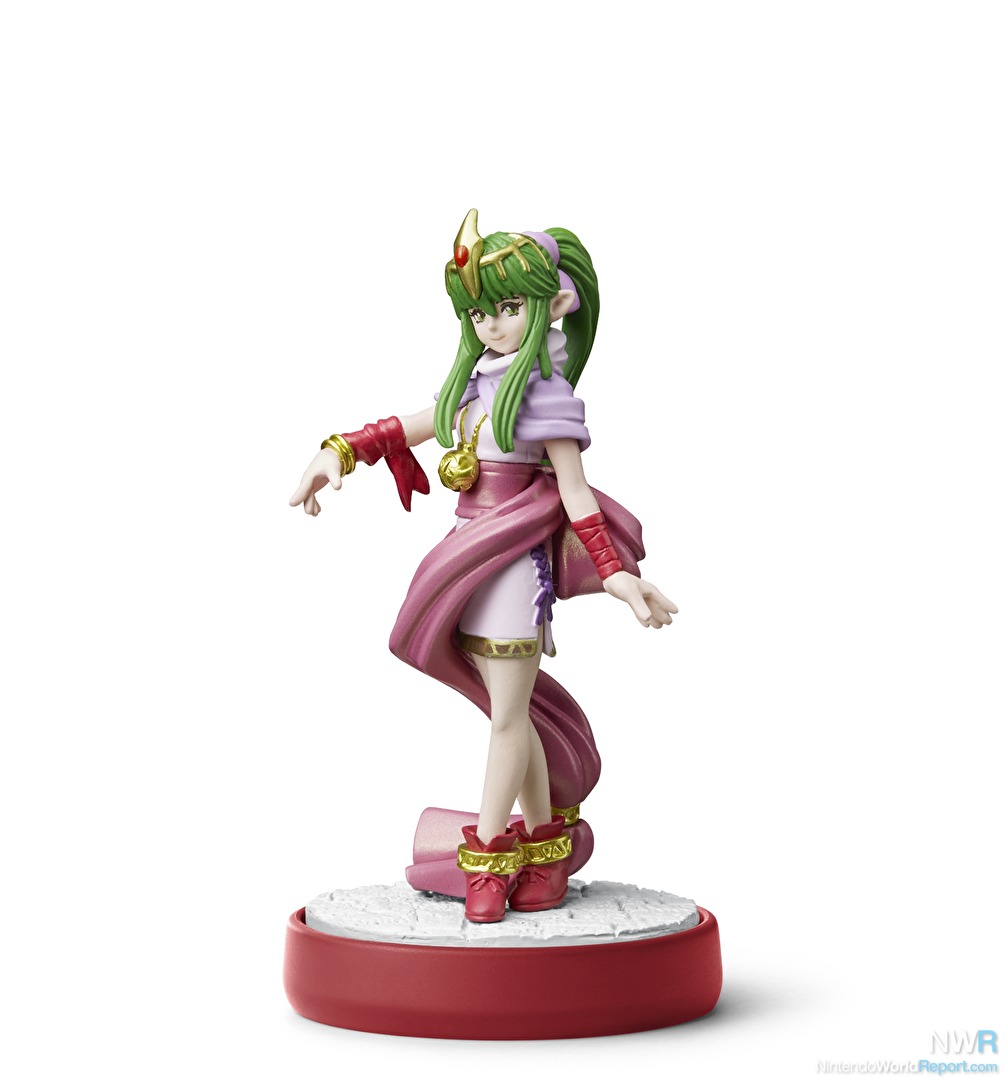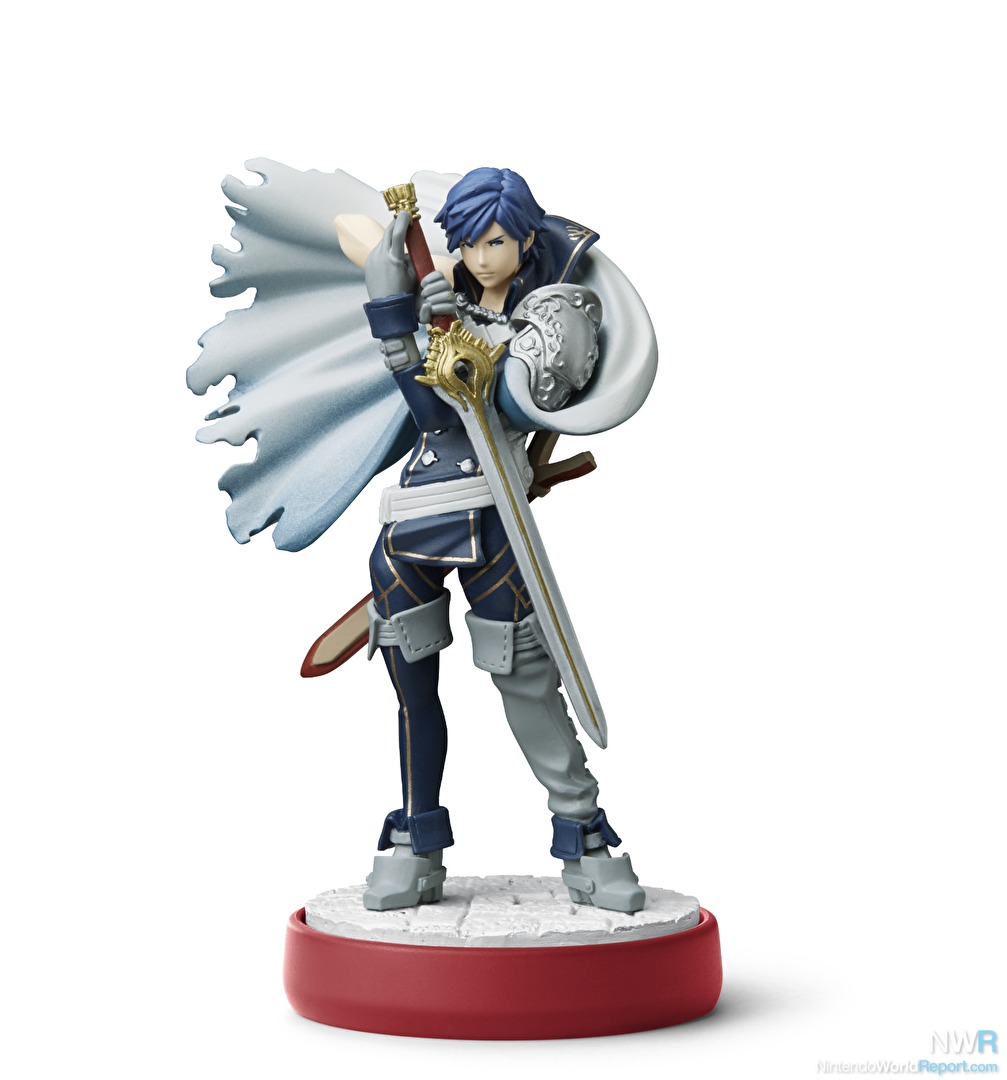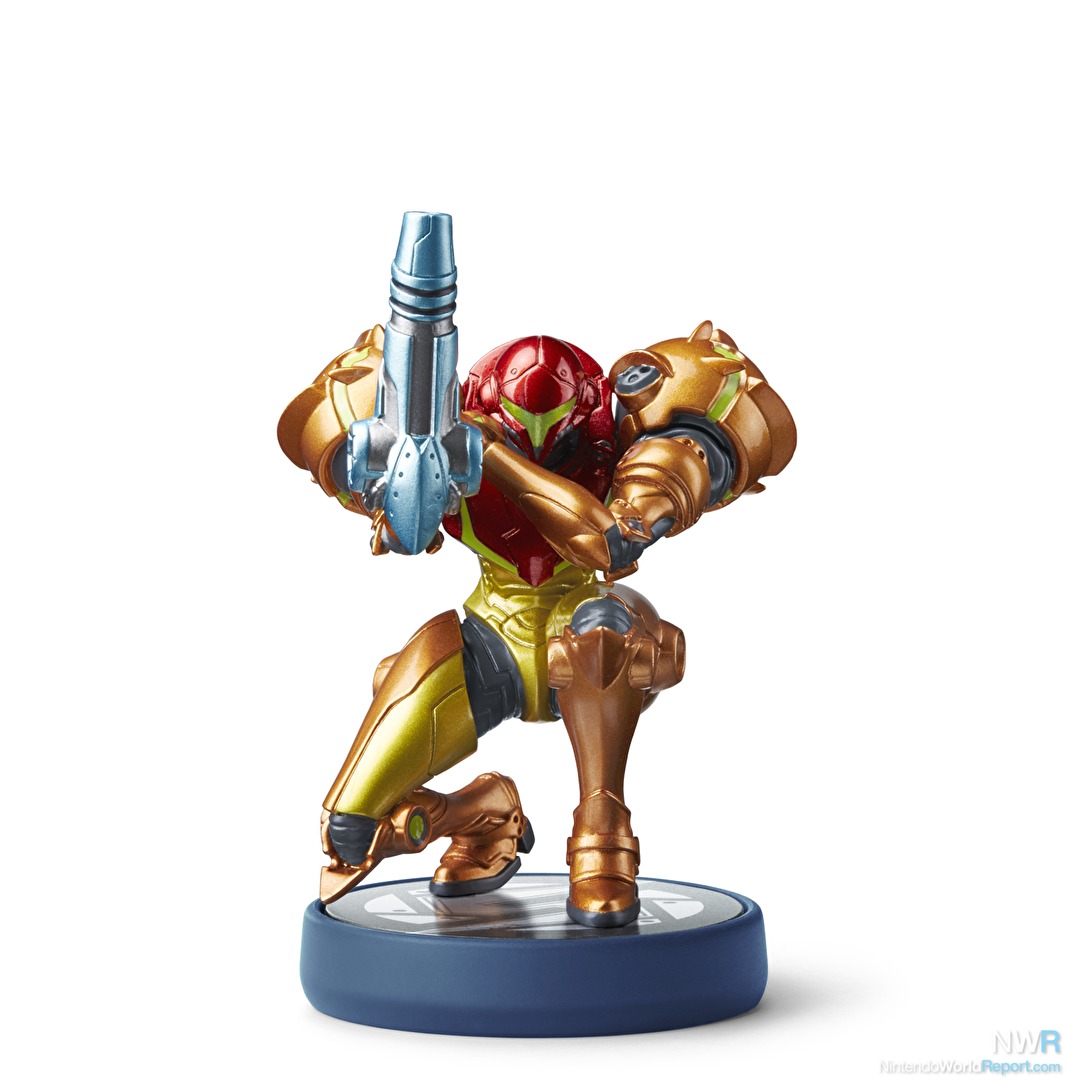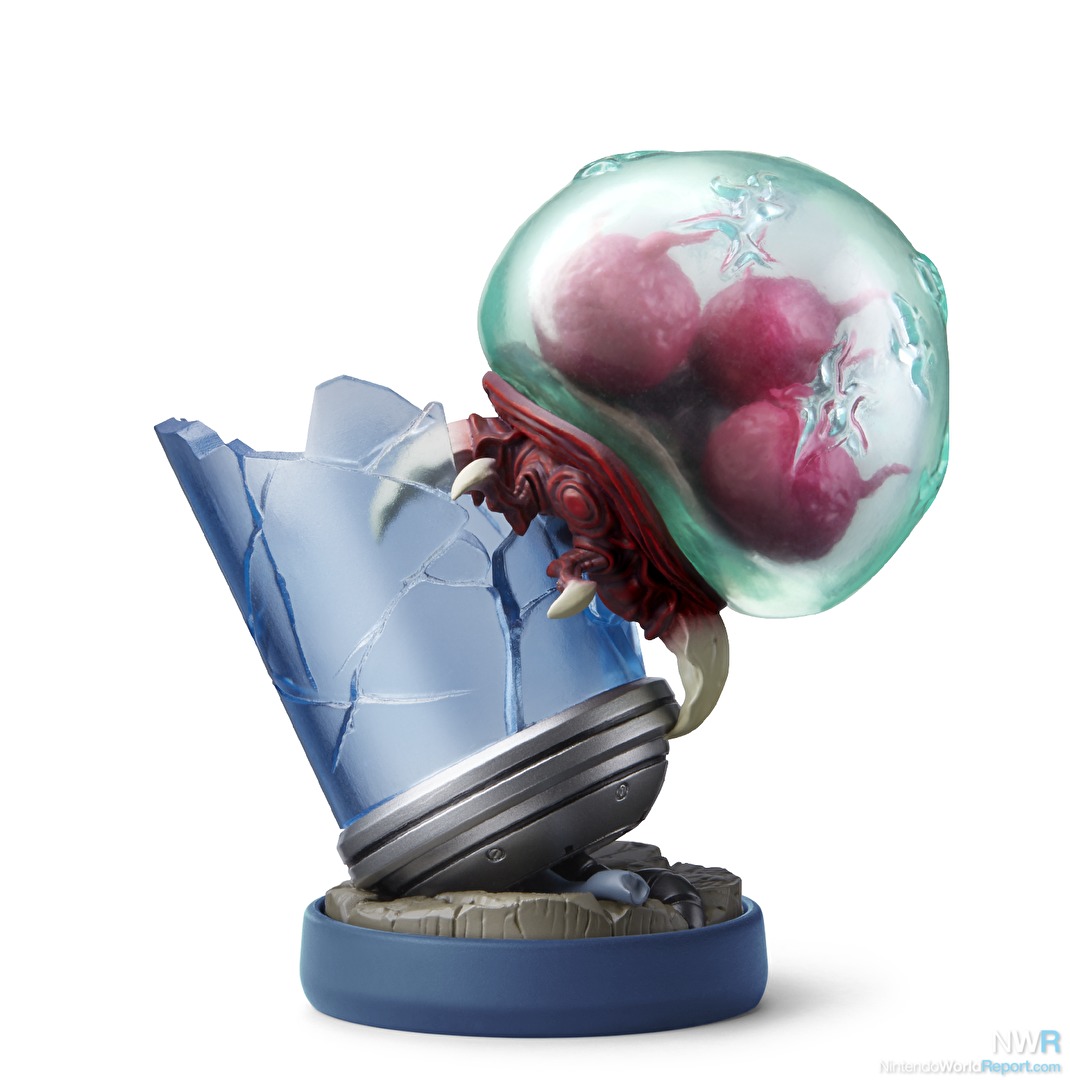 Earlier Nintendo revealed other amiibo figures that would release alongside October's Super Mario Odyssey on the Switch. You can check those out here.