These Nintendo news stories really left an impression.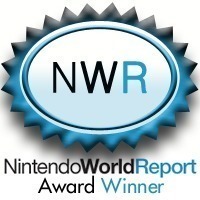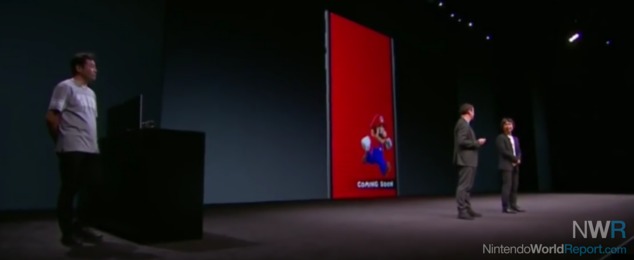 While the anticipation for the Fire Emblem and Animal Crossing mobile games were building, Nintendo did something quite unexpected. During Apple's big iPhone 7 keynote Nintendo announced their plans to bring Mario to mobile devices. This wasn't a small announcement either as Shigeru Miyamoto personally showed the game off. Carrying the name Super Mario Run, it was a runner that brought marquee elements of the franchise including jumping and running. The crowd gave the Creative Fellow a huge cheer, and the seeds for the company's mobile strategy were finally planted. How will they build on this for their next titles? Only time will tell! - Daan Koopman
---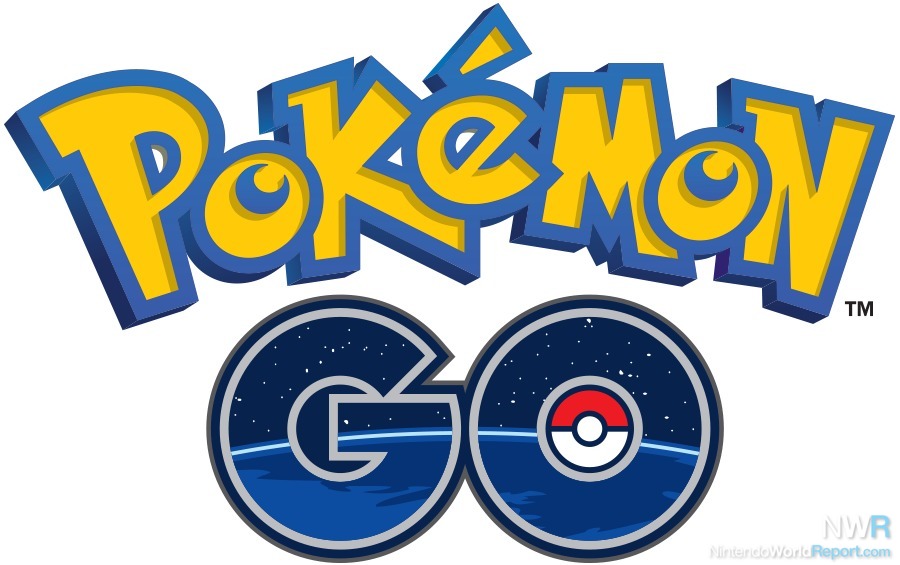 2. Pokémon Go Fever
This covers everything about the Pokémon Go phenomena that swept the world in 2016. Right after the game launched it seemed impossible to go anywhere without seeing masses of people playing the mobile title. Quite frankly, I've never seen anything like it and it wouldn't surprise me if more people were playing this game simultaneously than any other game in history. Pokémon Go continues to evolve and has managed to stay near the top of mobile game charts. This craze is also historically important because is was able to prove Nintendo's mobile strategy is viable since the sales of 3DS systems and traditional Pokémon games soared as a result.- Justin Berube
---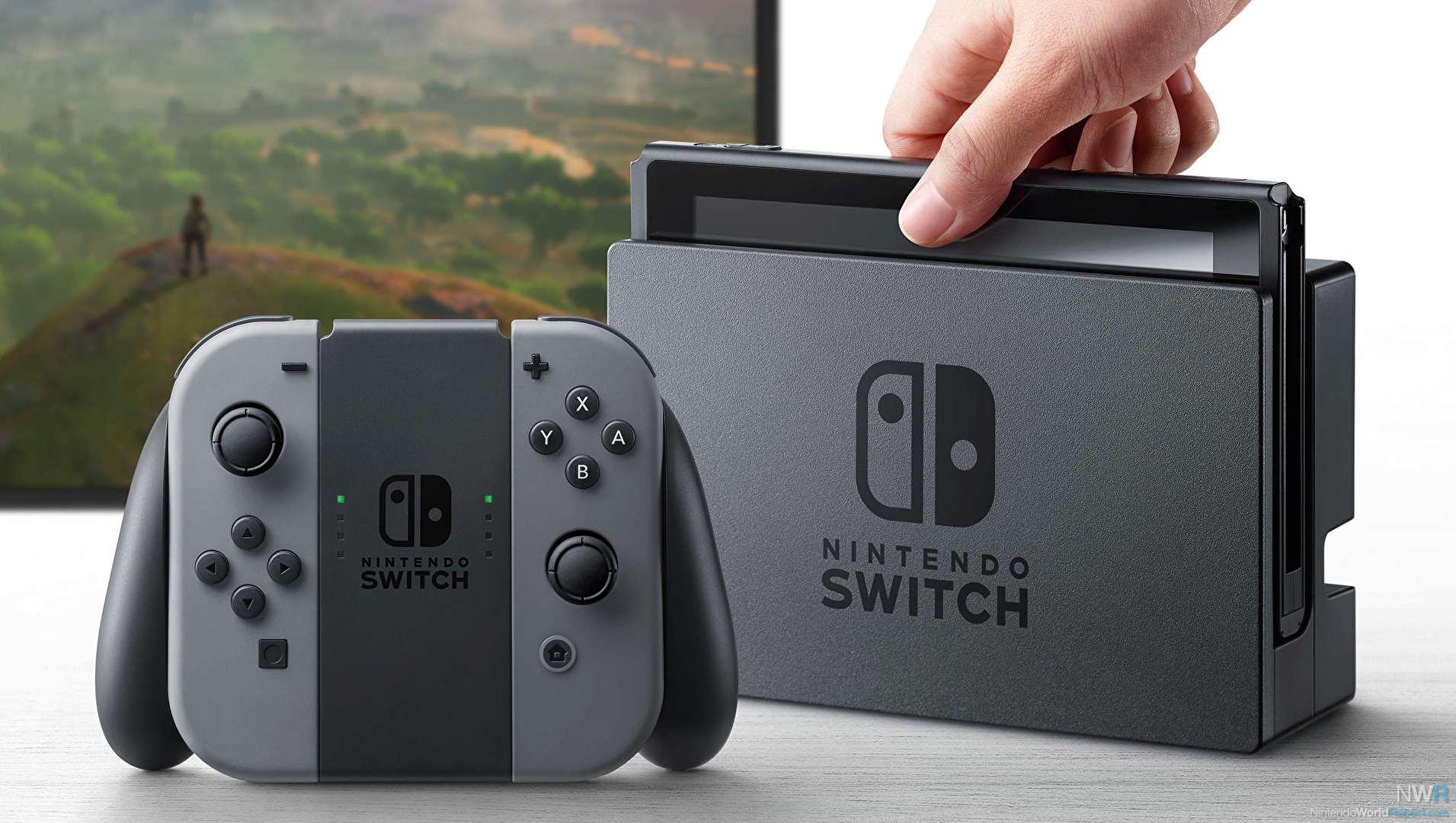 At the beginning of 2016 we all could have predicted that the reveal of Nintendo's next console, the NX, would be a landmark event. Just at the time we mostly expected it to be out in 2016 - and that we would find out about the system before October. More than 42 weeks into the year Nintendo revealed their next system, named the Nintendo Switch, and it set the internet ablaze.
In 3 minutes and 37 seconds Nintendo successfully laid out the key aspects of their next console. It's a home console you can bring with you anywhere. The controllers are called Joy-Cons and they can attach and detach to the tablet-like main console. The Joy-Cons can be put into a Grip accessory that looks like a sad puppy dog. You can play The Legend of Zelda: Breath of the Wild on this hybrid home and portable. And likely, you can also play some form of Skyrim, Mario Kart, Splatoon, and 3D Mario.
After the fallout of the Wii U, seeing a tightly packed reveal video for the Switch was encouraging. We won't know for sure if Nintendo's next system delivers on that promise until 2017, but for now, the hype is strong and the possibilities are unexpected. - Neal Ronaghan