The games that topped our list for 2016.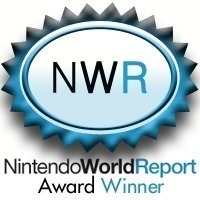 Fire Emblem Awakening is often credited as the game that saved the future of this Nintendo IP due to its massive appeal in the West, something which most of the series entries just couldn't generate until that point. So naturally, Fire Emblem Fates had some big shoes to fill, and boy, did it.
Although there was some initial confusion over what exactly "Birthright," "Conquest," and "Revelation" were, and what it meant for the progression of the story, new and old fans alike quickly became excited about Intelligent Systems' shift to a more unique experience than ever before. Not only could you once again customize your protagonist, with even more options than last time, and your difficulty level in-game, but suddenly you had two new play styles to choose from. Birthright granted more gold and experience opportunities than Conquest, making it seem like the "easier" alternative of the two storylines. However, it wasn't a question of hard versus easy gameplay. This variation did make Conquest more of a challenge, but it also demanded that players budget their time and resources carefully and stretch their tactician brains. After all, when you only have so much experience to go around you have to be decisive about who is dead weight early on. On the flip side, Birthright allowed for more freedom without these limitations. Players could explore various classes and characters without worrying that it would kill their chances of successfully completing the campaign later. Awakening started adding more varied gameplay approaches to widen Fire Emblem's niche appeal several years ago, and Fates cemented this approach as the continued direction for the series.
With three games in total, a giant support log to fill, and plenty of end-game bonus maps and DLC, it's no wonder why Fates dominated the hype, the fans, and the market for several months in 2015 and 2016. And it definitely wasn't all for nothing. The reception and sales for Fates promise a strong future for the series, and we couldn't be happier. - Becky Hollada
---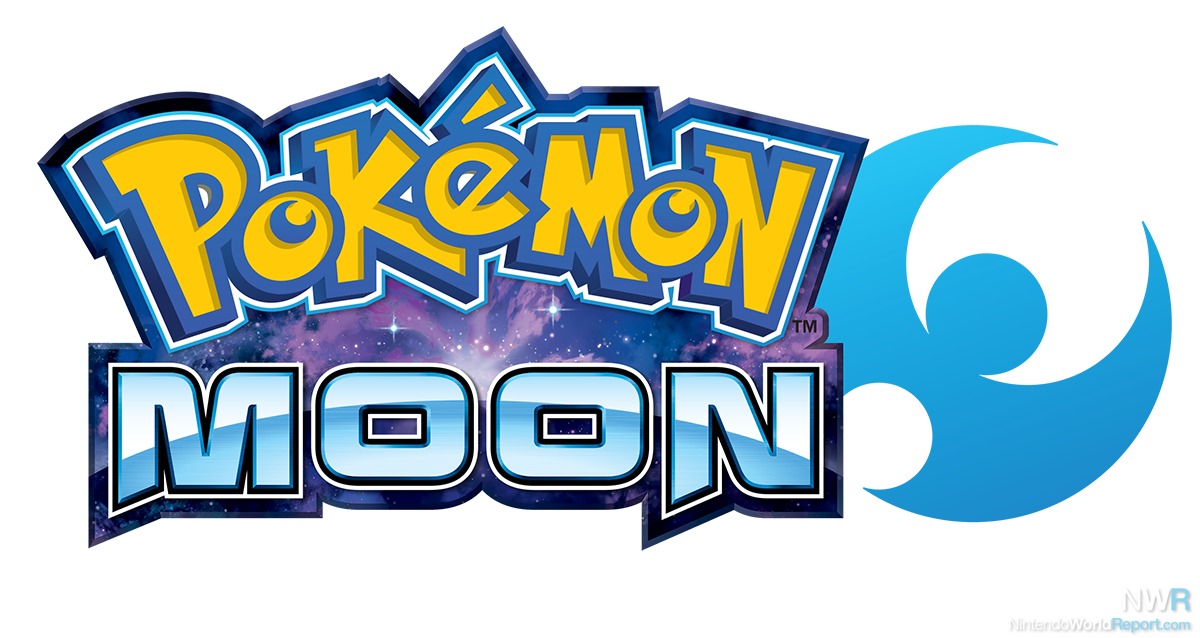 Seemingly the entire year built up to Pokémon Sun and Moon's November 18 release. From the release of the original games (with new functions), to the mania over Pokémon Go that dominated the summer, to the bi-monthly news dumps it was clear that Nintendo and The Pokémon Company were throwing it all at the wall for the 20th anniversary of the franchise. And it worked, Pokémon Sun and Moon smashed sales records and won the honor of our 2016 Game of the Year.
If it was a bog standard Pokémon title in the vein of X and Y, the excitement may not have been there. But Sun and Moon changed the series in dramatic ways as well. The concept of the movement grid? Gone. Pokémon Gyms? Eliminated. The static Champion? Well, it's still there, but in a cue from Punch-Out!! (Wii) it's now a title defense mode. Even the oft-derided Hidden Machines are gone, with much rejoicing from fans both new and old, in favor of riding Pokémon. There's a story with relatable characters which hasn't been seen since the days of Unova. Some of the features could use a tweak, such as the SOS Battles and the exclusive of Pokémon tied to it. But, all minor complaints aside, this game struck a major chord with our staff.
When the site staff nominated games for Game of the Year, Sun and Moon were only left off two of the 13 ballots that were submitted. No game released in 2016 came anywhere close to that level of support. Game Freak has had one hell of a year, with two games in the top 5, but Sun and Moon shone brighter than everything else. Now Nebby, GET IN THE DAMN BAG!!!! - Donald Theriault