Trying to predict Nintendo's actions is like trying to slap a tornado.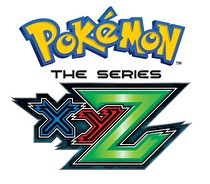 2016 is obviously a year of transition for Nintendo, with a new piece of hardware launching and possibly a new operating system for their games. Rather than go absolutely crazy in trying to nail down everything about the amorphous blob known as NX, I've tried to make one prediction in each of Nintendo's major release categories.
3DS: Pokémon's 3rd version will launch in between the two Dragon Quest titles. . Originally I was figuring this for a July – September – November time frame for Dragon Quest VII, Pokémon (3rd version) and Dragon Quest VIII respectively. However, something Alex mentioned on the January 9th Nintendo News Report stuck with me – there's another opportunity for marketing to take advantage of an anniversary. In this case, the 3rd anniversary of Pokémon XY's release.
I think Dragon Quest VII will launch in July, since Dragon Quest IX had great success in that slot. Pokémon will follow in October, and Dragon Quest VIII will round out the 3DS's year of dreams in December. This will give people plenty of time to finish Dragon Quest VII which, even with its fat trimmed out, is still a massive game.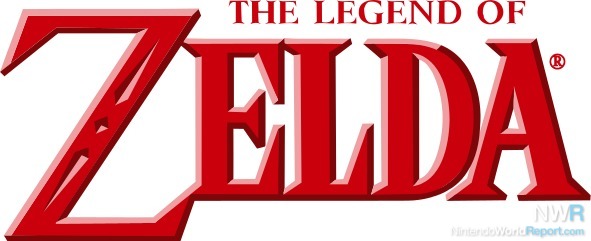 Wii U: Zelda Wii U releases in North America on November 12, 2016.
Originally I had Pokkén releasing in the Splatoon/Mario Kart 8 slot of the last Friday in May. Now that it's releasing in March, I'm doubling down on Zelda coming out in its usual November time frame. However, Nintendo will forego the usual "last Friday before Thanksgiving" approach because they don't want to distract from a certain hardware launch, meaning they'll go to the previous Friday. The 12th comes in because the 11th is Veterans Day/Rememberance Day, and shops will be closed near me.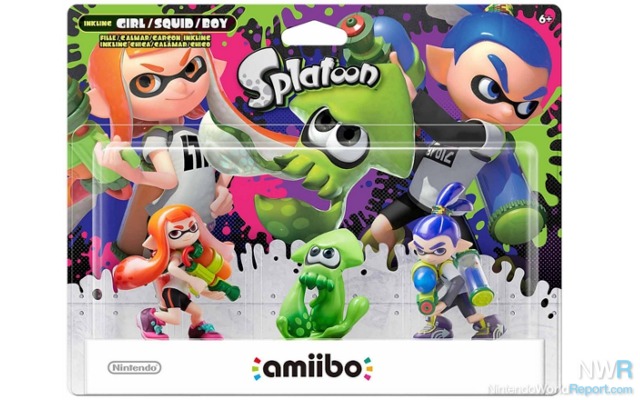 Amiibo: A second Splatoon wave will be announced, with similar content unlocks.
We loved the Amiibo challenges in Splatoon since they added a lot of content and gave players a chance to practice with the other main weapons in single player. But they've introduced three types of weapon since then: the Splatling, Inkbrush, and Slosher. And there's three characters who are beloved by the fanbase and might sell better than Animal Crossing Amiibo: Callie, Marie, and Judd. Seems like a match made in heaven to me.

Nindie: Nintendo will hire a "Nindie" developer to make a game in an forgotten franchise.
The prime candidate for this is Shin'en Multimedia, who are fresh off FAST Racing Neo. Why not give them the keys to the kingdom and bring back F-Zero? Of the few complaints about FAST, the prime one seems to be a lack of storyline, but they could probably tell something wacky and entertaining with Captain Falcon and the gang.
Obviously, this game would be for the next console (or handheld, if the architecture is as close to the Wii U as we've been led to believe), which Shin'en has proved they can make sing.

Virtual Console: SquareEnix will return to the Virtual Console on Wii U, but you won't like the terms.
On the Wii, Square Enix was incredibly late to the party for Virtual Console (2010-11). I think the time is right for them to come back, however the term "Square Enix tax" exists for a reason. Nintendo has charged premium pricing for an SNES RPG in the past with Earthbound, and it's one of the Wii U Virtual Console's best sellers.
Given the pricing of the Final Fantasy titles on other download services, I think SE will want to keep that consistent, so we're looking at $9.99 for their Virtual Console games. And they'll give no *eff*s about your Wii Mode ownership, either. (If there's a sticking point, this has to be it.)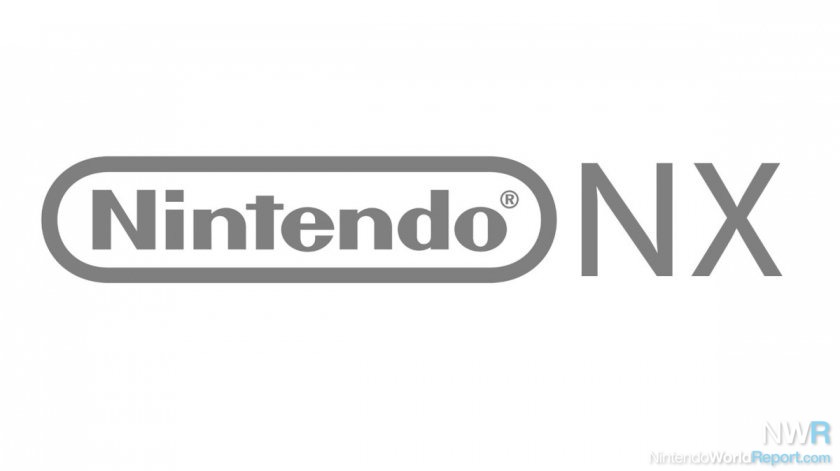 NX: Whatever it is, it will be demonstrated on a stage at E3 – just not on Tuesday.
Many people have said that Nintendo needs to show off the NX at a press conference during the week of E3. I think they'll show the NX on a stage the week of the 14th of June, but not on that day. If they want to guarantee the Twilight Princess pop, the best way to do it is to debut the system at the return of the Nintendo World Championships.
Picture it: Following hot Smash/Splatoon/Pokkén/Blast Ball action, we're down to the final two competitors. Reggie, Bill, and Miyamoto emerge, then Bill pulls out a new system and announces the ULTIMATE blind speedrun: a game and system that nobody has played before. The reaction might render a portion of our E3 staff deaf for the week, but it'll be worth it when the reaction gets played on TV and gets multiple millions of views on YouTube. That's how you sell a system.