The King Nintendo Fanboy shares his thoughts on the Big N in 2016.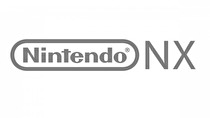 I truly believe 2016 is going to be a turning point for Nintendo. The seeds that have been planted will start to sprout. Because of this, 2016 is going to be a transitional year for the company. For fans, this means exciting news, but we will probably see less software as a result.
Nintendo NX
It's no secret that we will hear about NX this year. I expect endless unsubstantiated rumors to be spread around until it's finally revealed at E3. Sure, some of these rumors will probably be true, but the vast majority will be complete garbage spread by asscaves who just want attention.
So what will NX be? I'm going with a new development platform that will run on Nintendo hardware from this point forward. The first device that will take advantage of this development platform is a new Nintendo handheld.
The NX handheld will be the successor to the Nintendo 3DS and thus be backward compatible with 3DS cartridges. The NX handheld will also play new games on a cartridge format. Yes, you will still be able to buy your games digitally as well. It will launch in November 2016.
We won't hear too much about Nintendo's next console in 2016 except for the fact that all NX portable software will run on the console out of the box. This guarantees that when the NX home console launches in 2017 it will have a variety of software available for it.
The NX will also be tied into the Nintendo Account system we've heard so much about. Expect Nintendo to give fans reasons to create a new account right away. It's going to be an aggressive push with an emphasis on mobile.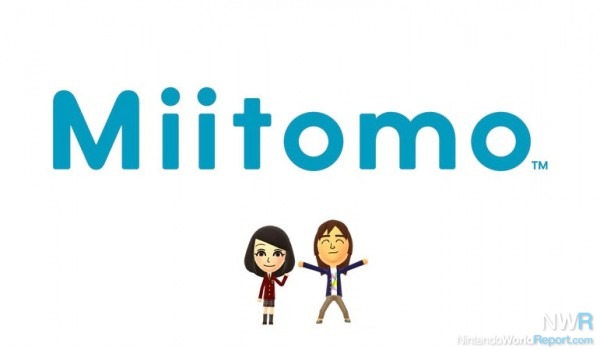 Mobile
Miitomo is coming this March and will launch Nintendo's mobile initiative. Nintendo's plans for the mobile market won't just be profit driven, but part of an overall strategy. So what's that strategy? To increase brand awareness and to get people to sign up for a new Nintendo Account. It wouldn't shock me if you had to create an account just to use Nintendo's mobile apps.
Other than that, I have no idea what software Nintendo will offer on mobile devices throughout the year. Yeah, they will help with Pokémon Go, but anything else is a big mystery as far as I'm concerned. Mario seems like a must and Kirby and Animal Crossing apps wouldn't shock me either.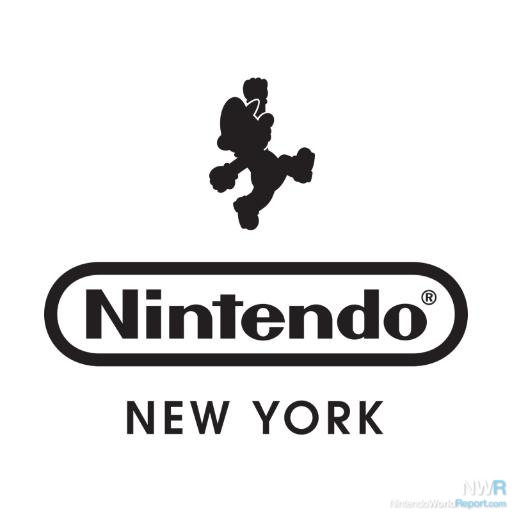 Nintendo Brand Awareness
Nintendo recently revealed that they will be rebranding the Nintendo World Store in New York. The store will be closed down for about a month before being reborn as Nintendo NY.
Why is this a big deal? I think it shows that Nintendo is getting serious about expanding the recognition of their IP as they have been discussing for over a year now. The Nintendo World Store was largely known as a one of a kind store in New York. With this new name I think it implies that the formula is ready to expand to various cities across the US and perhaps the world. Doing so would absolutely achieve this goal.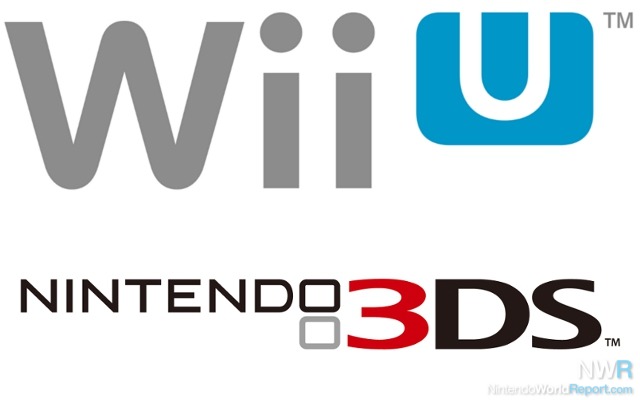 Wii U & 3DS
Development is going to be winding down for Nintendo's current pieces of hardware. We already have a good idea for what we can expect to see on these devices throughout the year, especially on 3DS. I think many Wii U games will see delays in order to spread out the software launches as much as possible. And this includes Star Fox, which I think will be delayed until September. We will also finally hear something about Pokémon Z for 3DS.

Amiibo
I'm expecting fewer Amiibo figures this year. The Smash Bros. line is wrapping up and that seems to be the most popular line to collect from. The failed Animal Crossing figure line will wrap up, as will the cards.
As far as future Amiibo go, I think it's safe to say there will be a line of figures for the playable fighters in Pokkén Tournament. Also some cards to scan for unique challenges and boss fights following Shadow Mewtwo.
Star Fox will see a small line of Amiibo too. Perhaps one figure for each team member and maybe some vehicles. The team members could unlock character back-stories. Imagine doing a short level as Peppy while Pigma shoots down James McCloud? The vehicle Amiibo may save custom options players make to their Arwing and other vehicles so that they can load up these build outs on other systems.
I'm fully expecting Metroid Prime: Federation Force to include some sort of Hunters mode. We still haven't seen the end of that Sylux story arc that was teased at the end of Prime 3. So Amiibo for Samus and the Hunters are likely on their way. Scanned hunters could let players go on a short mission based around their powers. Upon completion maybe this changes how they look online too.
Zelda already has the Wolf Link on Midna Amiibo coming. We will probably learn that it will bank excess Rupees earned in Twilight Princess HD and let players carry over this money to the new Zelda on Wii U. More Zelda figures will come out for the launch of the Wii U version too, probably allowing for custom mounts and maybe for some unique weapons. Or maybe they will just open up special challenge areas or a secret dungeon. Regardless, it's a safe bet they are coming.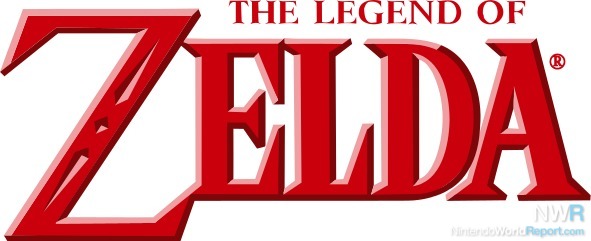 Zelda
It's the 30th Anniversary of the franchise, but I don't expect much. Nintendo hyped up the Super Mario Bros. 30th Anniversary big time last year and that fell flat. Remember at E3 when Nintendo revealed that more plans to celebrate Mario's big year would be revealed later? They sure didn't.
Either way, Nintendo will make a big deal out of this anniversary and use it to help promote the upcoming Zelda launches this year. An eShop sale on Zelda games is likely, as is a 30th anniversary logo. Outside of that please keep your hype to a minimum.
Zelda Wii U will be playable and seen for the first time in over a year at E3. Other than this demo and a new trailer, don't expect many details until the game basically launches.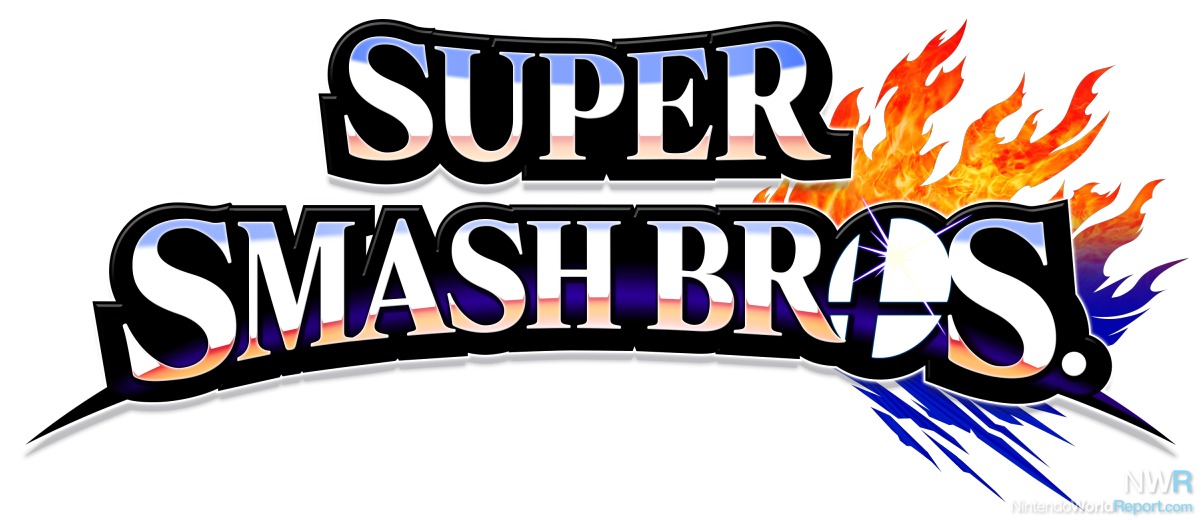 Super Smash Bros.
After the last round of DLC hits for the Wii U and 3DS versions don't expect much. That said, I think the NX version of Smash Bros. will secretly start up development soon after.
This new Smash game will use the same engine as the Wii U version, but have new modes, trophies, and more. It will be a new game overall, but the characters themselves will be ported over, given some move updates and balanced more. New challengers will be added as well. Basically think of it and an updated and expanded Smash Bros. experience that will hit NX compatible platforms in 2017.
-
So those are my Nintendo predictions for 2016. Are they solid or way off? Let me know what you think in the Talkback section below.