Amiibo support is rolling its way to Kirby's console adventure.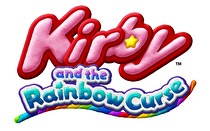 Kirby and the Rainbow Curse will take advantage of Amiibo. Like many other titles, Kirby and the Rainbow Curse doesn't have dedicated Amiibo of its own and instead takes advantage of Amiibo from the Super Smash Bros. line of figures.
Kirby and the Rainbow Curse will allow players to scan each Amiibo once a day. Right now the only known compatible Amiibo are Kirby, King Dedede, and Meta Knight. Scanning the Kirby Amiibo will allow players to Star Dash at any time. Scan the King Dedede Amiibo to give the in game Kirby the King's hat and extra health. Finally, scanning Meta Knight will improve Kirby's in game attack and give him Meta Knight's cool mask.
Amiibo Compatible With Kirby and the Rainbow Curse
Super Smash Bros. Series Amiibo
---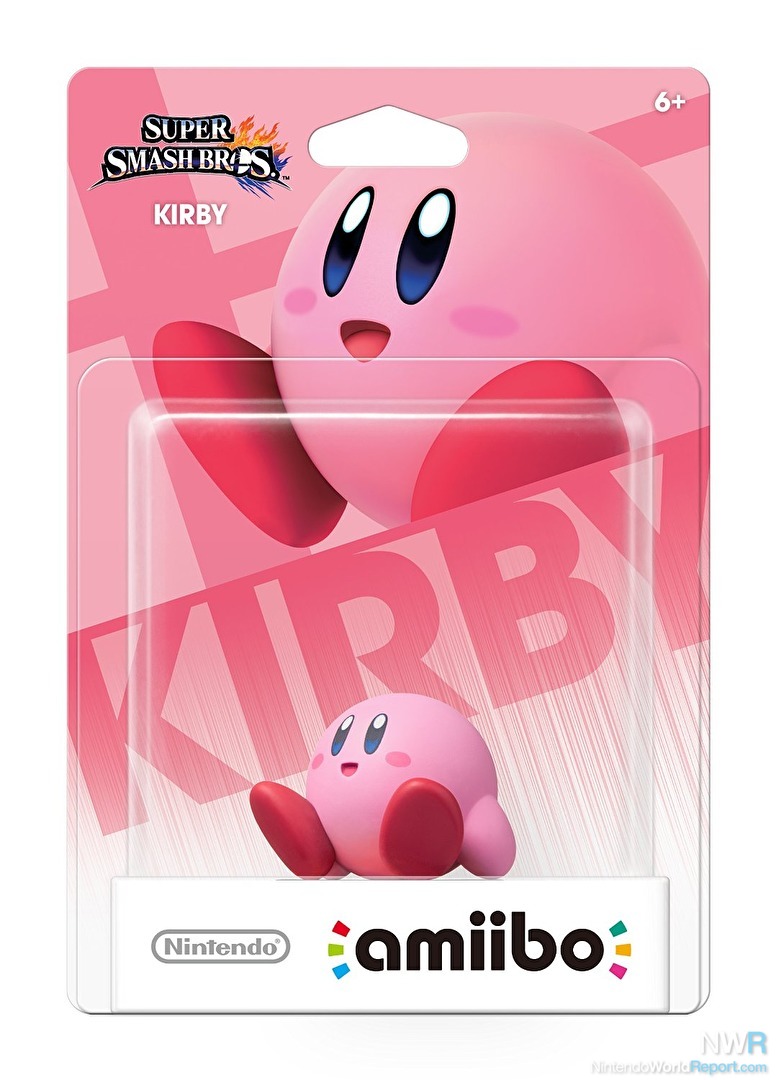 Kirby
Series # 11
Compatible Software:
Kirby and the Rainbow Curse
Captain Toad: Treasure Tracker
One Piece: Super Grand Battle X
Super Smash Bros. for Nintendo 3DS
---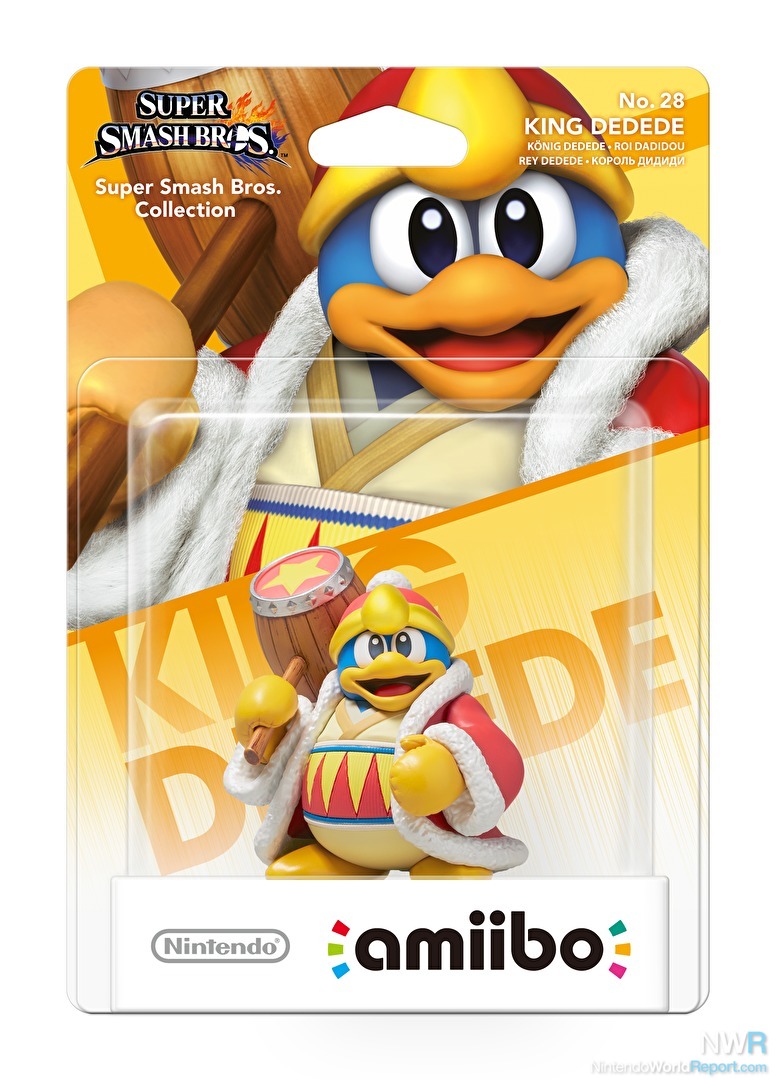 King Dedede
Series # 28
Compatible Software:
Kirby and the Rainbow Curse
Captain Toad: Treasure Tracker
Super Smash Bros. for Nintendo 3DS
---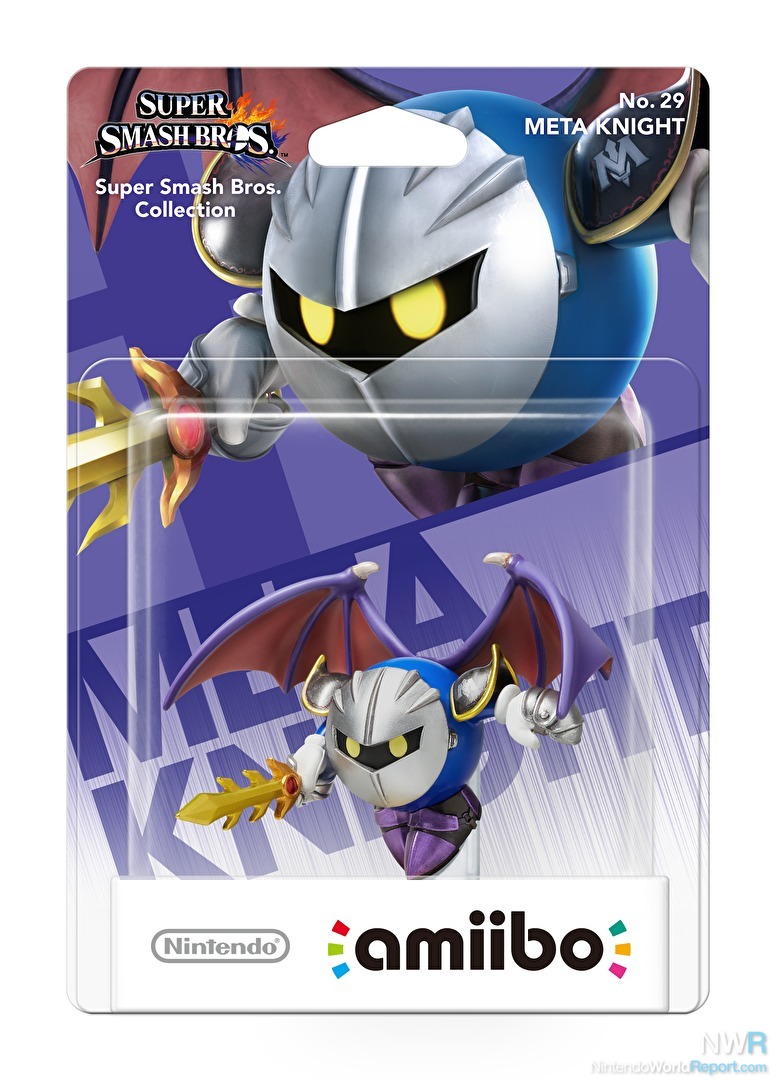 Meta Knight
Series # 29
Compatible Software:
Kirby and the Rainbow Curse
Captain Toad: Treasure Tracker
Super Smash Bros. for Nintendo 3DS
---