Multiple Amiibo figures will be ready for adventure!
Captain Toad: Treasure Tracker released for Wii U on December 5, 2014 in North America. When the game launched it did not have Amiibo support, but the title will received an update in March 2015 to make use of Amiibo.
Captain Toad: Treasure Tracker mainly takes advantage of the Toad Amiibo. When Toad is scanned, it will then be possible to search for hidden Pixel versions of Toad in every level.
The title will also make use of all the other Amiibo in some other, presumably less meaningful, fashion. How they will be integrated is currently unknown.
Amiibo Compatible With Captain Toad: Treasure Tracker
---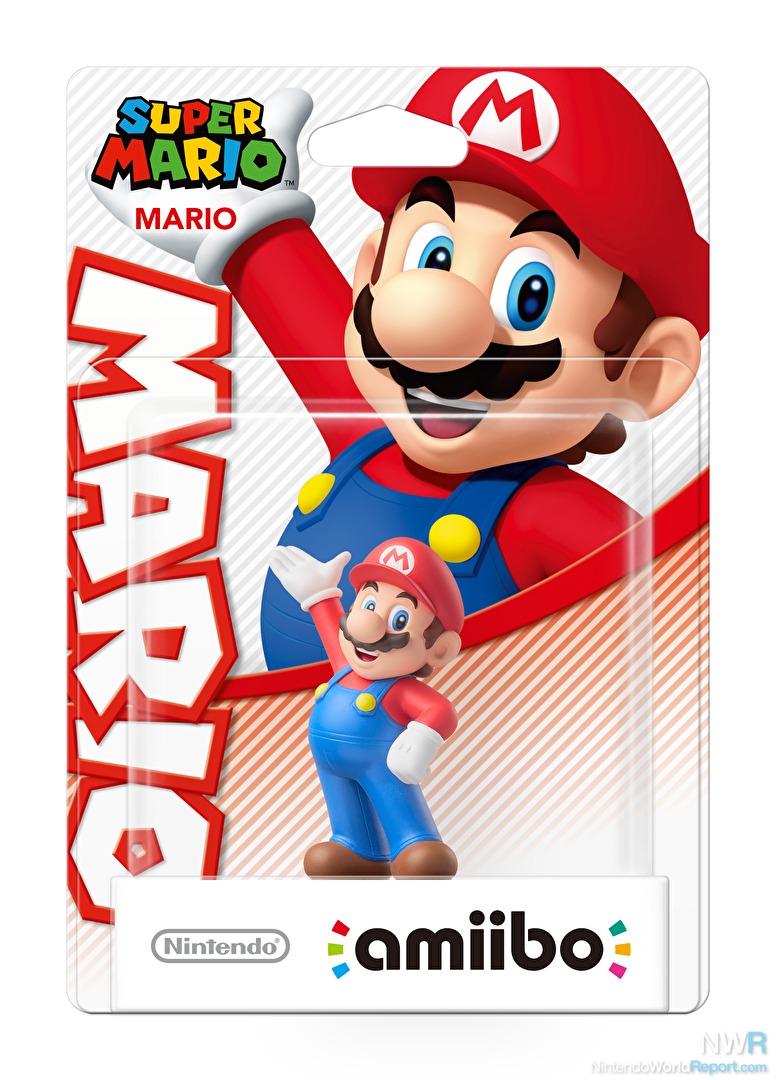 Mario
Compatible Software:
Captain Toad: Treasure Tracker
Ace Combat: Assault Horizon Legacy +
One Piece: Super Grand Battle X
Super Smash Bros. for Nintendo 3DS
---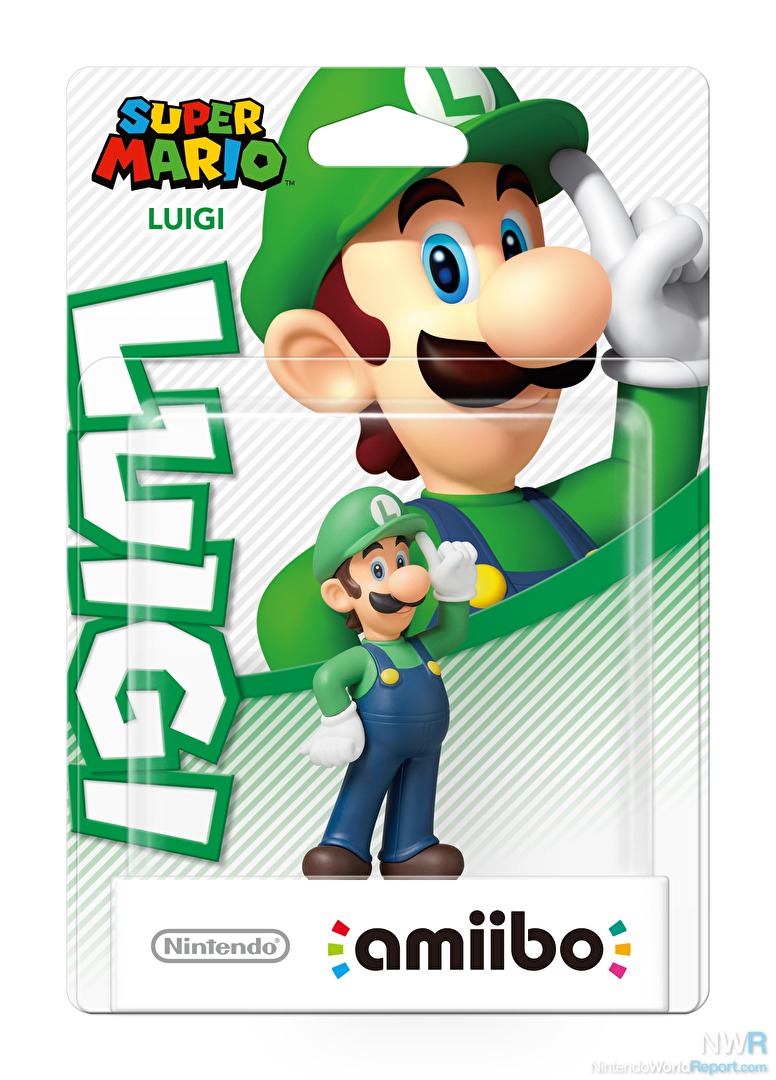 Luigi
Compatible Software:
Captain Toad: Treasure Tracker
Ace Combat: Assault Horizon Legacy +
One Piece: Super Grand Battle X
Super Smash Bros. for Nintendo 3DS
---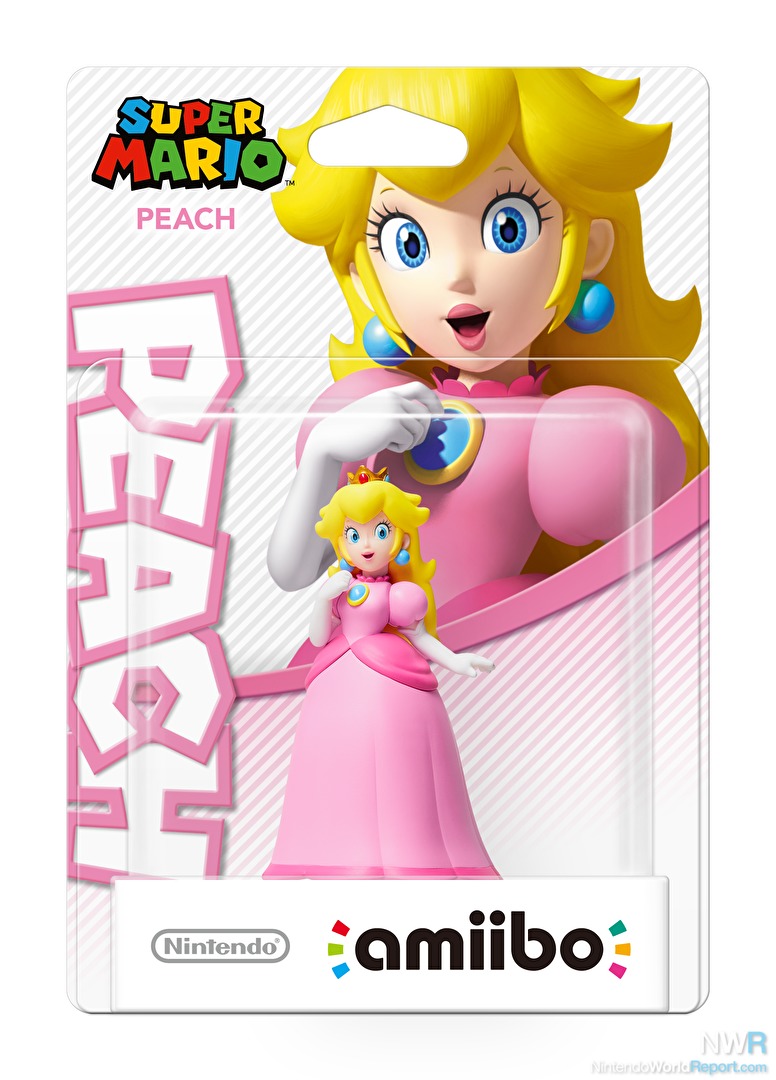 Peach
Compatible Software:
Captain Toad: Treasure Tracker
Ace Combat: Assault Horizon Legacy +
Super Smash Bros. for Nintendo 3DS
---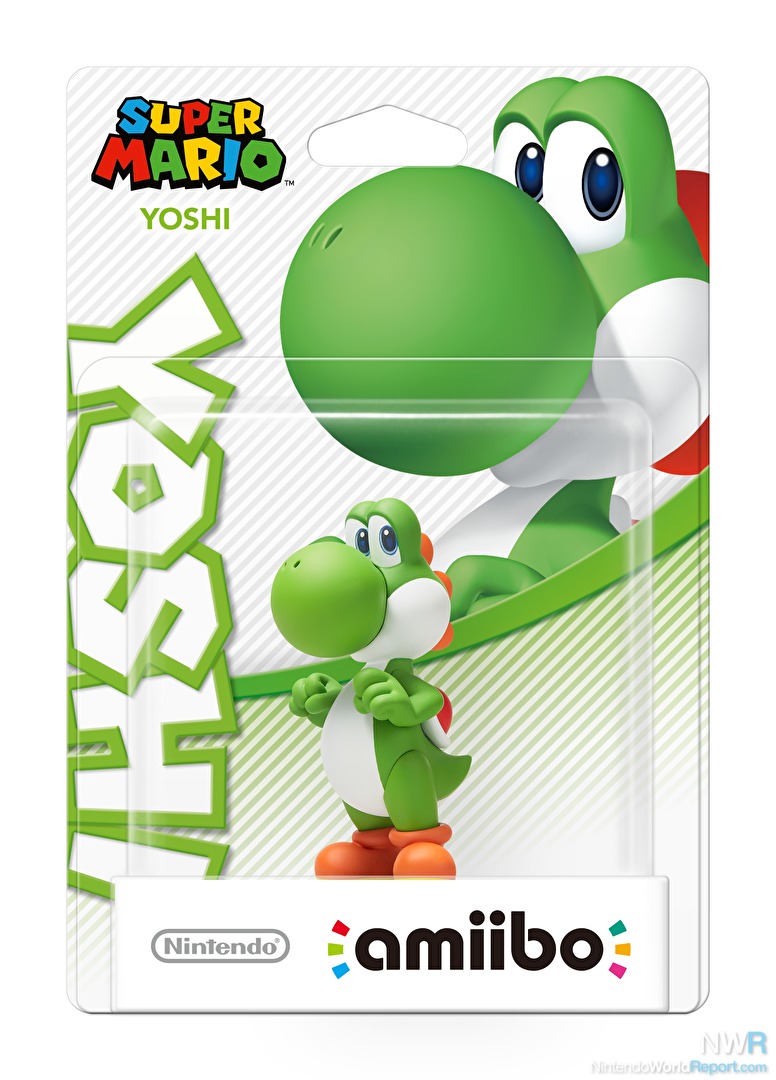 Yoshi
Compatible Software:
Captain Toad: Treasure Tracker
One Piece: Super Grand Battle X
Super Smash Bros. for Nintendo 3DS
---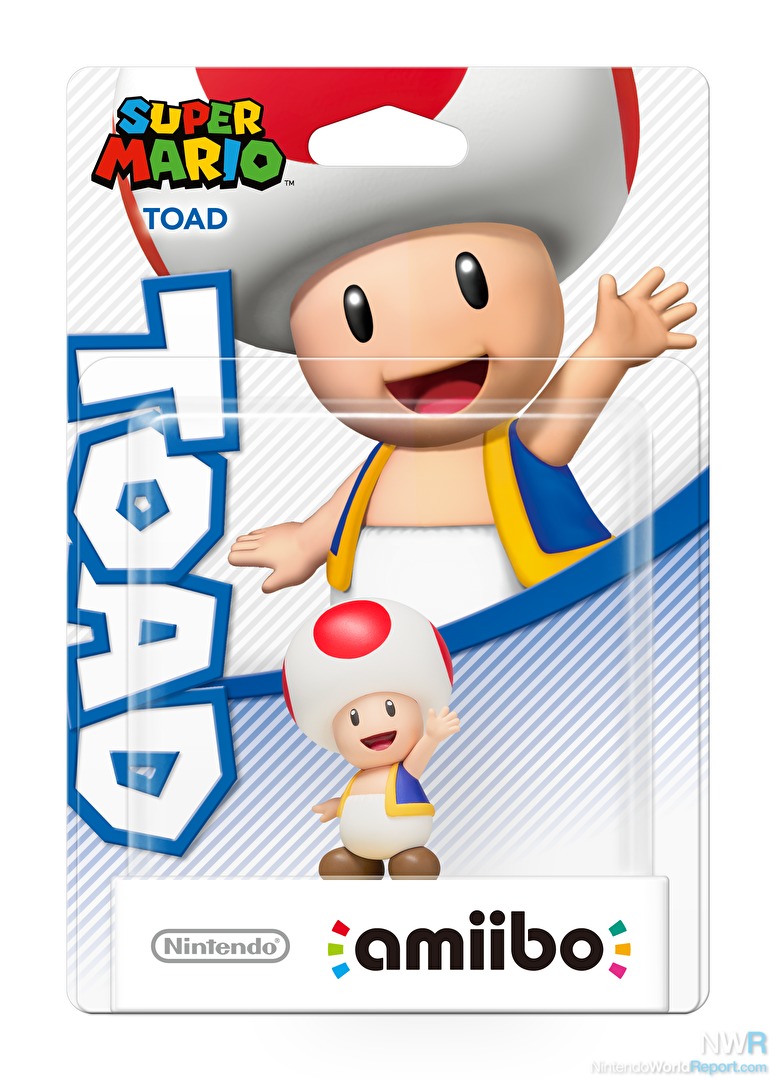 Toad
Compatible Software:
Captain Toad: Treasure Tracker
---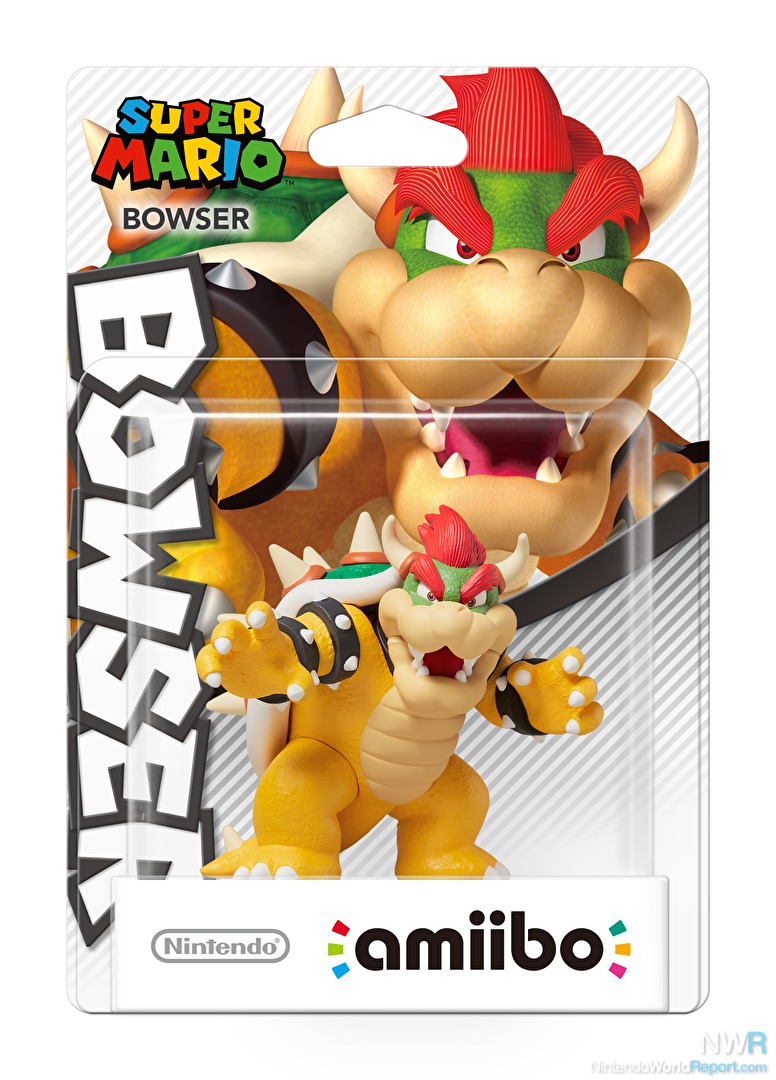 Bowser
Compatible Software:
Captain Toad: Treasure Tracker
Ace Combat: Assault Horizon Legacy +
Super Smash Bros. for Nintendo 3DS
---
Super Smash Bros. Series Amiibo
---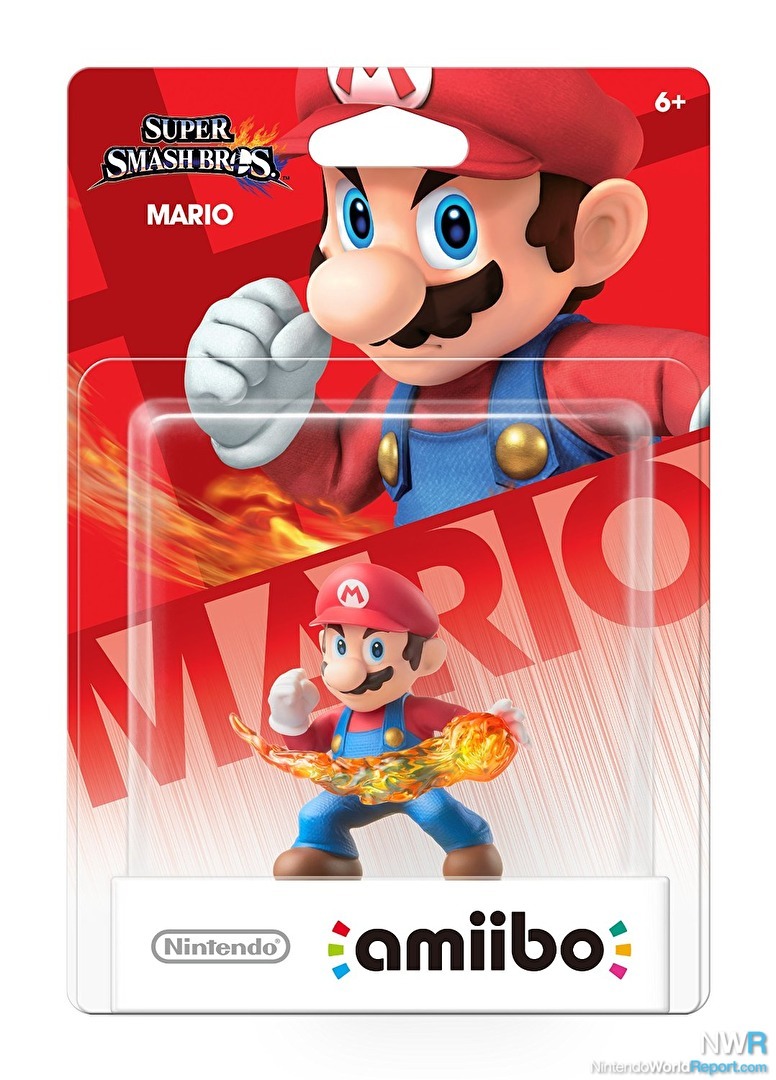 Mario
Series # 1
Compatible Software:
Captain Toad: Treasure Tracker
Ace Combat: Assault Horizon Legacy +
One Piece: Super Grand Battle X
Super Smash Bros. for Nintendo 3DS
---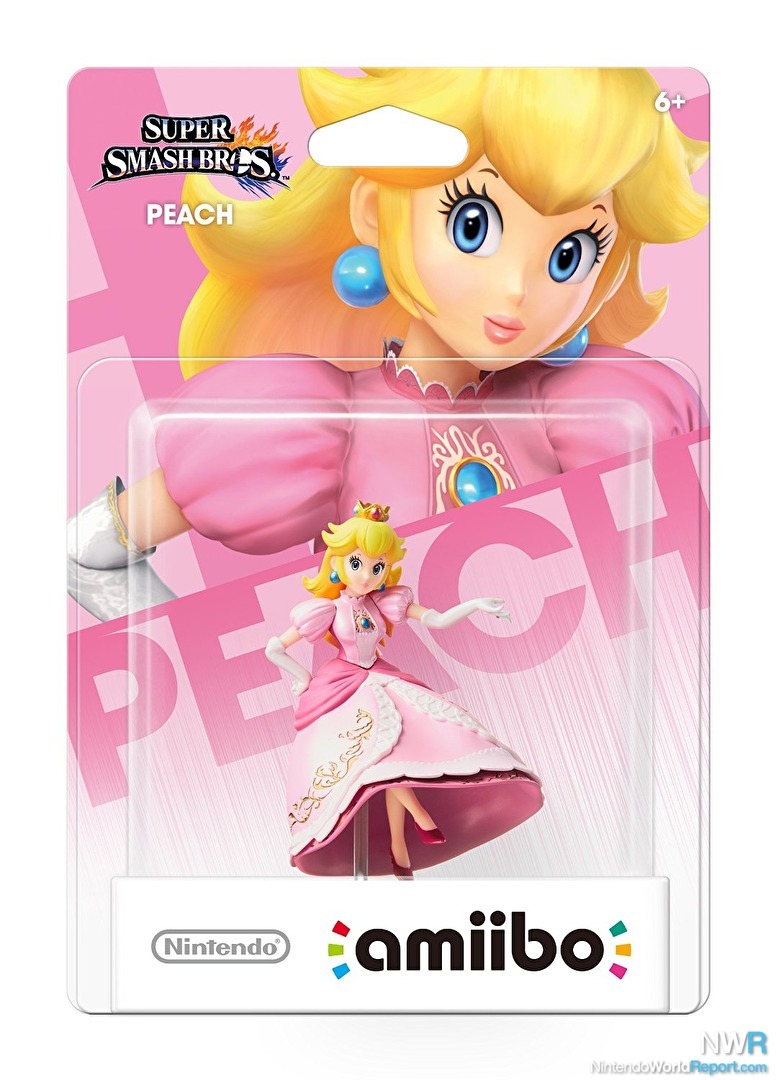 Peach
Series # 2
Compatible Software:
Captain Toad: Treasure Tracker
Ace Combat: Assault Horizon Legacy +
Super Smash Bros. for Nintendo 3DS
---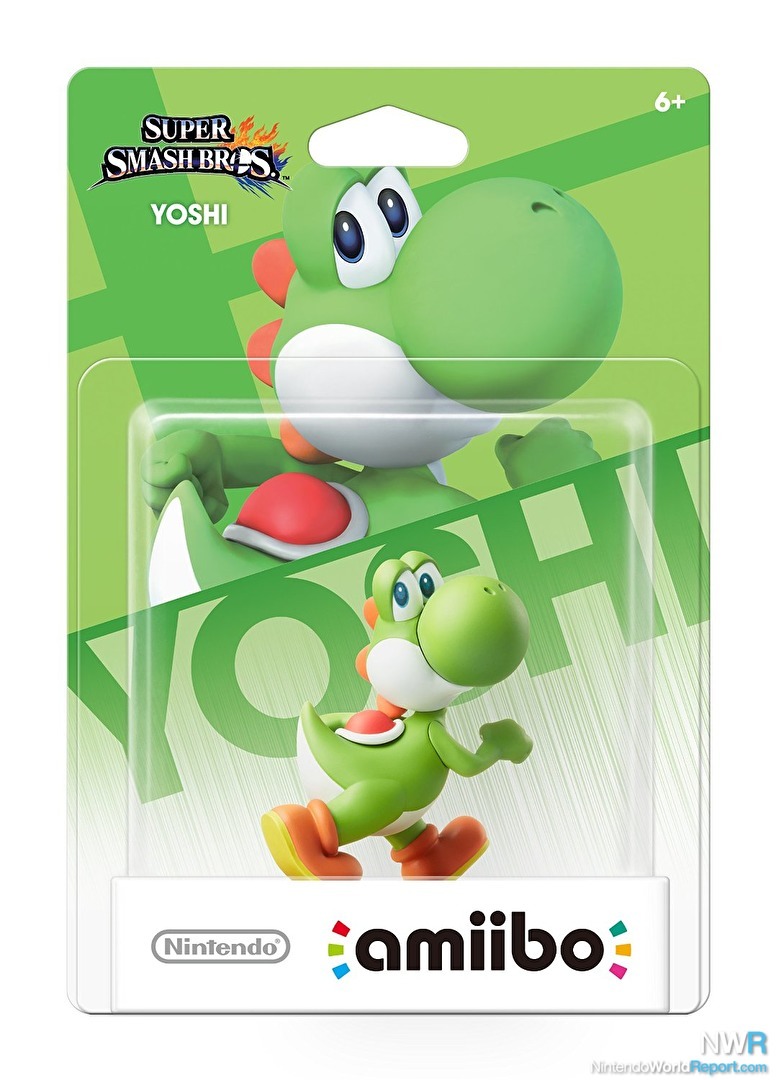 Yoshi
Series # 3
Compatible Software:
Captain Toad: Treasure Tracker
One Piece: Super Grand Battle X
Super Smash Bros. for Nintendo 3DS
---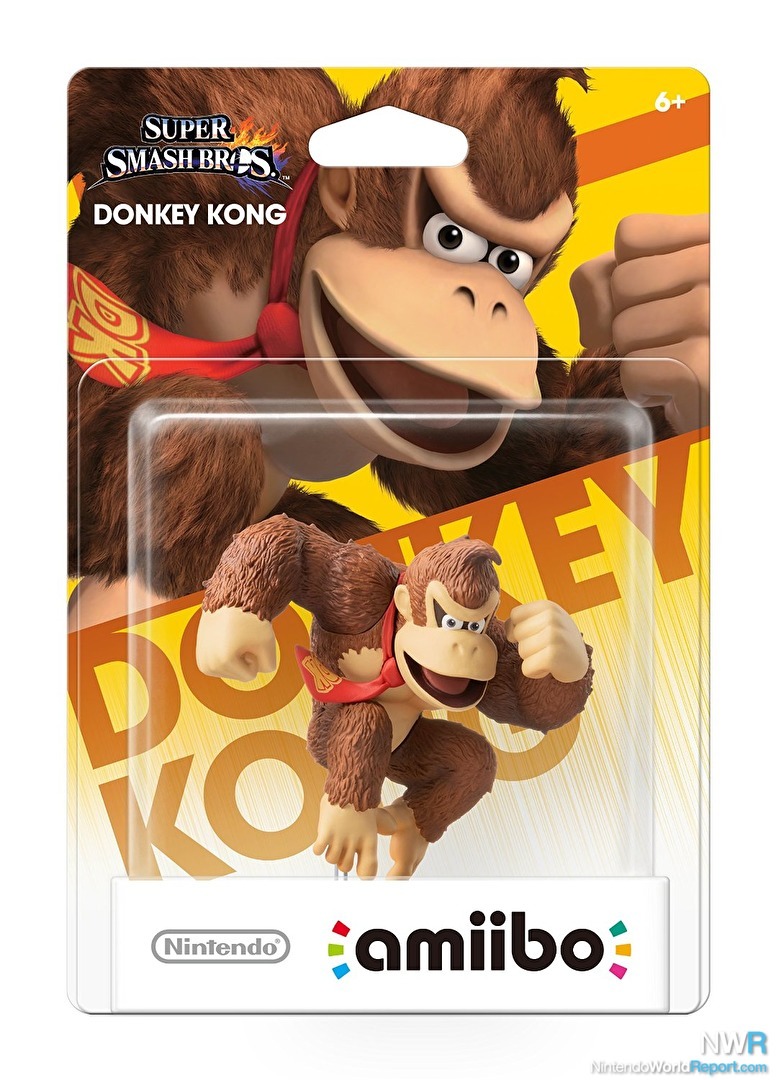 Donkey Kong
Series # 4
Compatible Software:
Captain Toad: Treasure Tracker
Ace Combat: Assault Horizon Legacy +
One Piece: Super Grand Battle X
Super Smash Bros. for Nintendo 3DS
---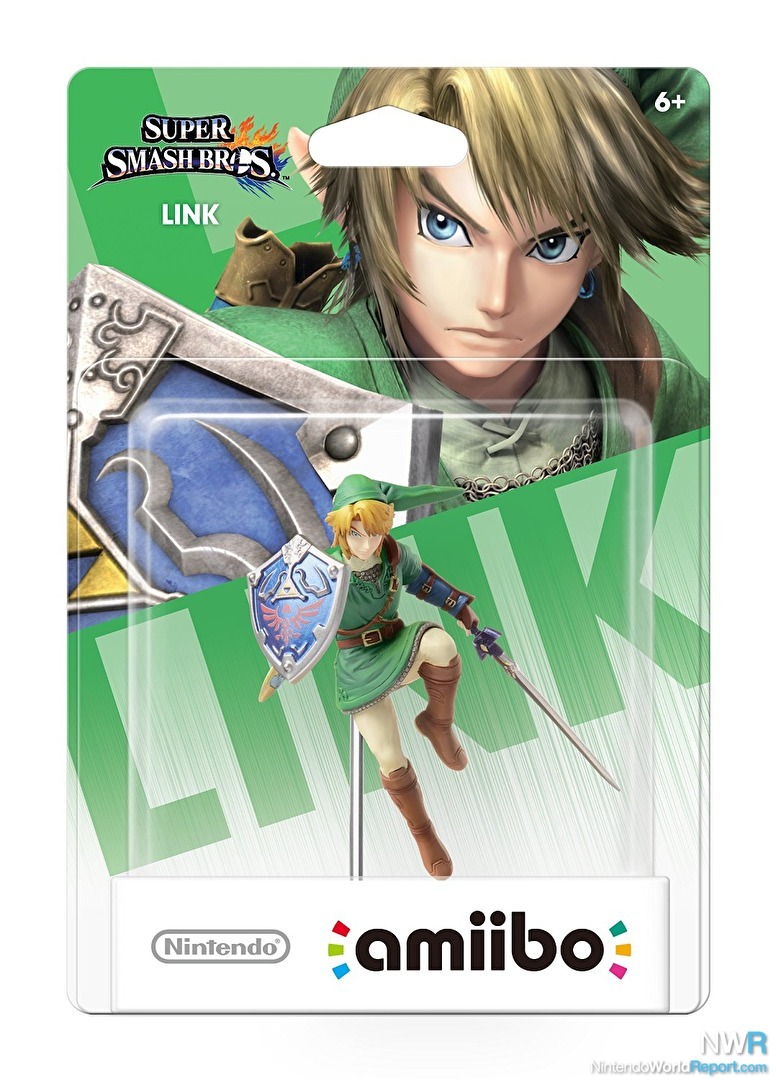 Link
Series # 5
Compatible Software:
Captain Toad: Treasure Tracker
Ace Combat: Assault Horizon Legacy +
One Piece: Super Grand Battle X
Super Smash Bros. for Nintendo 3DS
---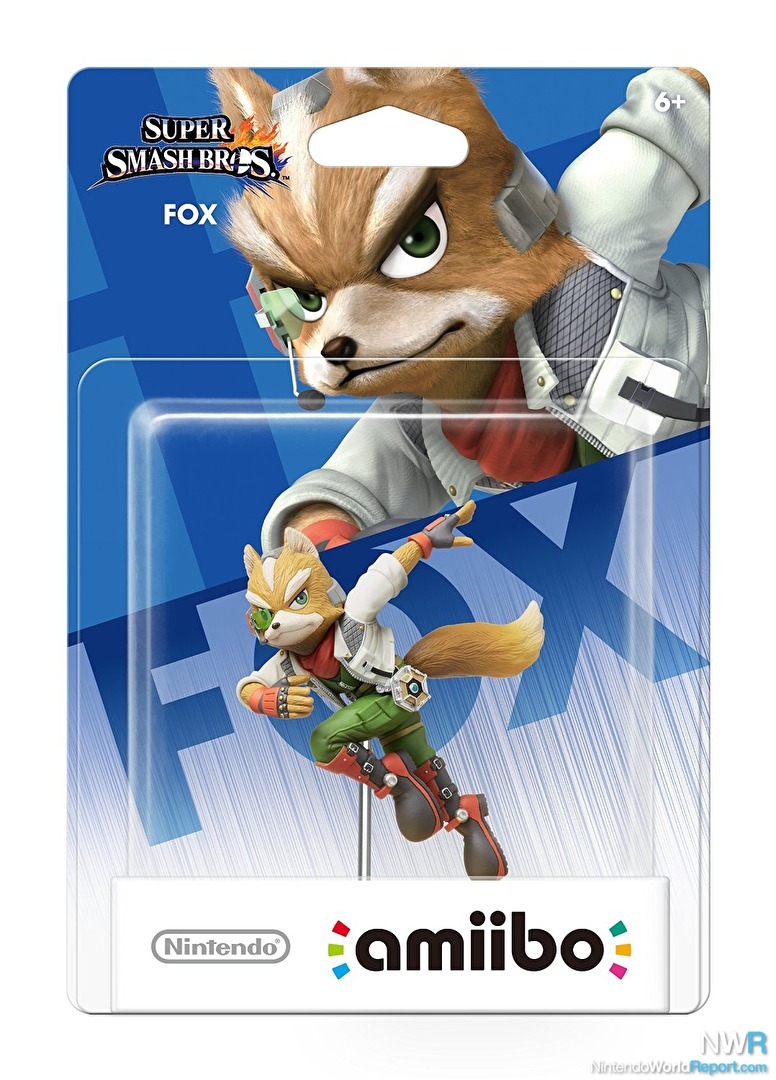 Fox
Series # 6
Compatible Software:
Captain Toad: Treasure Tracker
Ace Combat: Assault Horizon Legacy +
One Piece: Super Grand Battle X
Super Smash Bros. for Nintendo 3DS
---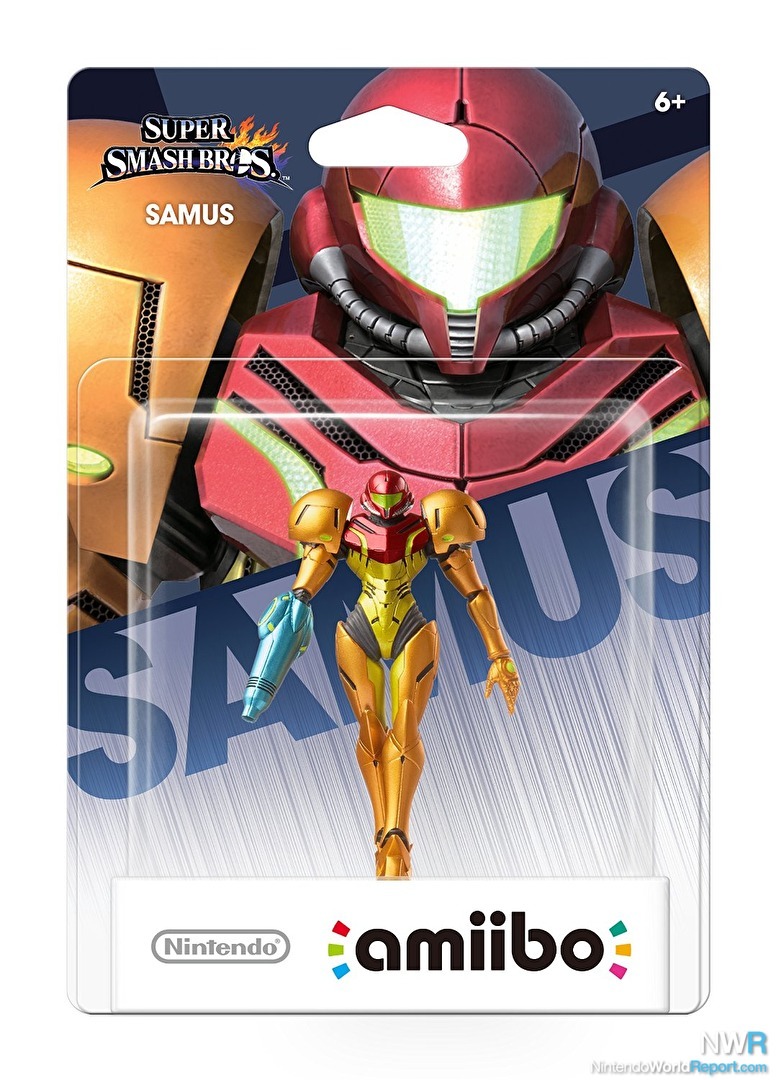 Samus
Series # 7
Compatible Software:
Captain Toad: Treasure Tracker
Ace Combat: Assault Horizon Legacy +
One Piece: Super Grand Battle X
Super Smash Bros. for Nintendo 3DS
---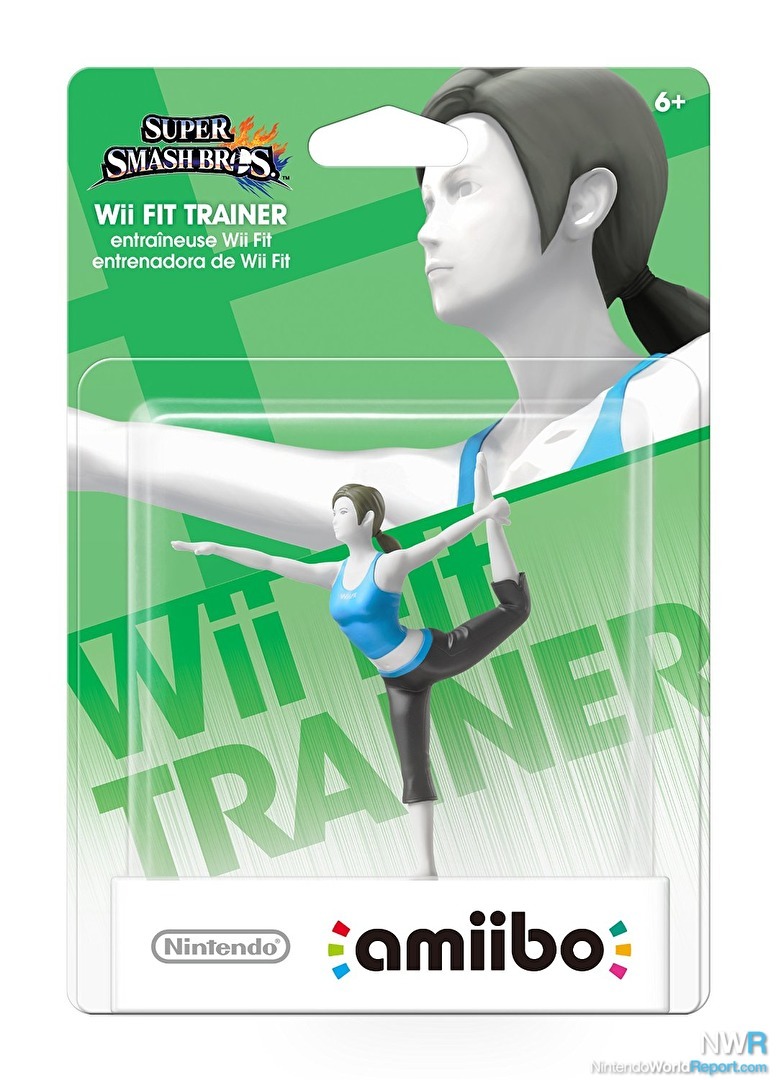 Wii Fit Trainer
Series # 8
Compatible Software:
Captain Toad: Treasure Tracker
One Piece: Super Grand Battle X
Super Smash Bros. for Nintendo 3DS
---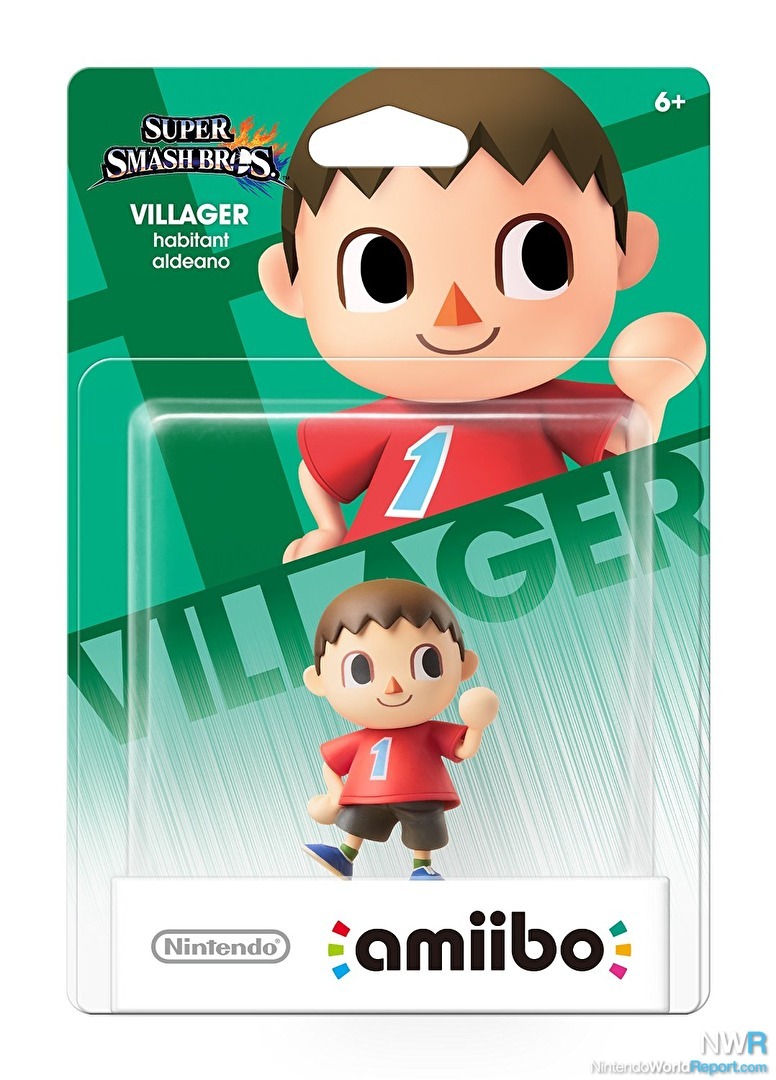 Villager
Series # 9
Compatible Software:
Captain Toad: Treasure Tracker
Super Smash Bros. for Nintendo 3DS
---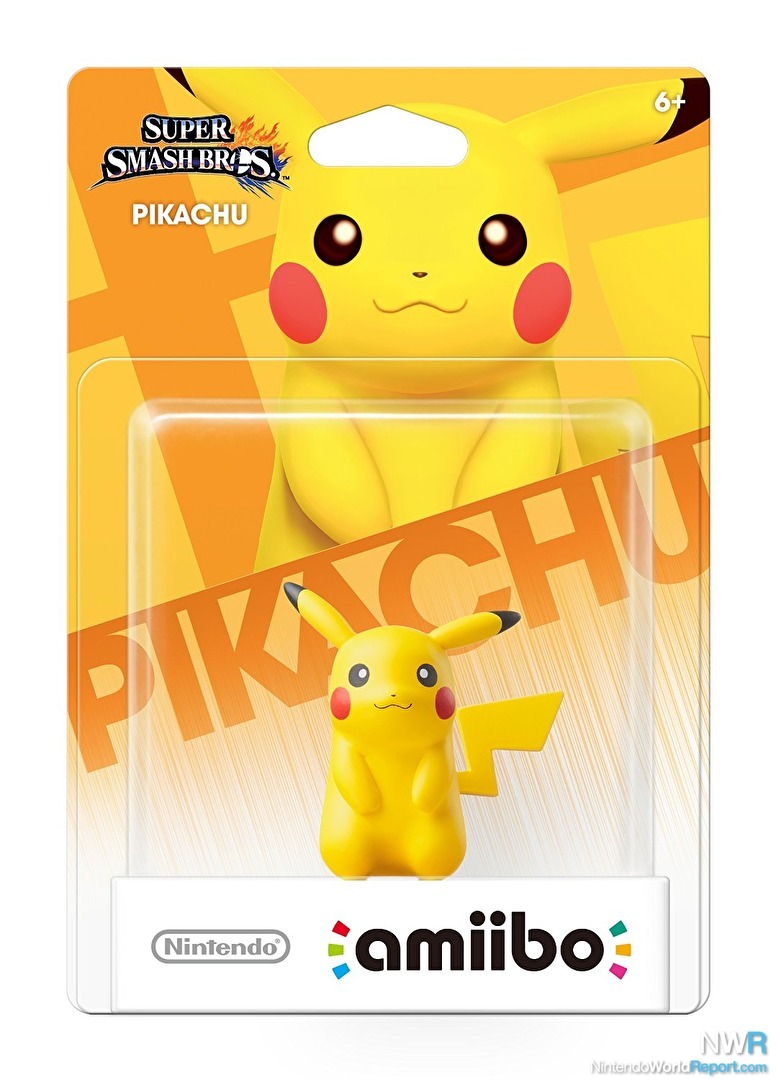 Pikachu
Series # 10
Compatible Software:
Captain Toad: Treasure Tracker
Super Smash Bros. for Nintendo 3DS
---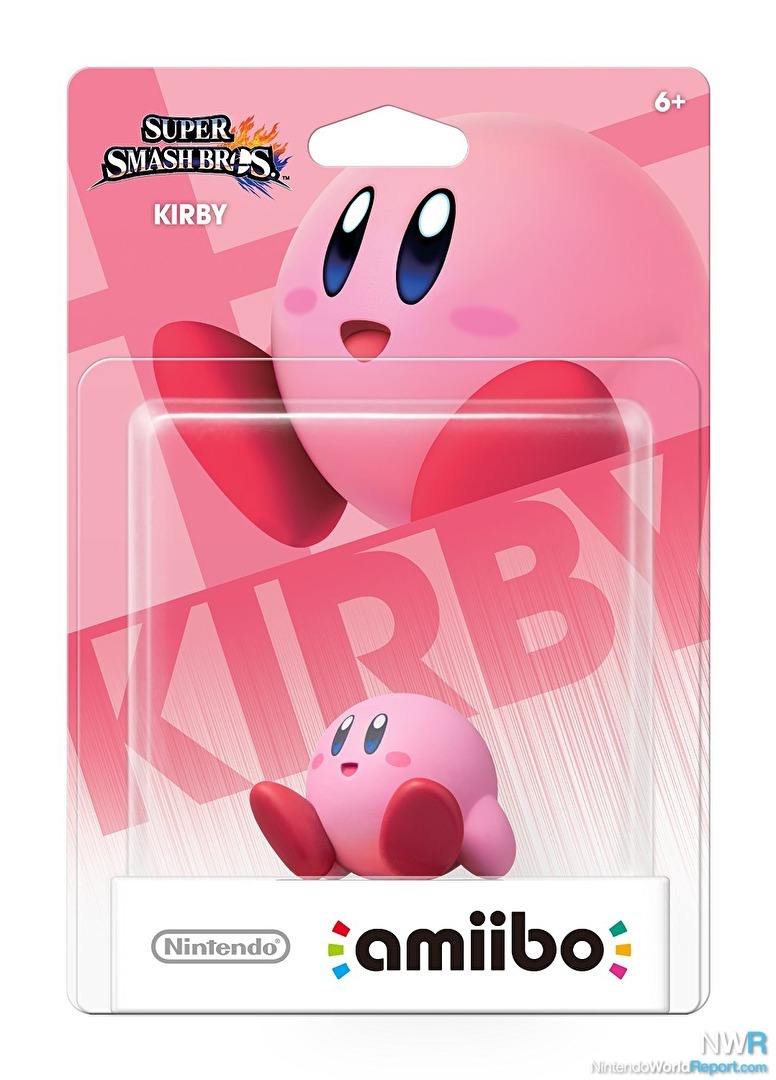 Kirby
Series # 11
Compatible Software:
Captain Toad: Treasure Tracker
One Piece: Super Grand Battle X
Super Smash Bros. for Nintendo 3DS
---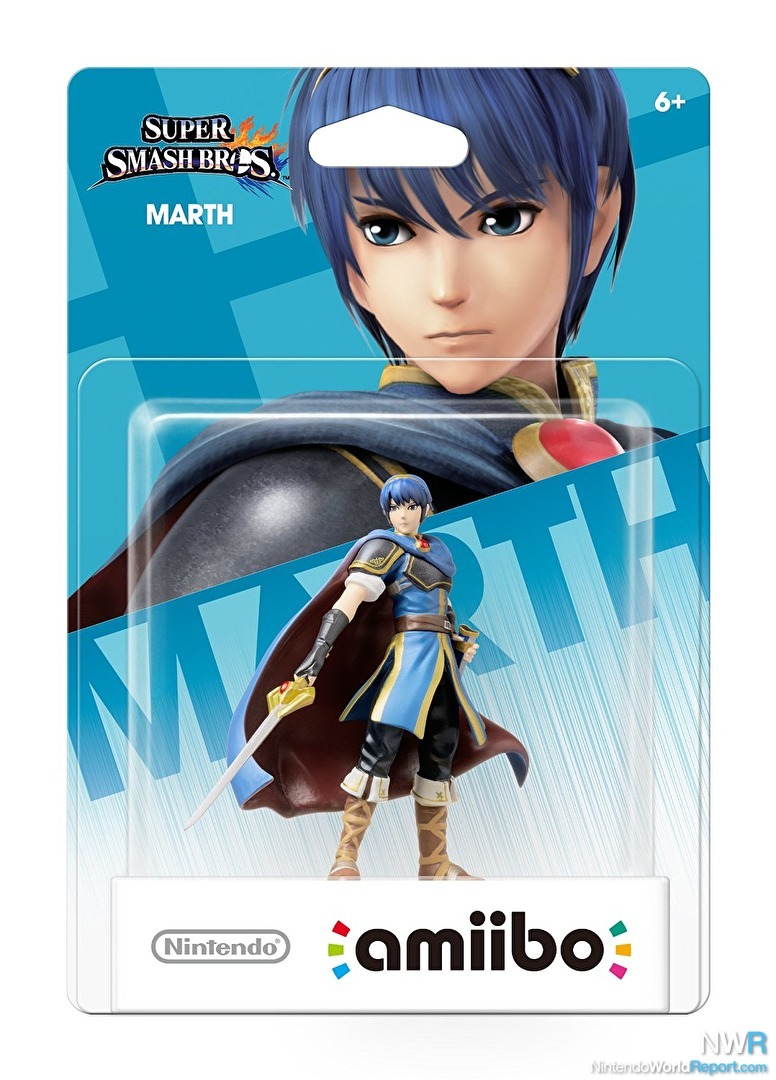 Marth
Series # 12
Compatible Software:
Captain Toad: Treasure Tracker
One Piece: Super Grand Battle X
Super Smash Bros. for Nintendo 3DS
---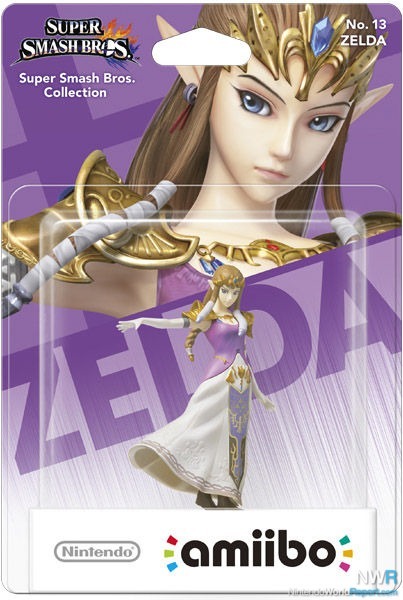 Zelda
Series # 13
Compatible Software:
Captain Toad: Treasure Tracker
Ace Combat: Assault Horizon Legacy +
Super Smash Bros. for Nintendo 3DS
---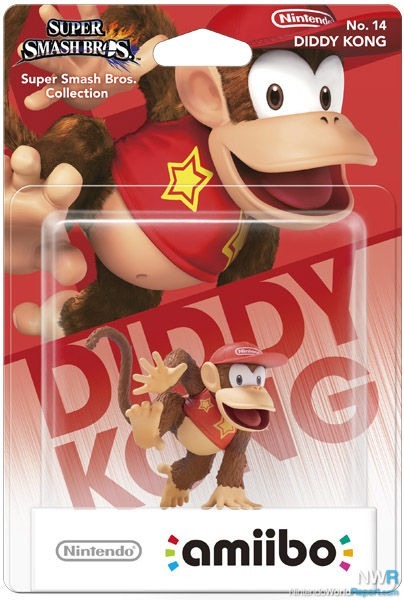 Diddy Kong
Series # 14
Compatible Software:
Captain Toad: Treasure Tracker
Super Smash Bros. for Nintendo 3DS
---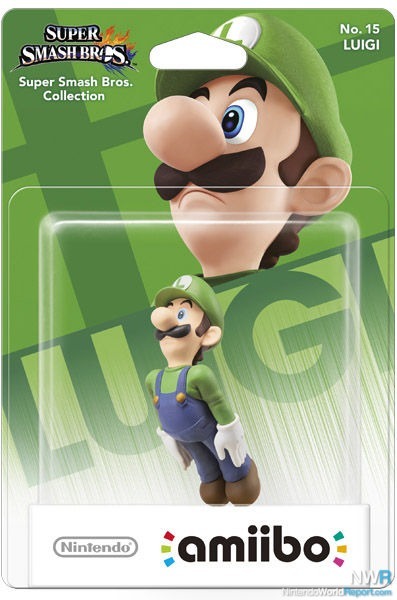 Luigi
Series # 15
Compatible Software:
Captain Toad: Treasure Tracker
One Piece: Super Grand Battle X
Ace Combat: Assault Horizon Legacy +
Super Smash Bros. for Nintendo 3DS
---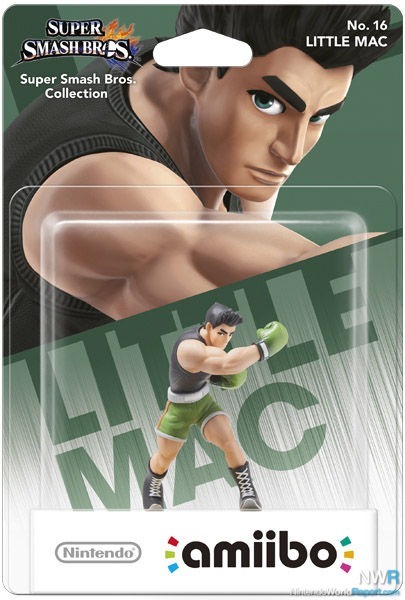 Little Mac
Series # 16
Compatible Software:
Captain Toad: Treasure Tracker
Super Smash Bros. for Nintendo 3DS
---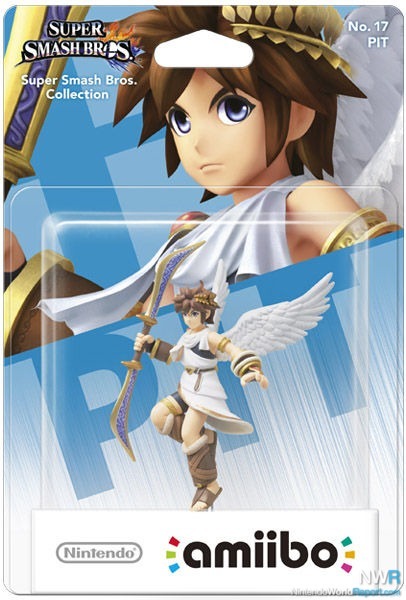 Pit
Series # 17
Compatible Software:
Captain Toad: Treasure Tracker
Super Smash Bros. for Nintendo 3DS
---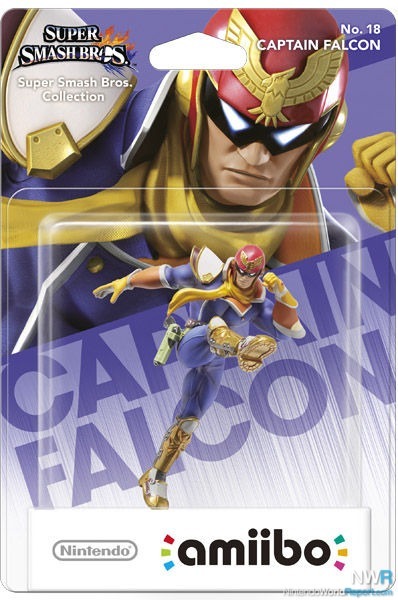 Captain Falcon
Series # 18
Compatible Software:
Captain Toad: Treasure Tracker
Ace Combat: Assault Horizon Legacy +
Super Smash Bros. for Nintendo 3DS
---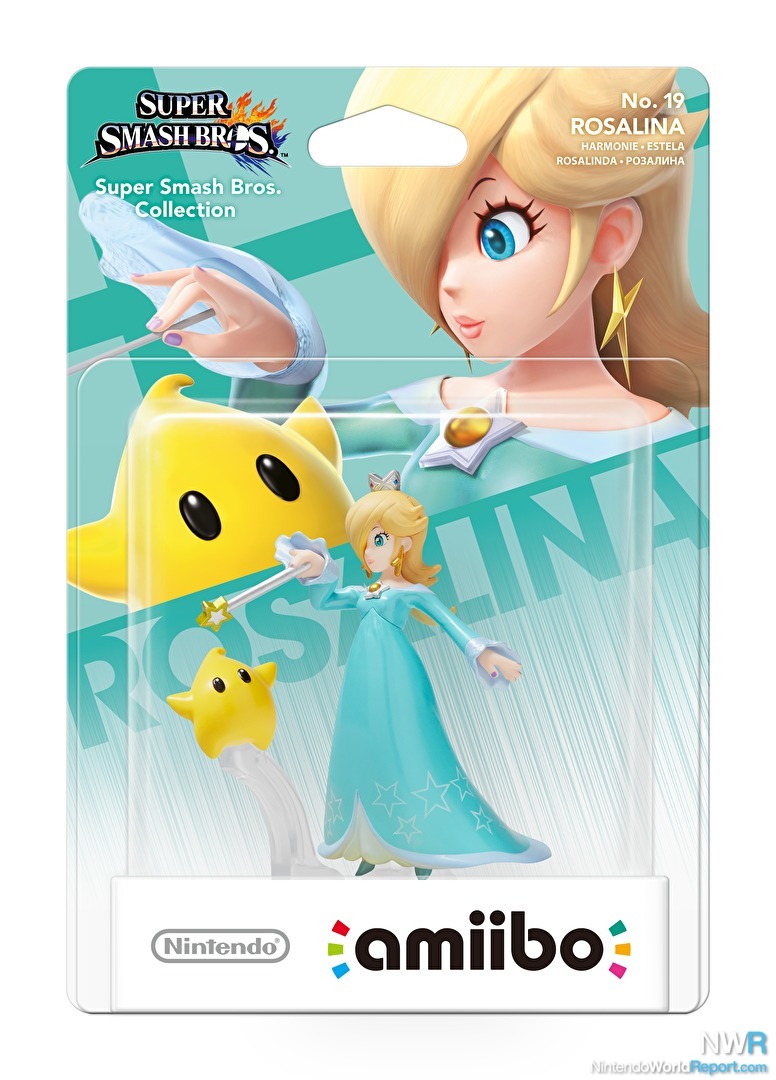 Rosalina
Series # 19
Compatible Software:
Captain Toad: Treasure Tracker
Super Smash Bros. for Nintendo 3DS
---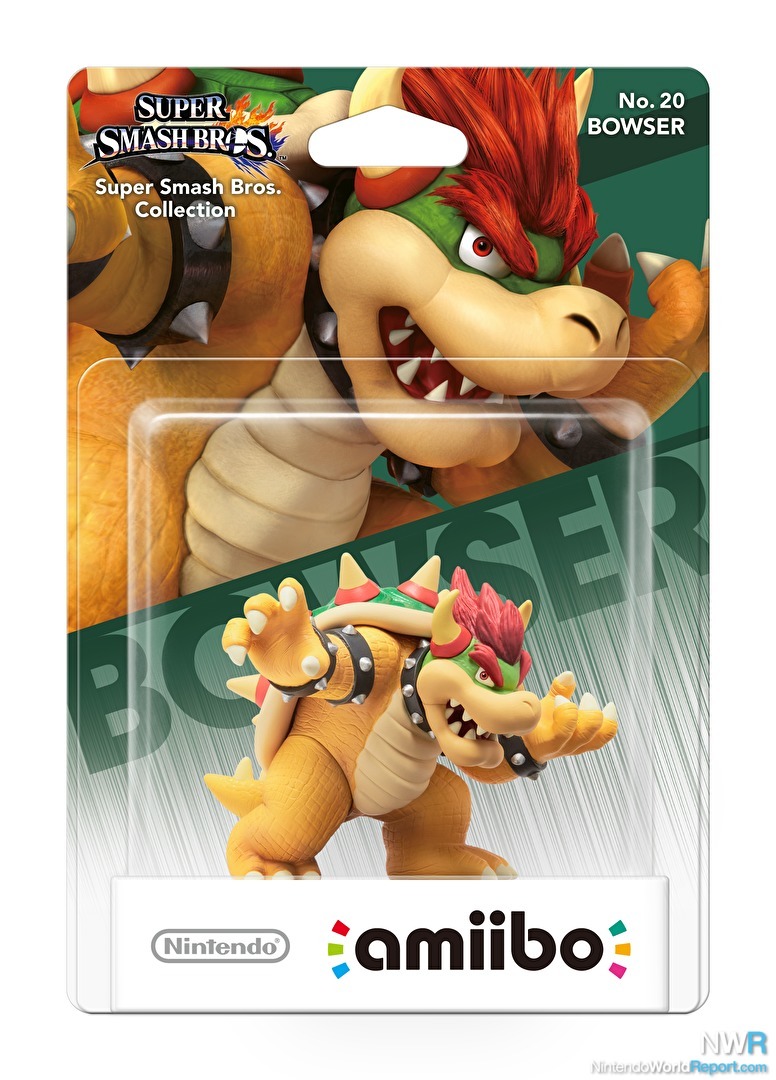 Bowser
Series # 20
Compatible Software:
Captain Toad: Treasure Tracker
Ace Combat: Assault Horizon Legacy +
Super Smash Bros. for Nintendo 3DS
---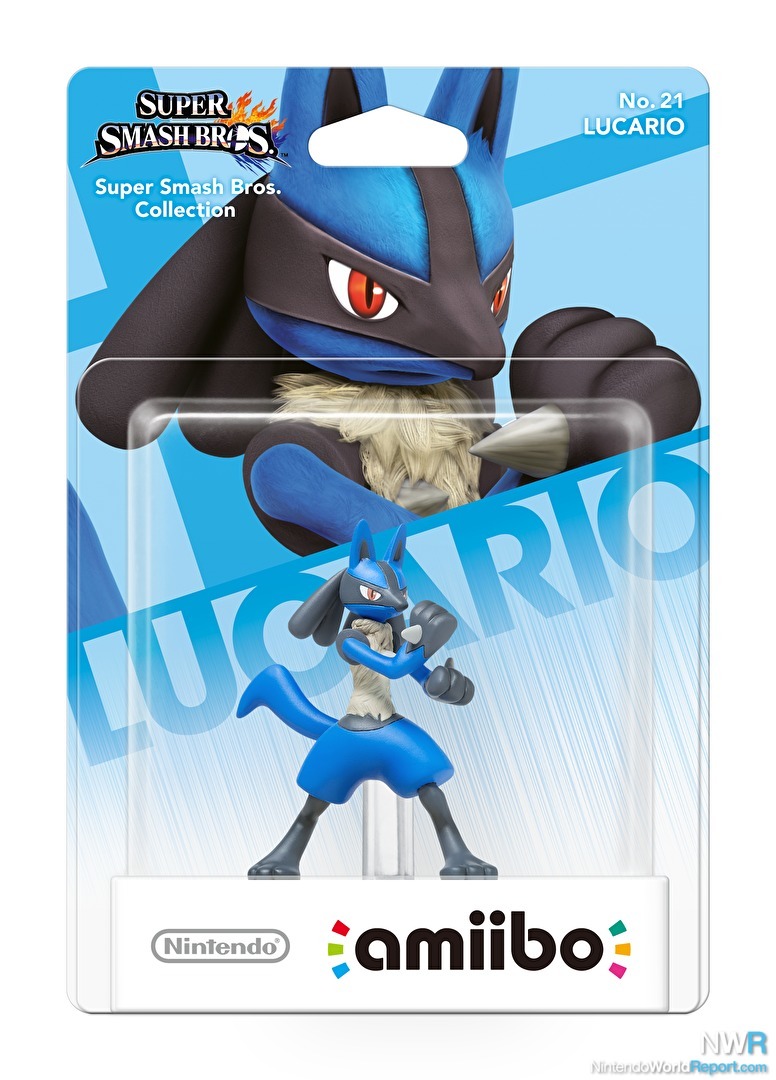 Lucario
Series # 21
Compatible Software:
Captain Toad: Treasure Tracker
Super Smash Bros. for Nintendo 3DS
---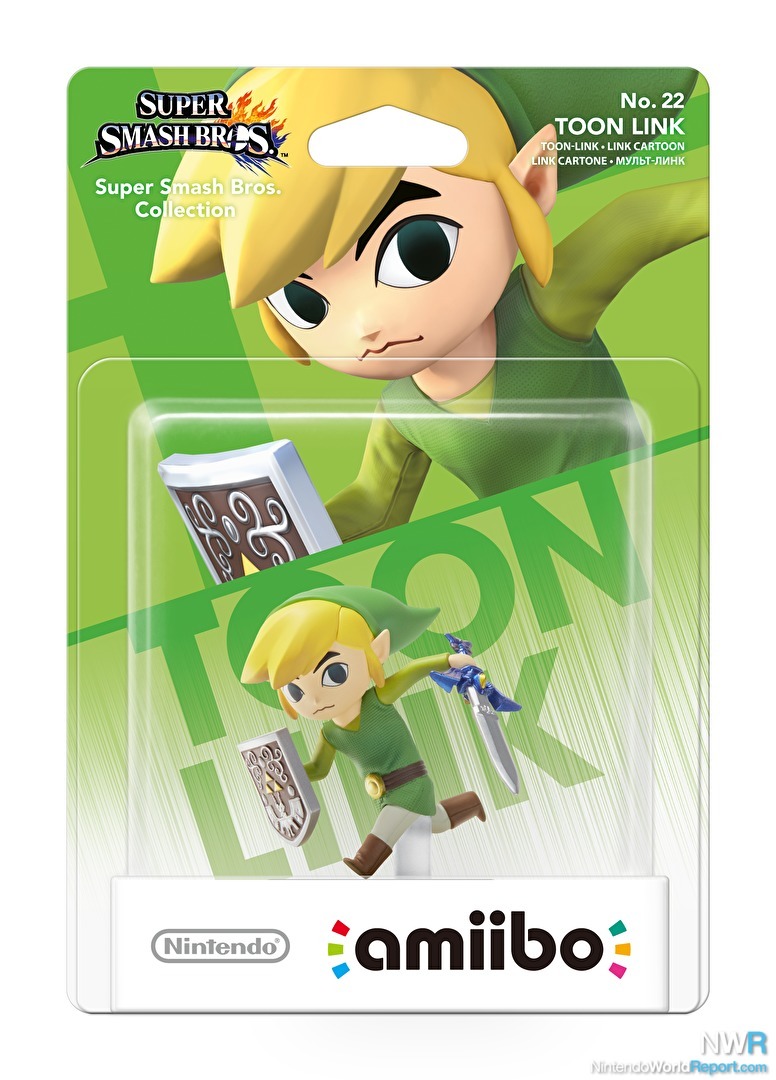 Toon Link
Series # 22
Compatible Software:
Captain Toad: Treasure Tracker
Ace Combat: Assault Horizon Legacy +
Super Smash Bros. for Nintendo 3DS
---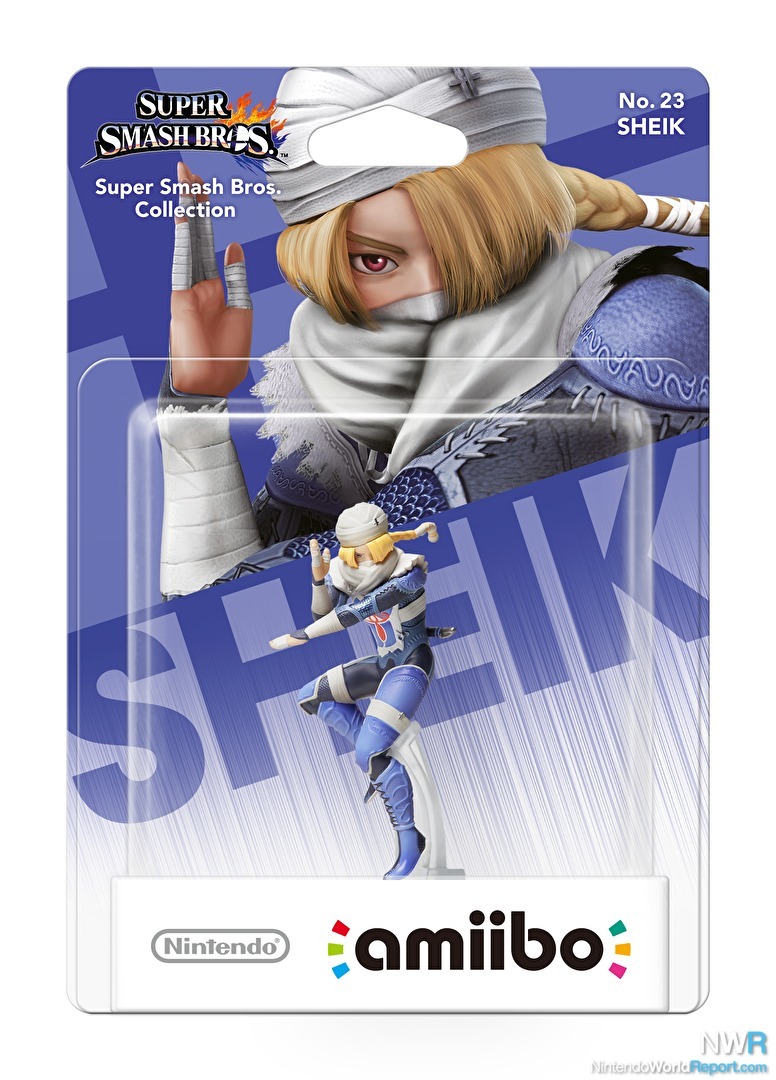 Sheik
Series # 23
Compatible Software:
Captain Toad: Treasure Tracker
Super Smash Bros. for Nintendo 3DS
---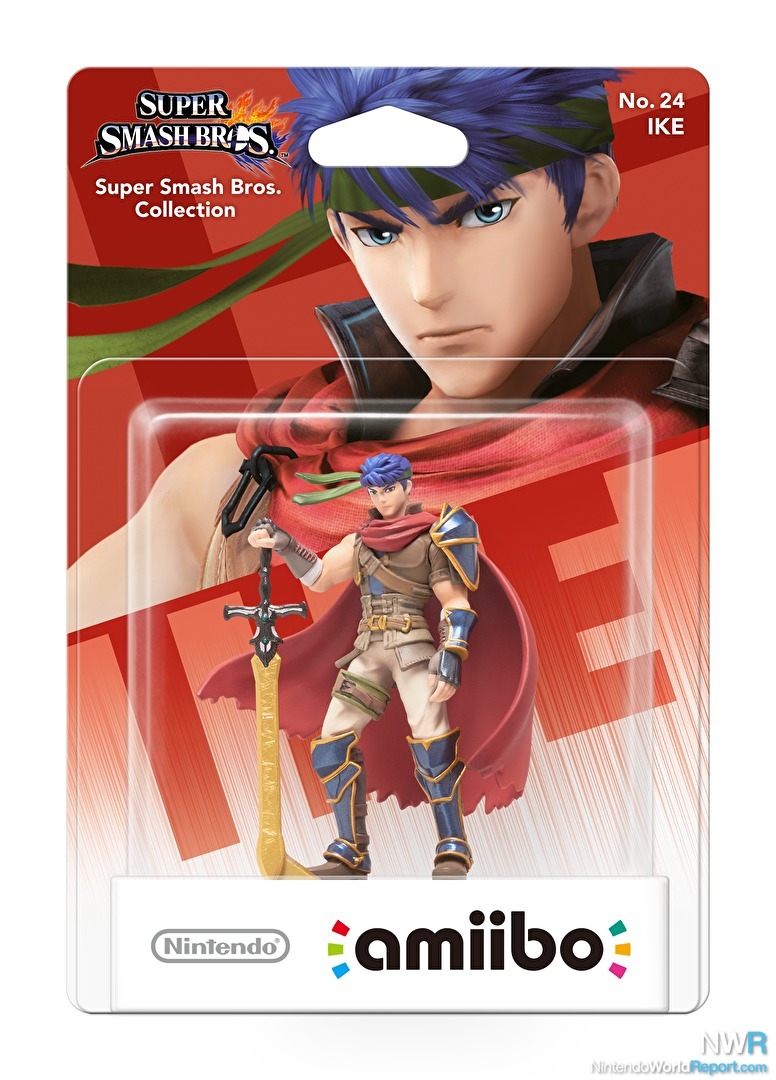 Ike
Series # 24
Compatible Software:
Captain Toad: Treasure Tracker
Super Smash Bros. for Nintendo 3DS
---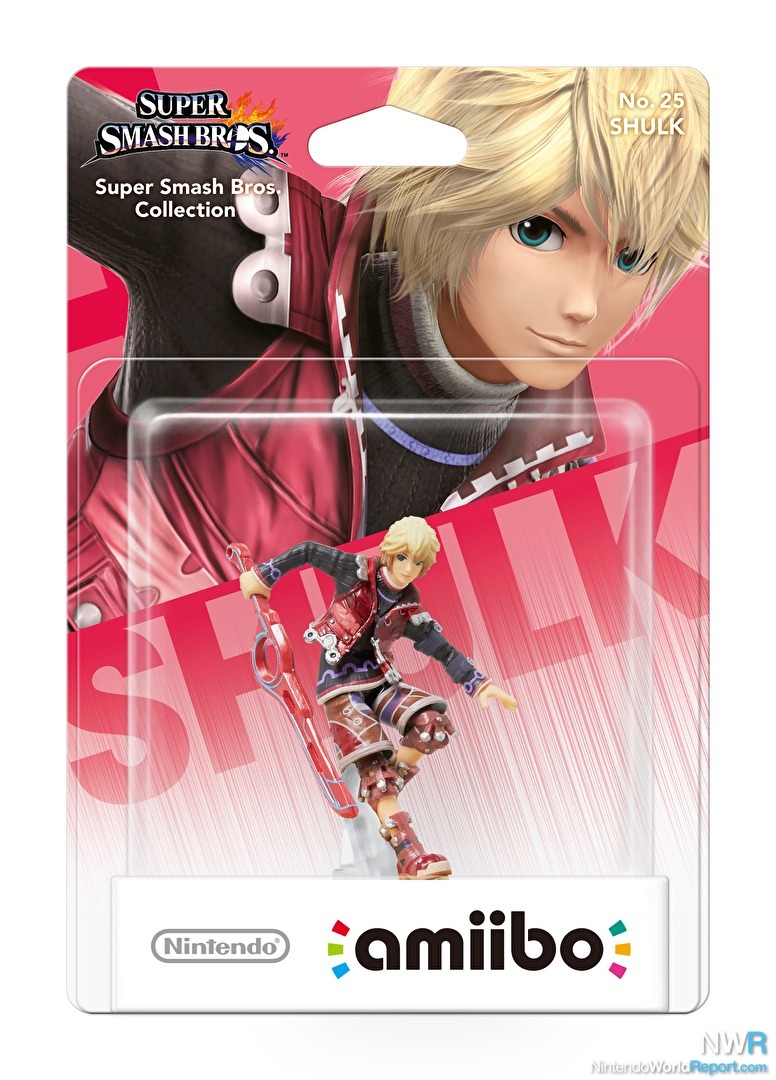 Shulk
Series # 25
Compatible Software:
Captain Toad: Treasure Tracker
Super Smash Bros. for Nintendo 3DS
---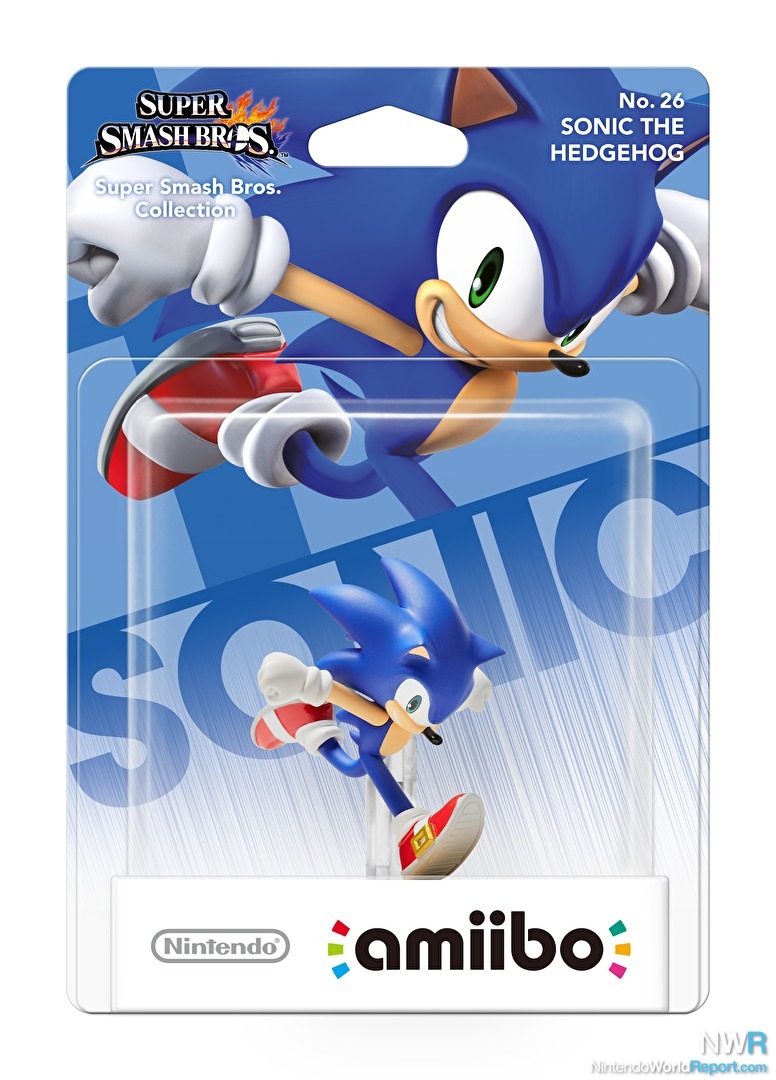 Sonic
Series # 26
Compatible Software:
Captain Toad: Treasure Tracker
Super Smash Bros. for Nintendo 3DS
---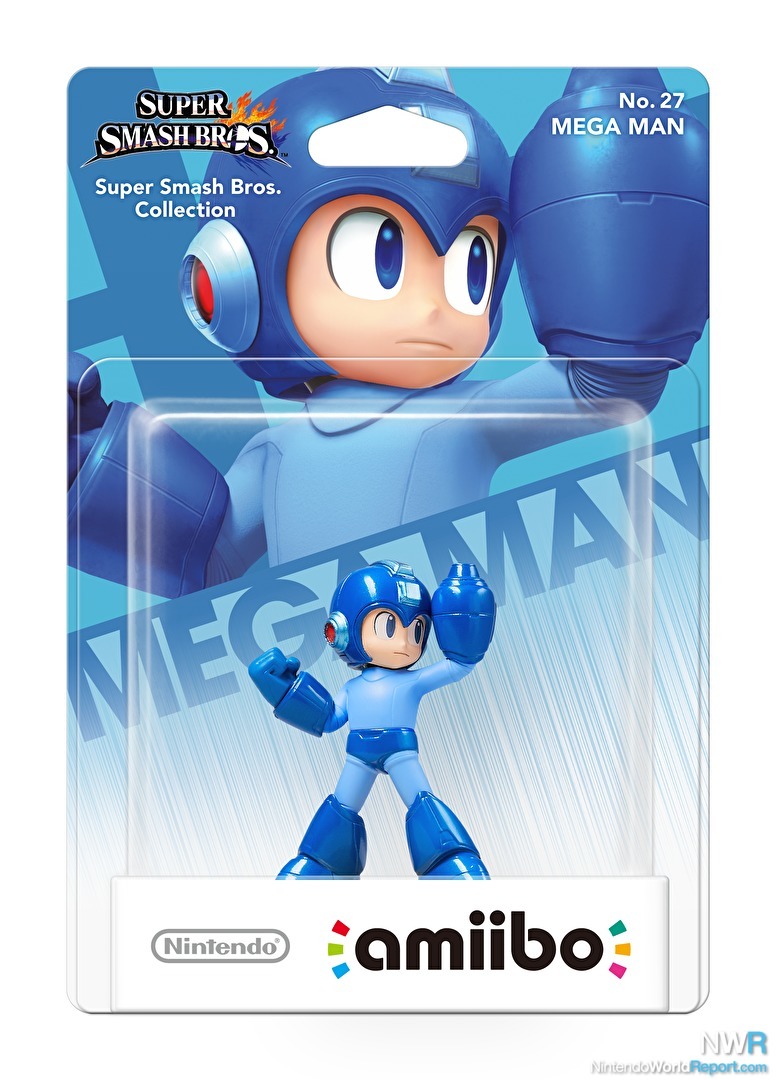 Mega Man
Series # 27
Compatible Software:
Captain Toad: Treasure Tracker
Super Smash Bros. for Nintendo 3DS
---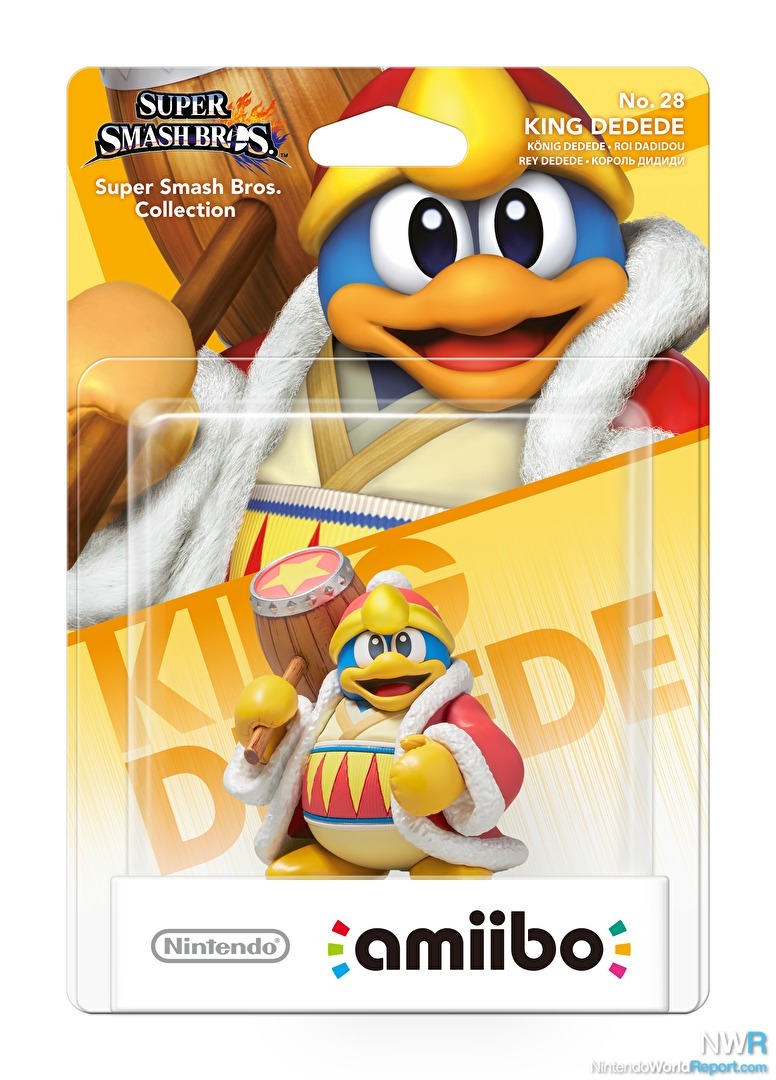 King Dedede
Series # 28
Compatible Software:
Captain Toad: Treasure Tracker
Super Smash Bros. for Nintendo 3DS
---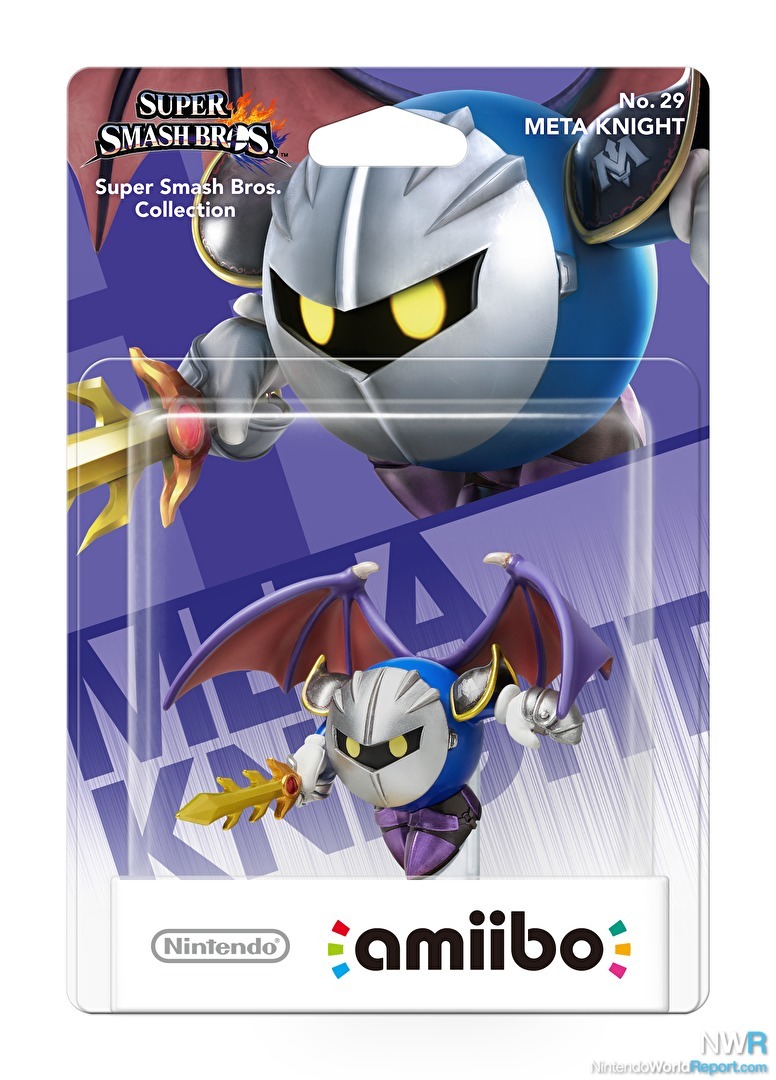 Meta Knight
Series # 29
Compatible Software:
Captain Toad: Treasure Tracker
Super Smash Bros. for Nintendo 3DS
---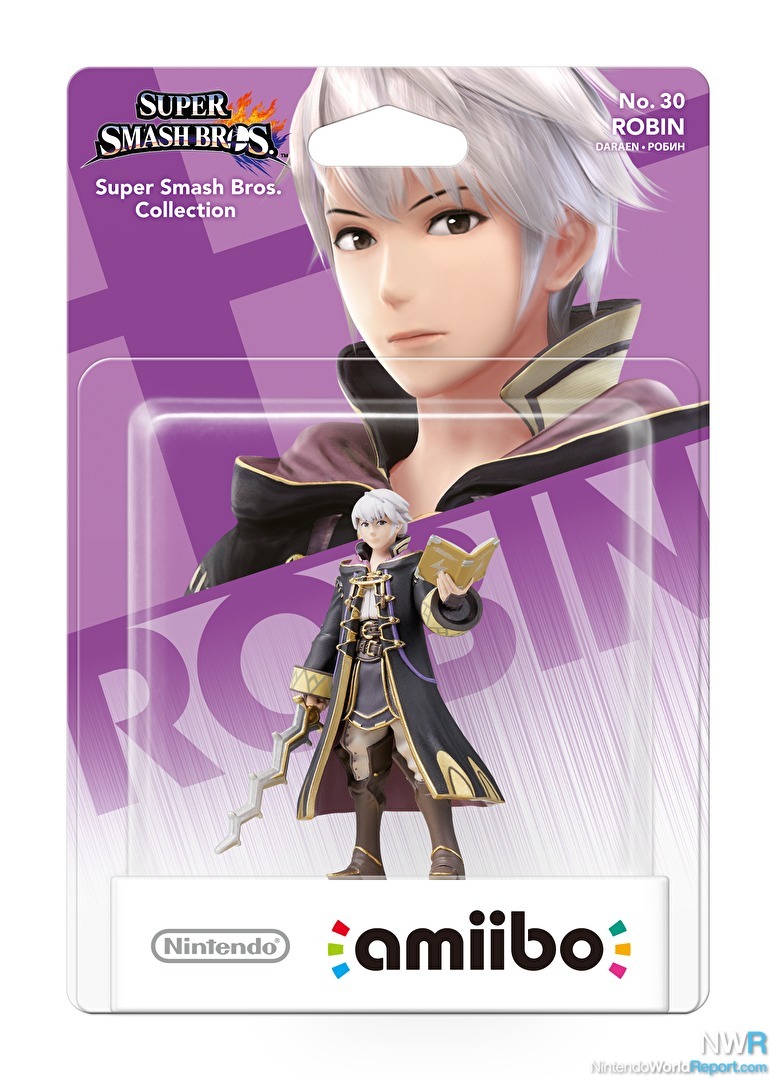 Robin
Series # 30
Compatible Software:
Captain Toad: Treasure Tracker
Super Smash Bros. for Nintendo 3DS
---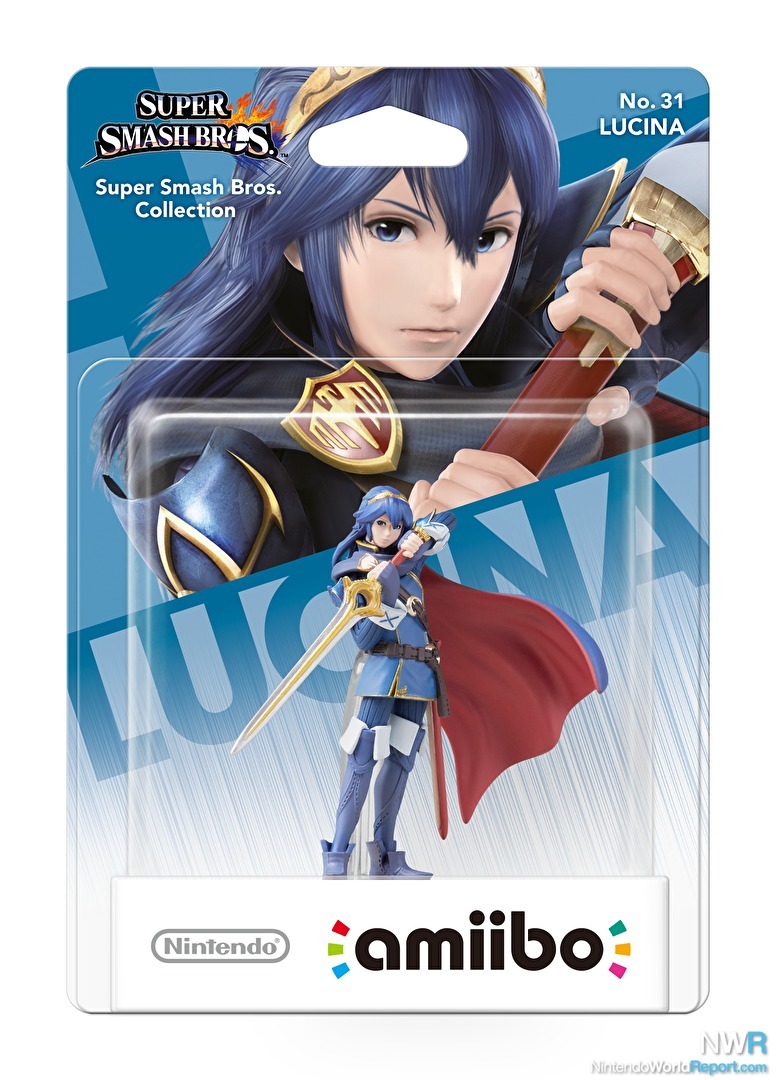 Lucina
Series # 31
Compatible Software:
Captain Toad: Treasure Tracker
Super Smash Bros. for Nintendo 3DS
---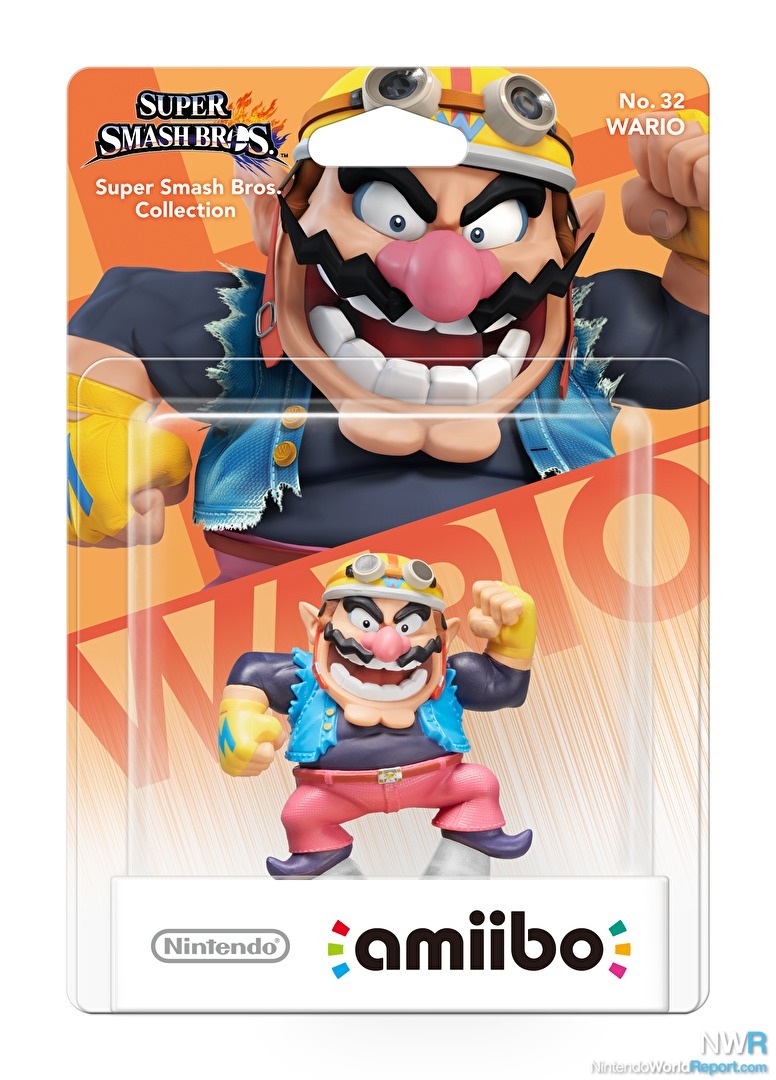 Wario
Series # 32
Compatible Software:
Captain Toad: Treasure Tracker
Super Smash Bros. for Nintendo 3DS
---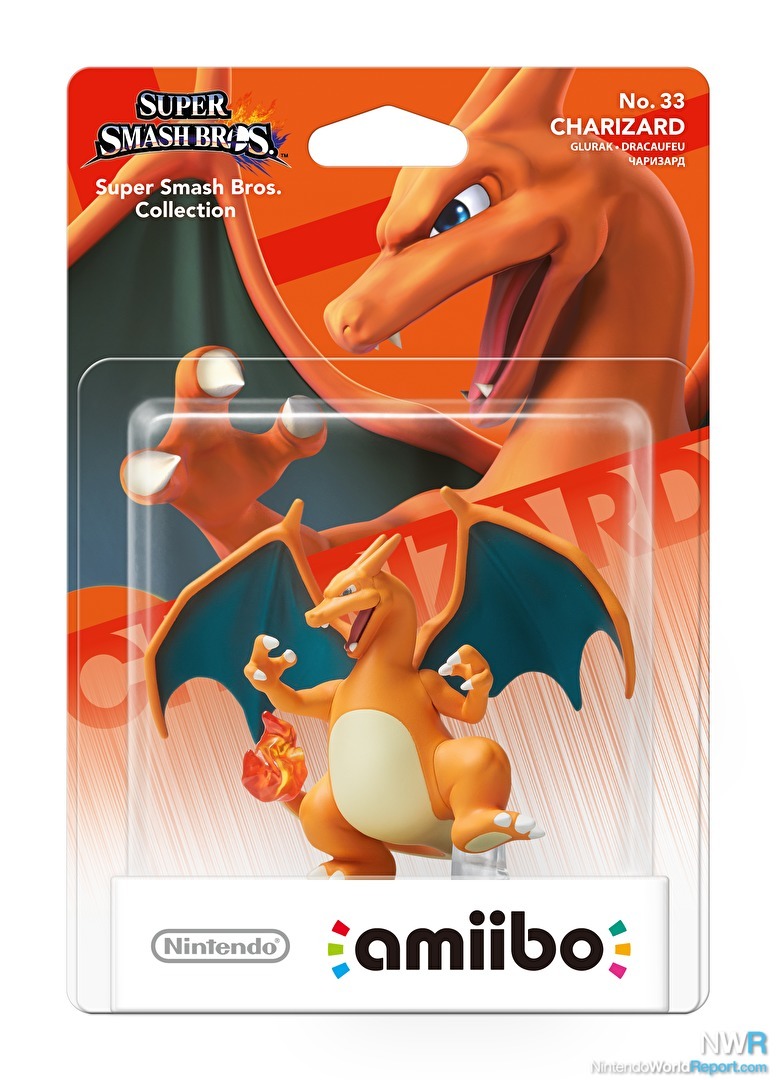 Charizard
Series # 33
Compatible Software:
Captain Toad: Treasure Tracker
Super Smash Bros. for Nintendo 3DS
---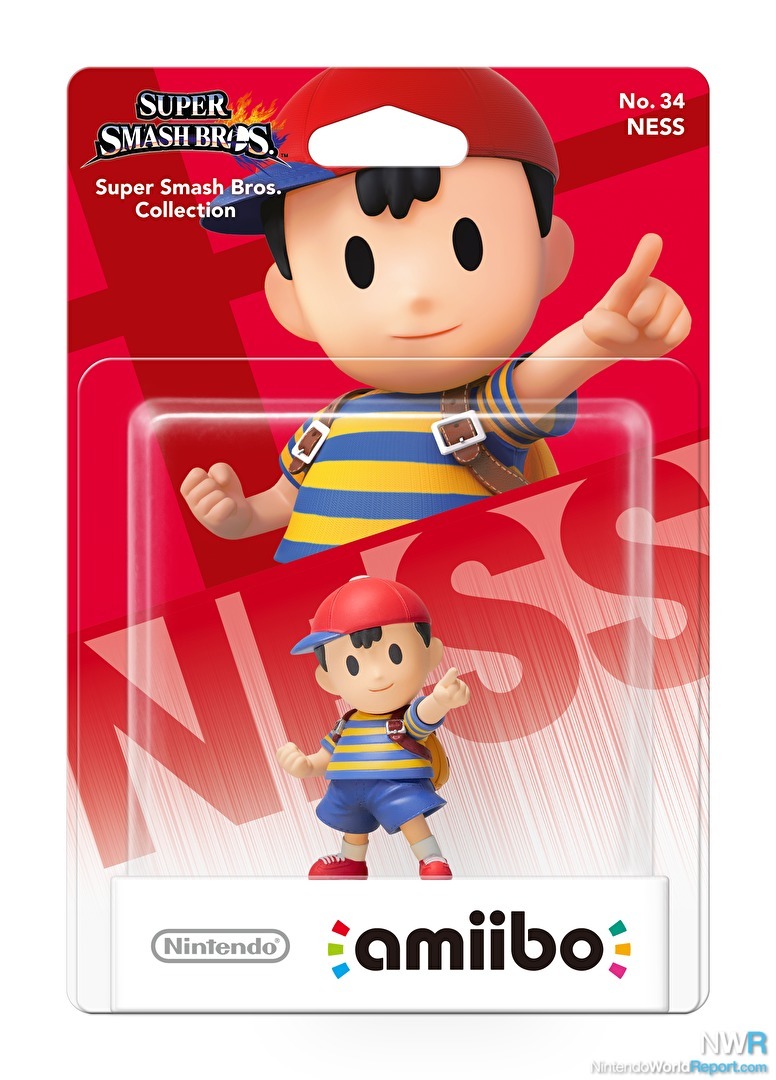 Ness
Series # 34
Compatible Software:
Captain Toad: Treasure Tracker
Super Smash Bros. for Nintendo 3DS
---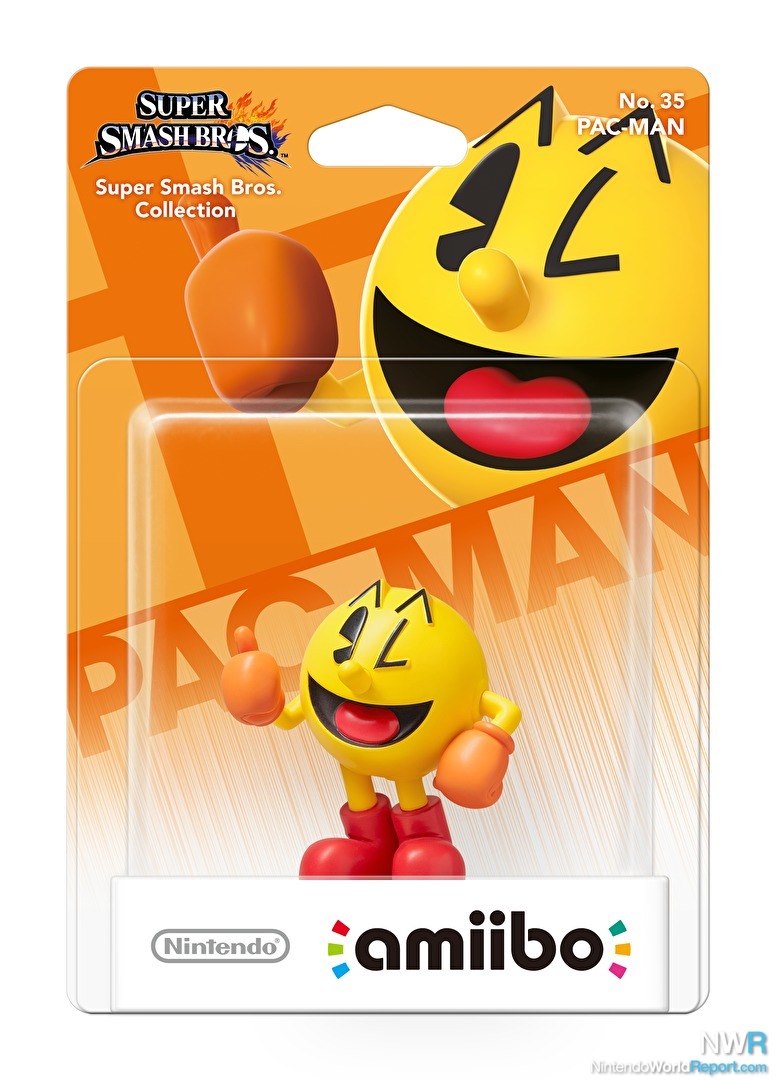 Pac-Man
Series # 35
Compatible Software:
Captain Toad: Treasure Tracker
Ace Combat: Assault Horizon Legacy +
Super Smash Bros. for Nintendo 3DS
---