Blizzard's popular shooter is coming October 15.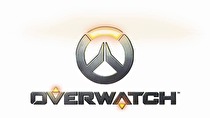 Multiplayer first-person shooter Overwatch is coming to the Nintendo Switch next month.
A video showcasing various Overwatch characters was seen in the first trailer of today's Nintendo Direct. There will be new ways to play, as the trailer showcased new motion control gameplay.
Overwatch will be released on Nintendo Switch on October 15.