Have you met Link?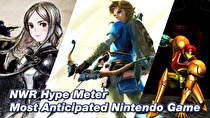 Our first batch is focused just on Nintendo-published games, which was, well predictable what game in the top spot. The rules allowed for people to submit "games that could realistically be being made," which almost nearly disqualified Star Fox's placement on the list below. Considering how little we concretely know about Nintendo's upcoming lineup, this list isn't that surprising, but still interesting to see how it all shook out.
9. (Tied) 2D Metroid
Hype Level: 3.23%
It's been more than three years since Metroid: Samus Returns came out on Nintendo 3DS and folks are definitely clamoring for another 2D Metroid, whether it's another from Mercury Steam or a new developer. Some of the rumor circles have been rounding up their wagons saying a new 2D Metroid is on the way for quite some time. Maybe this is the year we finally hear some news? Or maybe the last Metroid is in captivity and the galaxy is at peace (until Metroid Prime 4)?
9. (Tied) 3D Zelda Remasters
Hype Level: 3.23%
Another speculative entry is seemingly based around the idea that 2021 is the 35th anniversary of The Legend of Zelda series. As a matter of fact, February is 35 years to the month since the original came out. It's not 100% fact that we will see some Zelda remasters or ports or remakes, but it seems likely. What's unsure is the what, the when, and the how. What games will show up? Will they just be raw ports of the original versions? Will we see Ocarina of Time in HD based on the 3DS release? Can they translate the Wii U HD versions of Wind Waker and Twilight Princess to Switch? Will it just be like 3D All-Stars, bafflingly?
8. Star Fox
Hype Level: 5.81%
Who let John Rairdin doctor the vote? Why is this game here?
But seriously, who knows what the future of Star Fox is. I'll point out that it wasn't just our Star Fox-loving Director's vote that got Star Fox on this list, so there's at least more than one person hoping for a new Star Fox game. After Star Fox Zero (which we will largely vehemently defend), it seems like the series is locked into a Sonic the Hedgehog-like conundrum. The ideal version is probably a shorter game with multiple paths per level. How does this work in the modern era? How do you make this successful?
My take? Q-Games and Chuhai Labs are out there. They have leadership with ties to the Super Nintendo original. Let them make something cool.
7. Pikmin 4
Hype Level: 7.74%
We are rapidly closing in on the six-year anniversary of Shigeru Miyamoto saying Pikmin 4 was "actually very close to completion" in an interview with Eurogamer. When Miyamoto said that, we were weeks away from the first Super Mario Maker. Splatoon was basically brand new. Disney Infinity was still alive and the Star Wars sequel trilogy hadn't even released yet. In that time, Nintendo released two more Mario Maker games (seemingly forgetting they made one on Switch soon after it came out) and launched a Splatoon sequel that has been out for so long we all wonder when the next game is coming. Also, Disney Infinity has been dead for so long I kind of just forgot about it and in the interim, Disney and LucasFilm successfully kicked off the Star Wars sequel trilogy before losing essentially all good will, hitting rock bottom, and then revitalizing interest with The Mandalorian. We were still almost two years away from The Legend of Zelda: Breath of the Wild coming out. We still called the Switch the "NX" and would still be calling it for more than a year after Miyamoto said Pikmin 4 was nearly done.
What I'm saying is maybe Miyamoto just tries to will Pikmin games into existence. I'm hoping we see Pikmin 4 sometime this decade, especially after I replayed Pikmin 3 in its Switch release and remembered how great that game is.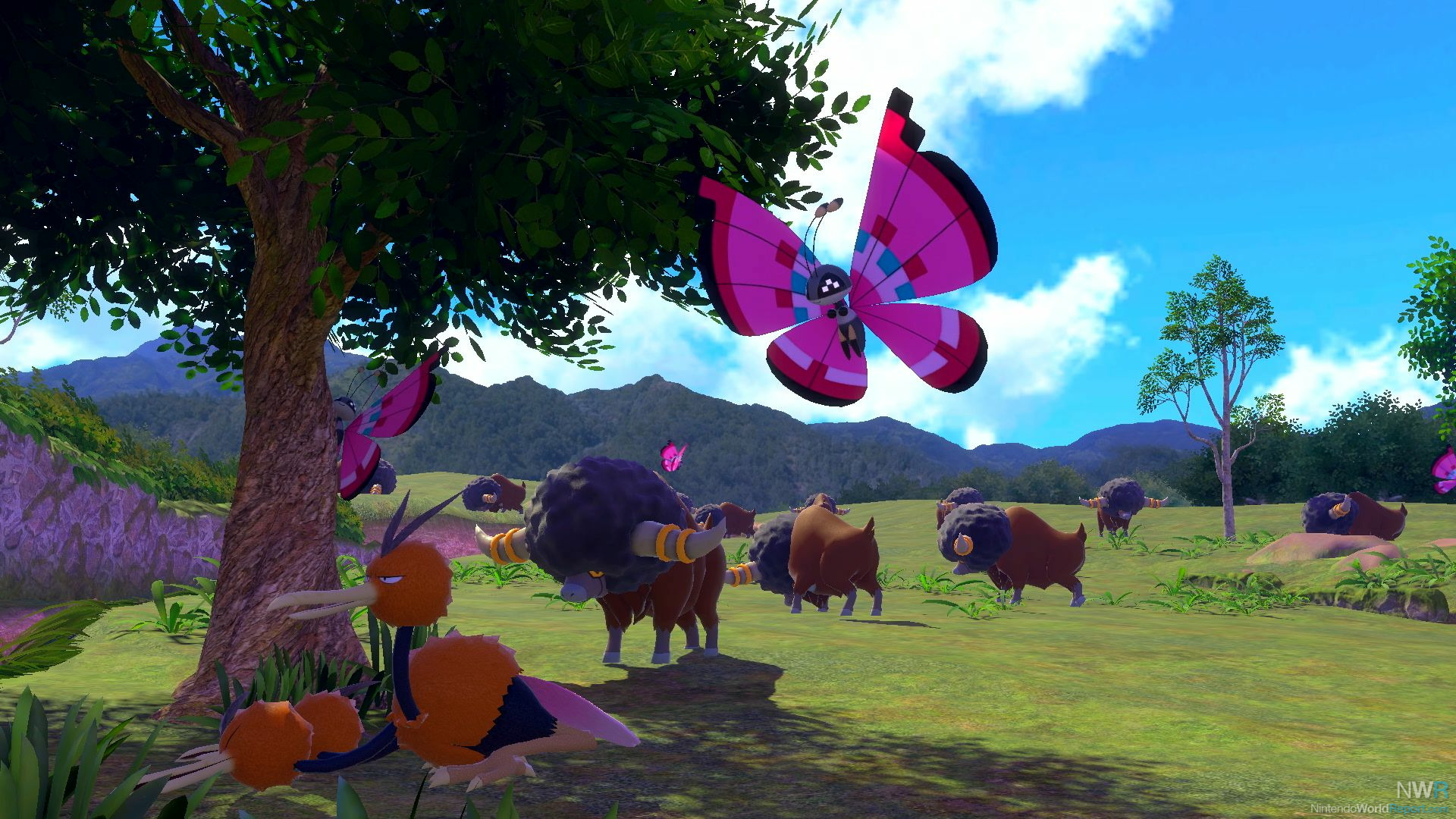 6. New Pokémon Snap
Hype Level: 10.32%
Shockingly revealed back in 2020, New Pokémon Snap should be coming out sometime soon, hopefully. It's been more than six months since it was "coming soon," but with how The Pokémon Company has handled their announcements over the past few years, we could get some sort of update on the Snap sequel soon. As long as I can photograph some critters and share them easily with friends on social media or something, I'm all in.
5. Super Mario 3D World + Bowser's Fury
Hype Level: 14.84%
All of the voting happened before Bowser's Fury was revealed. It's likely this skyrockets up the list if we tallied the votes now, but alas, Mario and his new buddy Bowser Jr. will have to settle for fifth place. The promise of the open-world Cat Mario-heavy new mode where Mario becomes Super Saiyan Kitty Mario and fights a giant Godzilla Bowser. Like what? This isn't what I expected.
In addition to Bowser's Fury, the entire original game is here, which honestly is potentially worth the price of admission by itself, especially with added online play and other tweaks. We'll learn more about this game soon enough since well, it's out in a month.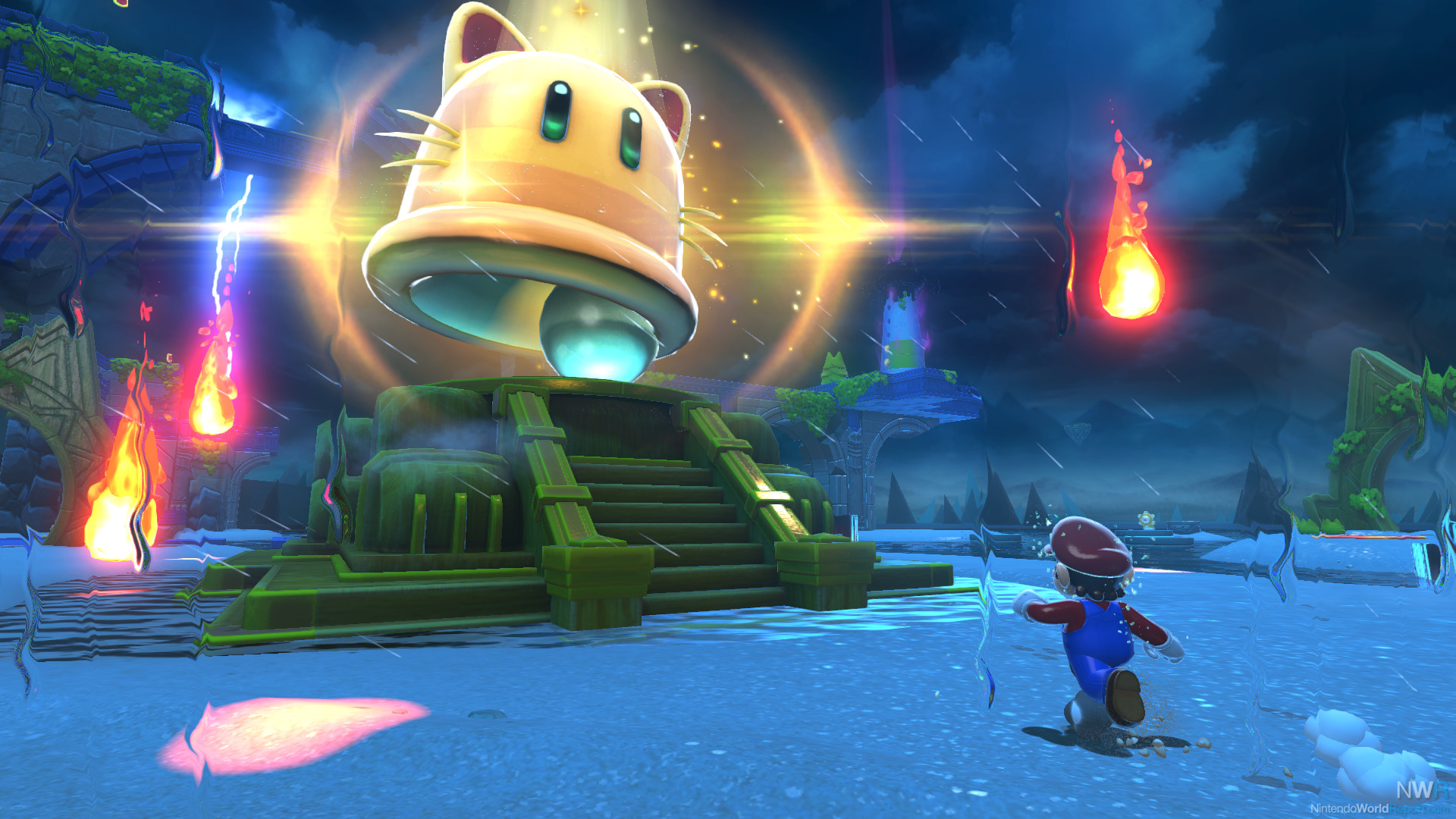 4. Bayonetta 3
Hype Level: 16.13%
Can you be hyped for something only theoretically exists? Bayonetta 3 and Metroid Prime 4 both prove that yes, I guess we can. Bayonetta 3 edges out 3D World, probably because it's new and a sequel to a game everyone generally adored. It's been ages since the 2017 announcement of this sequel and all we have heard is the occasional comment from PlatinumGames confirming that the game still exists. Hopefully this leads to Hideki Kamiya making his desired Murasame Castle reboot.
3. Bravely Default 2
Hype Level: 17.42%
If we needed proof Nintendo doesn't have a lot solidified for people to be hyped about, Bravely Default 2 being this high on the list is proof. With a release date at the end of February, we won't have to wait long to play this second or third entry in the Bravely series. Check out the demo while you wait. I sincerely hope the demo didn't turn you off like it did for me!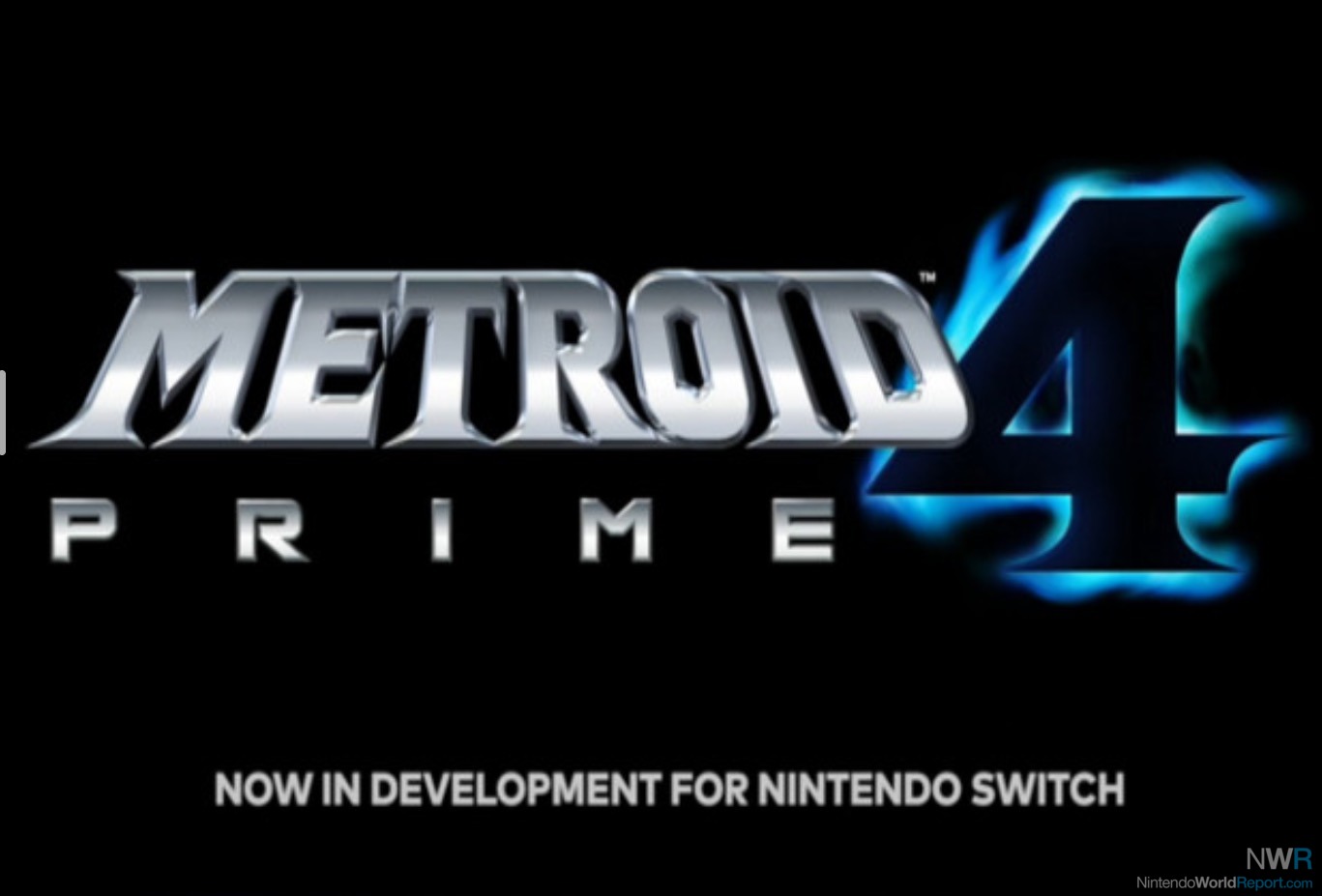 2. Metroid Prime 4
Hype Level: 21.94%
A logo for Metroid Prime 4 was shown more than three and a half years ago. Since then? Relative crickets. Well, not entirely. We know this game started development under a brand new team headed by series producer Kensuke Tanabe. At the end of 2018, development switched from that team to Retro Studios, the developers of the first three Prime games. We still haven't seen anything, but maybe we will soon? How long until we call it vaporware? I'd imagine Metroid's 35th anniversary in 2021 would be a good time to show some of the series' future.
1. The Sequel to the Legend of Zelda: Breath of the Wild
Hype Level: 66.45%
With a 40-point lead over every other game, the sequel to Breath of the Wild is beyond the shadow of a doubt the most anticipated Nintendo Switch game by our tally. Compared to Metroid Prime 4 and Bayonetta 3, we haven't even seen that much more of this game, but it seems like the quality and care put into its predecessor gives people a lot of confidence in this. It will never happen, but it would be amazing if Nintendo never showed anything else from this game and just gave it a name and released it. That would be wild. With Zelda's 35th anniversary happening in 2021, maybe the sequel to Breath of the Wild will be the perfect cap to the year? Or it will be reminiscent of most other Zelda games and get delayed.