Out of the past 10 years, these are what we think the worst Nintendo holiday lineups are.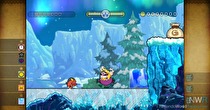 #10 - 2008
Notable Home Console: Wario Land: Shake It, Wii Music, Animal Crossing: City Folk
Notable Handheld: Kirby Super Star Ultra, Pokémon Ranger: Shadows of Almia
Total Nintendo Games: 5
Holy hell. Where do I even begin? Well, the best place to start is by explaining why holiday 2008 contained about five under-marketed or terrible Nintendo-published games and nothing else. The first half of 2008 is the kind of half of a year you write poetry about. In a three month period, Nintendo released Super Smash Bros. Brawl, Mario Kart Wii, and Wii Fit. Also, when you have those three monsters selling outrageous numbers through the holidays, maybe you just don't care what garbage you release that fall. But for the purposes of this holiday-centric exercise, that doesn't matter. Wario Land: Shake It is the only game from this lackluster crop that really deserves to be discussed with dignity in 2015. Shake It is a diamond in the rough, whereas its contemporary Wii releases Wii Music and Animal Crossing: City Folk are two of the most disappointing games of the system's lifespan. On DS, the Kirby Super Star remake is one of two games that were released by Nintendo for their handheld. A Pokémon game was the other; unfortunately it was a Pokémon Ranger game.
There's no competition: this is clearly the weakest holiday lineup from Nintendo in the past decade, and I wouldn't be surprised if this is the worst slate of holiday releases for Nintendo ever.
---
#9 - 2009
Notable Home Console: New Super Mario Bros. Wii, Wii Fit Plus
Notable Handheld: Mario & Luigi: Bowser's Inside Story, The Legend of Zelda: Spirit Tracks, Style Savvy
Total Nintendo Games: 6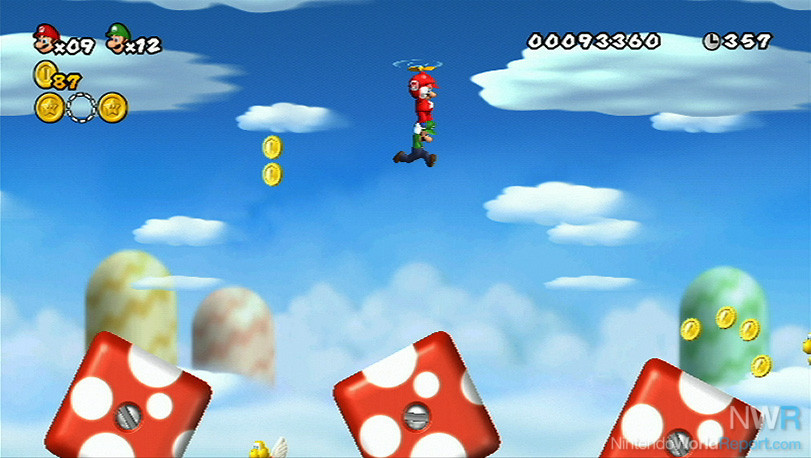 Following 2008, things didn't get much better, though at least this time each system got a knock-out top-choice game, with Mario & Luigi: Bowser's Inside Story carrying the DS and New Super Mario Bros. Wii bringing fabulous four-player platforming to Wii. Outside of those two, Nintendo only released four other games, including The Legend of Zelda: Spirit Tracks and Wii Fit Plus. 2009 wasn't flush with new releases, but at least the games that were there were solid. While I'll definitely fight a dude or two over the fact that the Wii has a way stronger lineup than you might think, there is no denying that the holiday lineups during the system's peak were extraordinarily weak. But when you're selling systems at an insane rate and games released months and years earlier are still the best-selling titles on the market, you too can weather a Wii Music or two.
---
#8- 2012
Notable Home Console: New Super Mario Bros. U, Nintendo Land
Notable Handheld: Paper Mario: Sticker Star, Professor Layton and the Miracle Mask, Pokémon Black 2/White 2
Total Nintendo Games: 13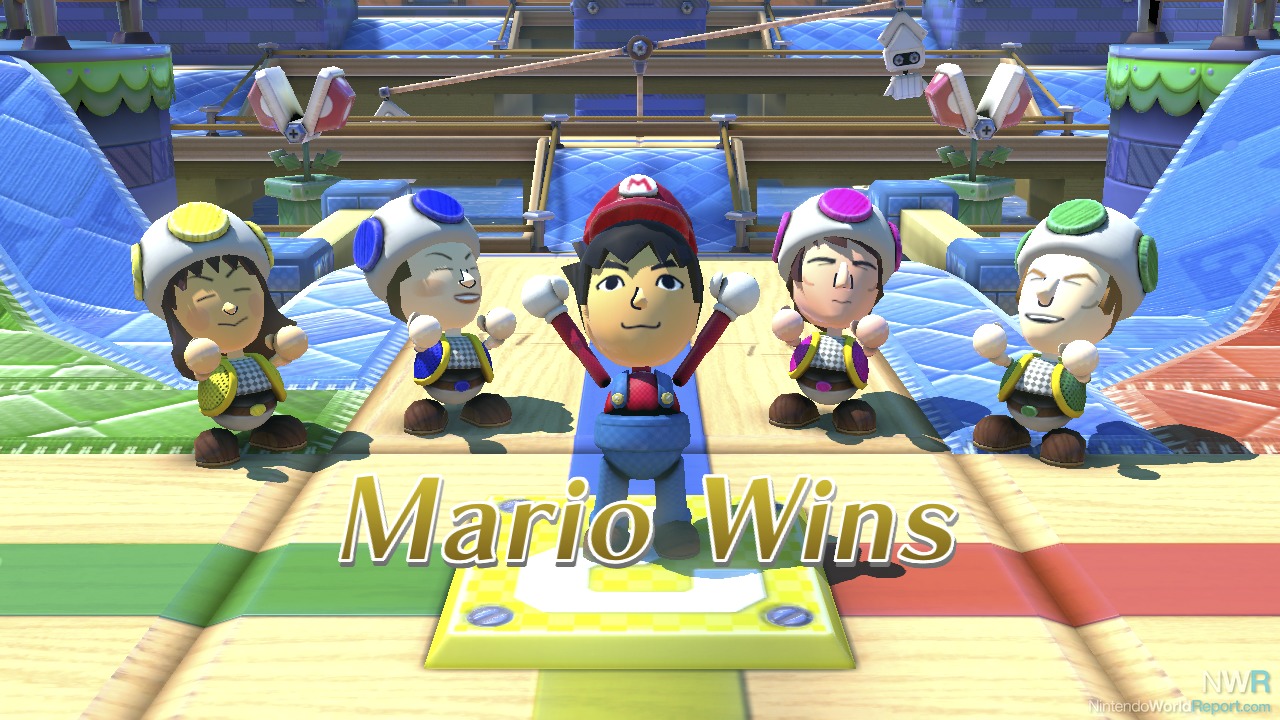 Launch years are tough, especially when the launch kind of flops. By the time the Wii U was around the corner, the 3DS was only just overcoming a weak start and the Wii was fading fast. The best game of this bunch was undeniably New Super Mario Bros. U, with Nintendo Land complementing the launch lineup. What makes 2012 rough around the edges is that the 3DS had a rather abysmal presence. You can feel the struggles that the Wii U development brought about, as Paper Mario: Sticker Star and the DS release of Pokémon Black 2/White 2 were the biggest titles of the holidays for the portable.
2012's holiday lineup is peppered with some games that are better than you might expect – Style Savvy Trendsetters comes to mind easily – but on the whole, it wasn't a strong showing for the 3DS and the Wii U.