On the brink of major hype.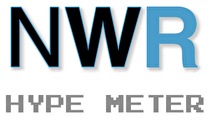 15. Pokémon Main Series Sequel
Hype Level: 8.97%
We know nothing about it, but that doesn't stop the next main series entry of the Pokémon series from making our list of hyped games. Yes, even after all these years Pokémon still has this type of power. While nothing is confirmed, we can surely assume this Pokémon title will introduce new Pokémon, have an evil team with a stupid plan, and let players explore the world while collecting at least eight different badges. Or maybe the Pokémon formula will be changed significantly. Only time will tell.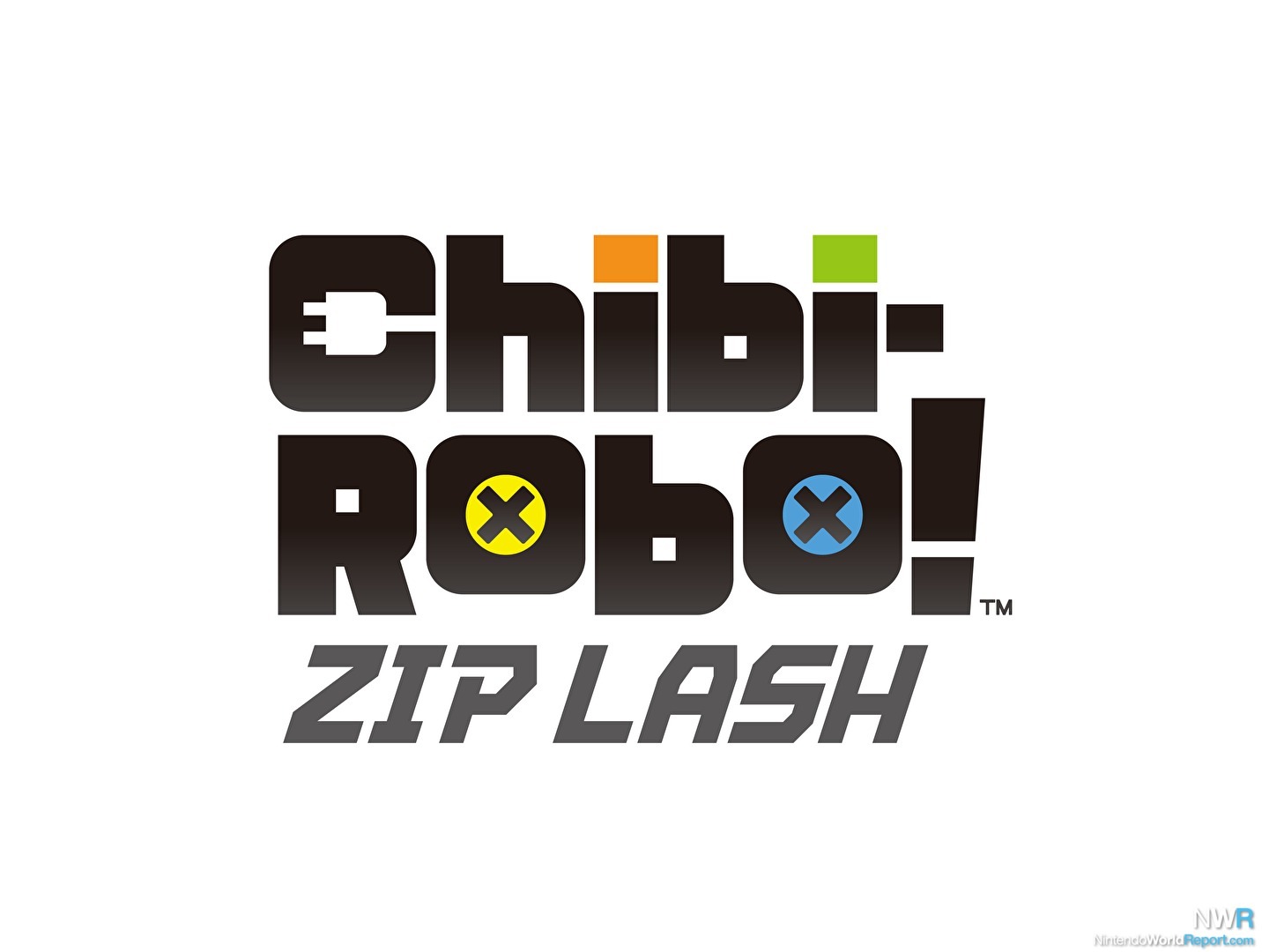 Hype Level: 11.35%
Chibi-Robo! is back and in its first side scrolling platformer. While this may break away from the traditional Chibi-Robo formula, it does promise to keep some of the things that made past iterations of the series great. Also, Chibi-Robo! Zip Lash will come in an optional bundle that includes a Chibi-Robo! Amiibo. Who doesn't want to own a toy of this cute little robot?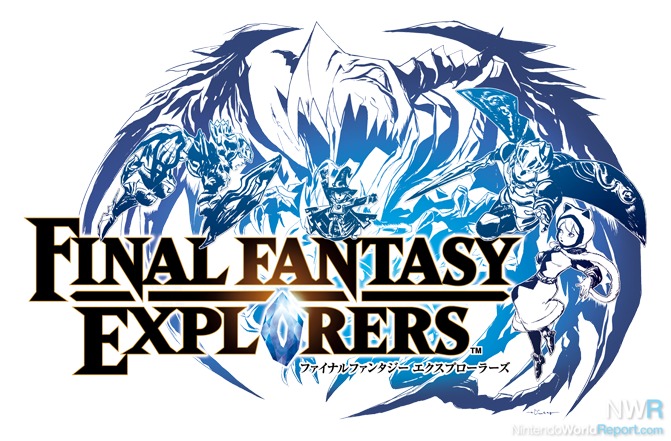 Hype Level: 11.87%
Final Fantasy Explorers, from what we know of the Japanese version released last year, is essentially a Monster Hunter-y Final Fantasy game. It's focused on action RPG combat, a job system, and all sorts of gear. It also will have ample amounts of Final Fantasy nostalgia packed in as familiar friends and foes appear. In addition to single-player, prospective explorers can go online and play with three other people. If you've been longing for a Crystal Chronicles game, this might be the closest you'll get.

12. Picross 3D 2
Hype Level: 12.14%
A late addition to the Hype Meter, Picross 3D 2 is the sequel to the unofficial official best DS game ever according to Nintendo World Report. Picross 3D 2 is currently only announced for Japan, but it's likely the puzzle game will be released worldwide. Like its predecessor, it features a variety of puzzles that require you to use spatial reasoning and logic to solve 3D nonogram puzzles. Aside from the minor visual upgrade from DS to 3DS, Picross 3D 2 will also support Amiibo, so you can solve some rad Mario puzzles and maybe even something Mega Man related? (The last part isn't confirmed, but really, how cool would that be?)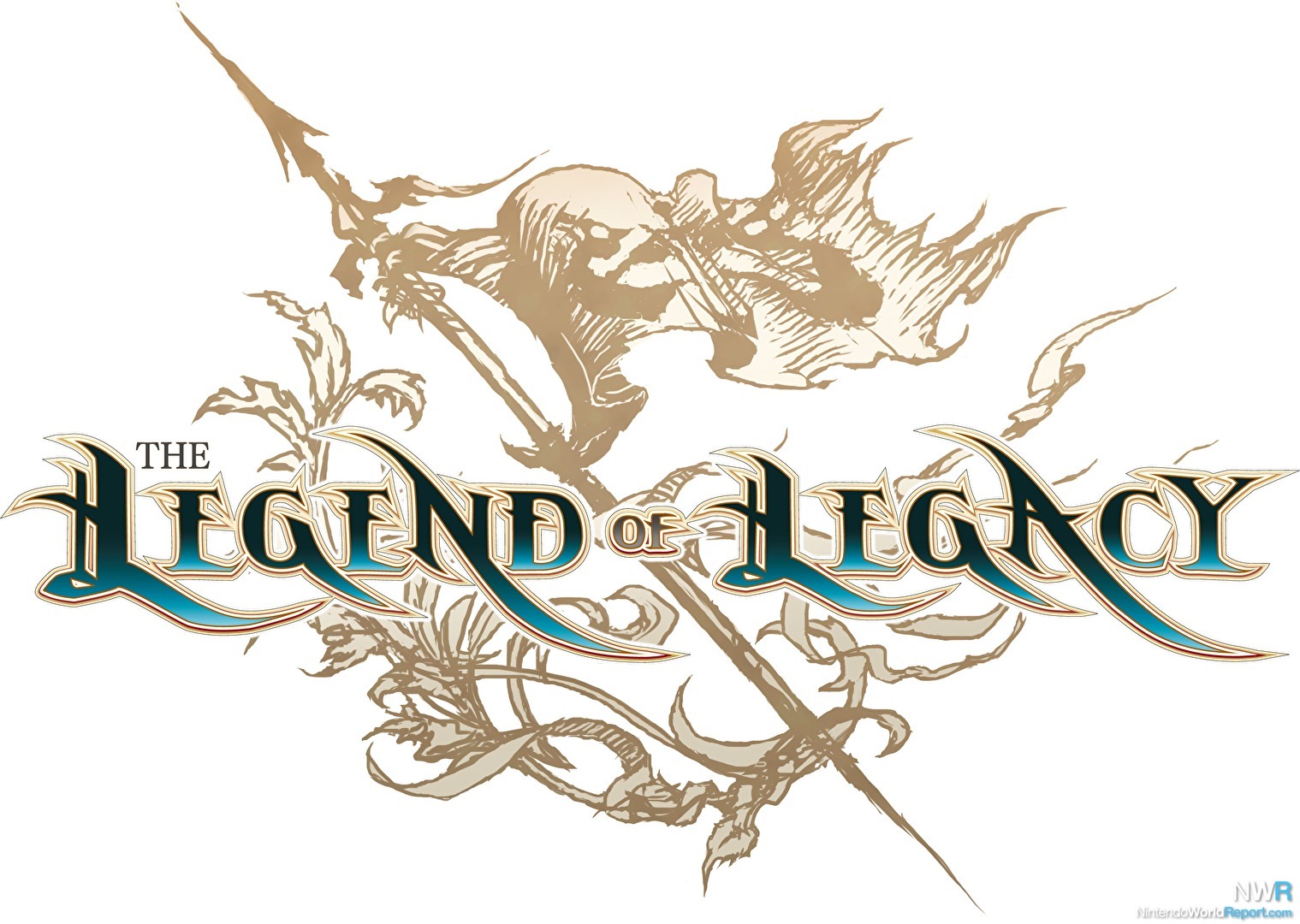 Hype Level: 12.93%
Goofy name aside, Legend of Legacy tops our Hype List as the most anticipated third-party game. The Atlus-published RPG has a solid pedigree behind it, with Chrono Trigger scribe Masato Kato on the story and a variety of other former Square Enix creators who worked on the SaGa series. The hook to Legend of Legacy is that you choose from one of seven different characters, and the story plays out differently depending on who you play as. The Japanese release of this game had a mixed reception, but Atlus is working to tweak and rebalance the game to make it a better experience. We'll find out how it turns out on October 13.