The King Nintendo Fanboy looks deep into his crystal ball in order to predict Nintendo's E3 announcements.

It's always difficult to predict Nintendo's E3 plans. We often know a lot about Nintendo's line-up before E3, but the games actually brought to the show have been known to vary widely. Sure, heavy hitters will be there, but oddly other games, that always seem like a sure bet, often fail to show up or actually be heard about at all.
With that said, I am here to make some predictions about what to expect from Nintendo at E3 2014. Sure, some of my predictions are safe bets, but others are pure, crazy, speculation.

Metroid V
It's been far too long since the last traditional Metroid game. I think that a true entry in the series for the 3DS will be revealed at E3.
Metroid V, as it will be known regardless of the subtitle, will have a heavy focus on jumping between the foreground and background and therefore be a 2.5D game. This gameplay mechanic can be seen to some degree in Kirby: Triple Deluxe, but will be heavily expanded on in this game. Several puzzle elements can be put in place while playing tricks on the player's perception of each area. Maybe the foreground hinders the view of the background. There can also be several ways to manipulate the environment on each plane in ways that will alter the other.
There is also a ton of room for different methods of jumping between the different planes. Morph Ball Cannons, Morph Ball tunnels, Zip Lines, etc. Each of these could require specific power ups as well, meaning players may be able to explore different planes in one room, but not another. It works perfectly for the series.
I would also love it if there were a multiplayer mode added to this game that is the successor to Metroid Prime Hunters, but I doubt that will happen.
Regardless, the time and the hardware are perfect for a new classic style Metroid game.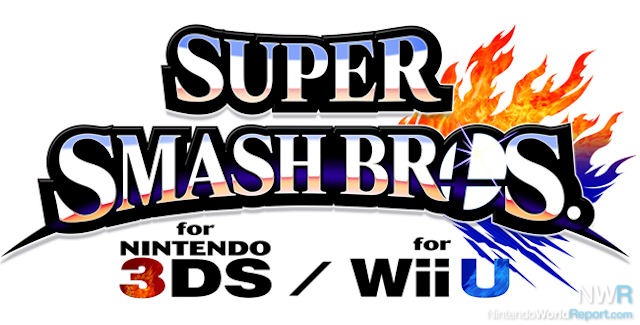 Super Smash Bros.
As far as new characters go, I feel Chrom, from Fire Emblem Awakening, will be announced, as well as Shulk or some character from X. The 3DS version will be released in August, while the Wii U version will be the big November game. Oh yeah, the 3DS version will support the Circle Pad Pro.
Super Smash Bros. for Wii U will also take advantage of the Nintendo Figurine Platform (NFP). Figures will unlock alternate costumes, special custom moves, and trophies. It will also be possible to "level up" each figure in some way through the game. These strengthened characters won't do much in Super Smash Bros., but will unlock further benefits, or give the player more bonuses, in future Nintendo titles.
I also expect Nintendo to announce a new line of Super Smash Bros. concerts that will be touring the country, similar to the Zelda ones. The downside to this is that they won't begin until 2015.
If the Ice Climbers are confirmed to be kicked out of this installment in the series, expect me to cry the entire show.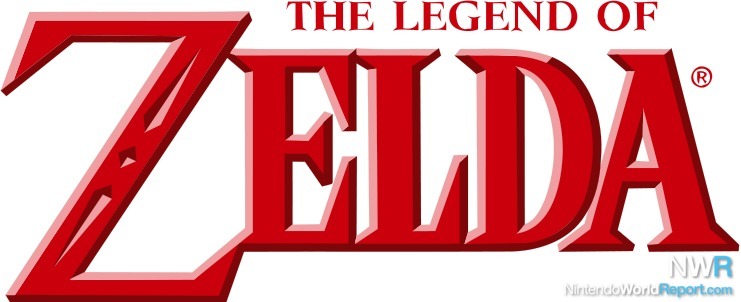 Zelda
Hyrule Warriors will be the big Zelda focus of the year. We will likely be told some more story details, and a few more playable characters will be announced. However, I think most of the playable characters will be kept a secret and be leaked out over the next few months leading up to the Japanese release in order to keep building some hype.
Aonuma will probably say something in an interview about where Hyrule Warriors will take place on the timeline, and I will probably end up hating these comments months later. My rage may force me to write another editorial on the topic, but I really hope it doesn't come to that.
Majora's Mask 3D will also be revealed for the 3DS, which I doubt will be a major shock to anyone.
Nintendo will also show an incredibly brief trailer for the next true entry in the Zelda series for Wii U. This won't reveal too much, and the gameplay will be pretty early in development. The reason it will be shown is to give anyone watching reassurance that Nintendo will continue to support the Wii U since it will be given a release date of 2015.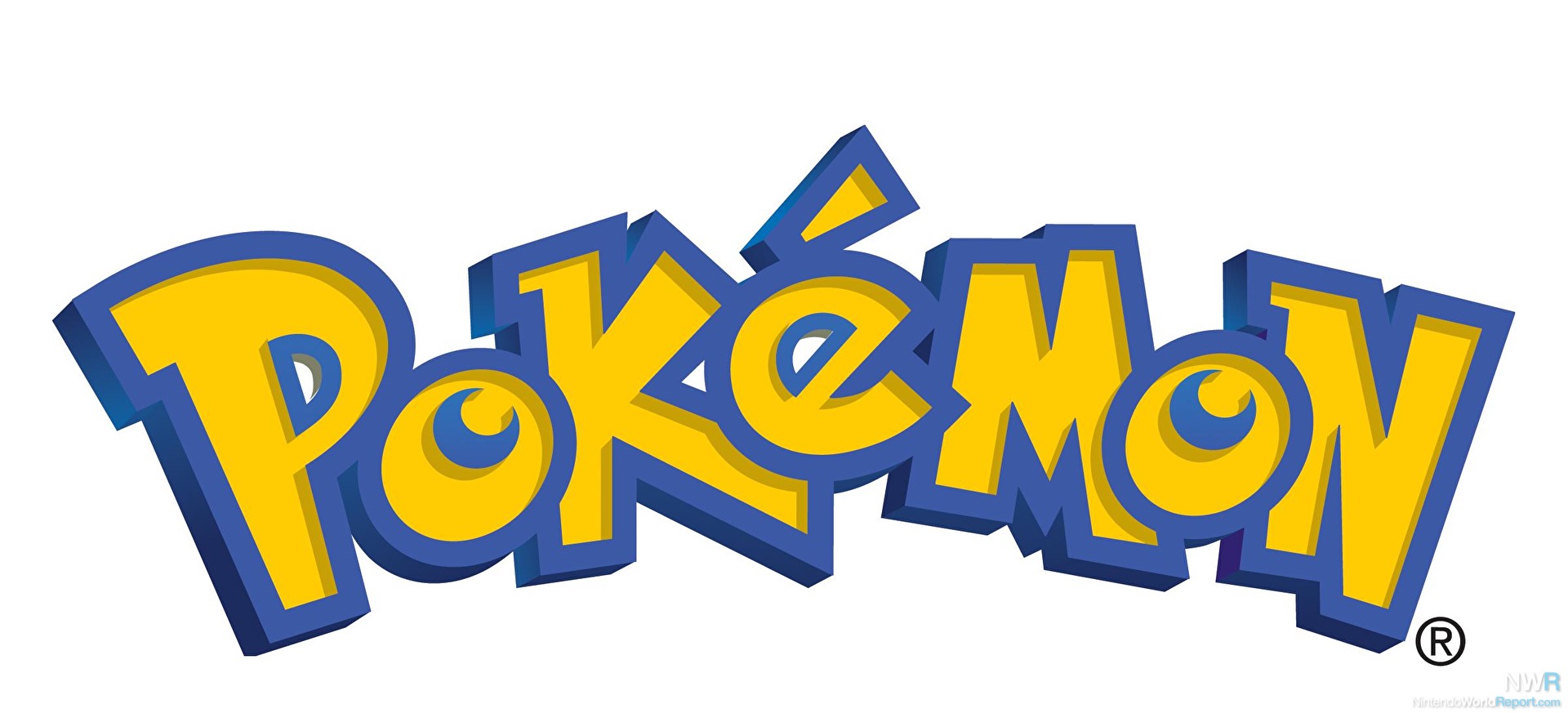 Pokémon
A new trailer, and screens, will be shown for Pokémon Omega Ruby and Alpha Sapphire. I don't think either game will be playable though. The reason being, I can't even remember the last time a main series Pokémon game has been playable at E3.
We will be given a trailer and more screens for Pokémon Art Academy, but this game will not be playable.
Pokkén Fighters will be announced, and playable, at the show for Wii U. This game will be a fighting game, like Tekken, featuring several Pokémon. It will be collaboration between Namco Bandai and The Pokémon Company.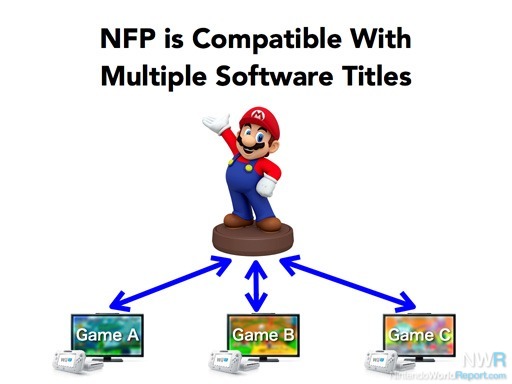 NFP
It will be revealed that some older Wii U games will get updates, via SpotPass, to take advantage of the Nintendo Figurine Platform. Games like Mario Kart 8 will give players new characters and kart pieces for using NFP figures. Maybe even new playable characters will be unlocked in any of the three Mario Wii U titles by using these figures. Nintendo will do this in an attempt to breathe new life in older titles in hopes of boosting sales of these past products. It also adds value to the NFP toys.
As I mentioned before in the Smash Bros. section, it will be possible to level these figures up, but I think each compatible game will only allow for a certain number of levels to be gained per figure. In short, in order to make each character stronger, and allow for further unlocks across multiple titles, the player will need to use them in several compatible Nintendo games. Levels may be earned by grinding, or maybe by completing specific challenges that are unique to each figure in each game.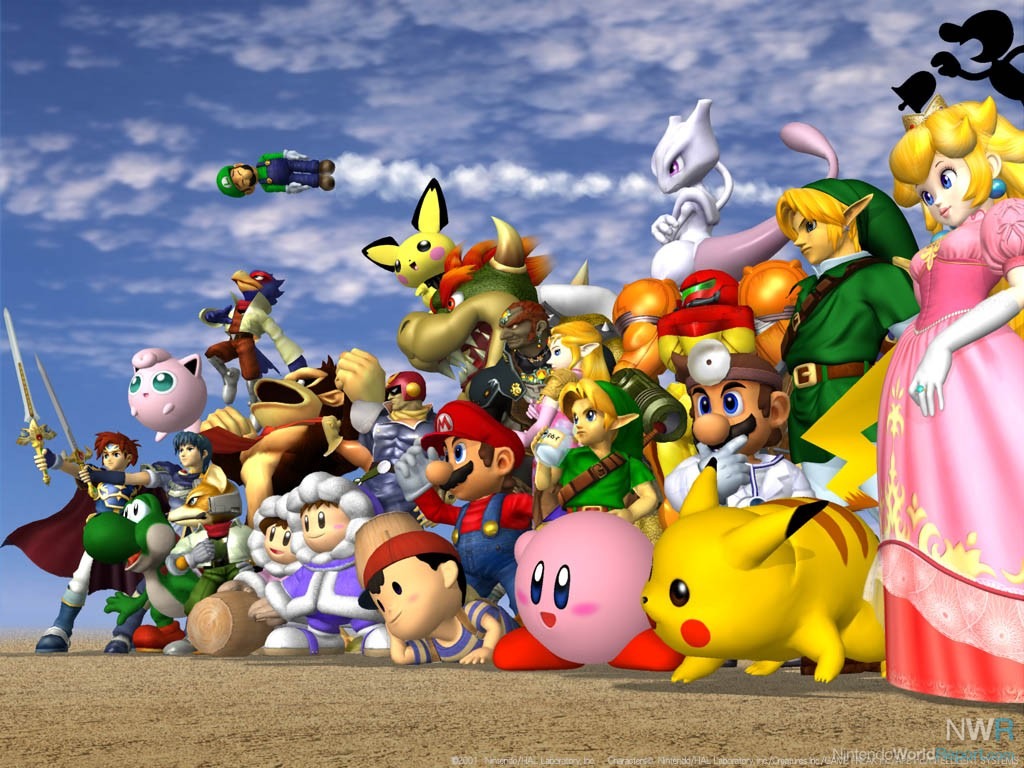 Code Name: S.T.E.A.M.
I'm going to go way out and make a crazy prediction about this trademark by Nintendo. Code Name: S.T.E.A.M. (Strike Team Eliminating the Alien Menace), will likely be a new Nintendo IP aimed to take advantage of the Nintendo Figure Platform.
This title will be about assembling a team of heroes, or villains, in order to take out aliens. The player will assemble a team by scanning a few NFP figures. Scanned figures can then use unique powers help take on the alien foes. As mentioned before, it will be possible to level up characters in this game, but further strength will be gained by obtaining new levels in other Nintendo titles.
Some may say it sounds farfetched for Mario, Ganondrof, Kirby, and Pikachu to take on a strange new alien foe, but I don't think so. Just look at Super Smash Bros. Brawl's Subspace Emissary if you want to see a similar weirdness. Though I expect the enemy aliens to be much more interesting than anything we saw in Brawl's single player mode.
Expect a Wii U Version by October, and a 3DS version to launch by March 2015.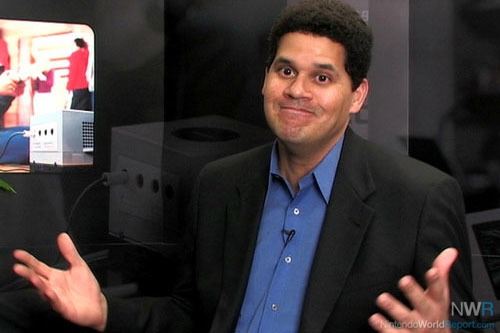 Canceled Projects
We will learn through interviews that the western version of Flipnote Stuido 3D and the Wii U Art Academy game with lessons are both canceled. I will be very sad about the loss of Flipnote Studio 3D.

Other
X, Bayonetta 2, Shin Megami Tensei X Fire Emblem, and Yarn Yoshi will all be shown and playable at the show. X will have some sort of cool online component revealed and Yarn Yoshi will have a multiplayer mode revealed that is similar to the one found in Kirby's Epic Yarn. I will also be kind of shocked if Mario Party 10 isn't announced for Wii U.
Mario Kart 8 will get some DLC and it will be available directly after the Nintendo Digital Event. It will probably include one new character and four new tracks.
Nintendo's Quality of Life platform won't be mentioned at the show, but some further vague information will come out of the event through interviews.
I know it won't happen, but I really hope that a new 3DS game called Nintendo Power Wrestling will be announced. It could be the spiritual successor to WWF No Mercy on the N64, and should be developed by Syn Sophia, the company AKI became. Nintendo…fund this for me.
-
So there you have it guys. Are my predictions spot on, or do you think they are as awful as can be? Let me hear your praise and hate in the comments section below.