Loads of Pokémon goods can be seen in this week's journal.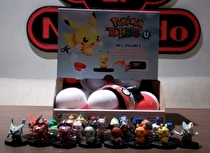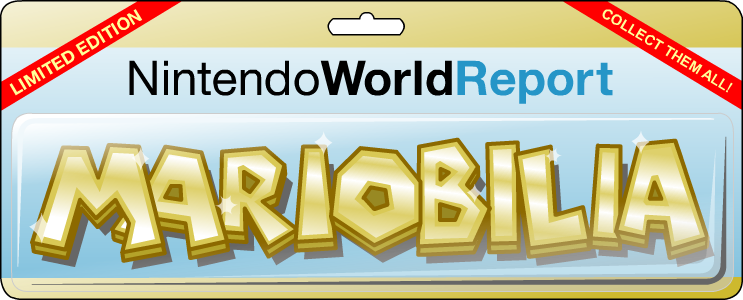 For those who don't know, I'm a pretty big Nintendo fanboy. I collect just about anything that says Nintendo on it including games, merchandise, memorabilia, and more. Here I am again taking over the Mariobilia feature for Andrew.
It's time to climb aboard the Pokémon X and Y hype train this week. As promised, this is the first of two Pokémon exclusive weeks here on the Collectors Journal. Items seen this week come from the early days of Pokémon, all the way to the hottest new Limited Edition Pokémon X and Y 3DS XL systems. Enjoy!
Mariobilia logo courtesy of Andrew Brown.