Another Pokémon exclusive week in honor of Pokémon X & Y.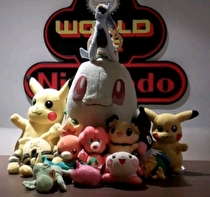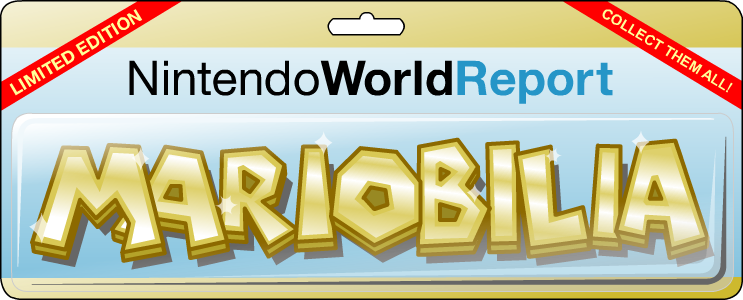 For those who don't know, I'm a pretty big Nintendo fanboy. I collect just about anything that says Nintendo on it including games, merchandise, memorabilia, and more. Here I am again taking over the Mariobilia feature for Andrew.
As promised, it's another Pokémon exclusive week here on the Collectors Journal. Loads of Pokémon goods can be seen from various eras of Pocket Monsters. I also show off some of the pre-order bonuses that were given out with Pokémon X and Y. Enjoy!
Mariobilia logo courtesy of Andrew Brown.