A truly random batch of Nintendo items.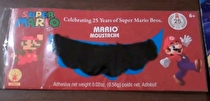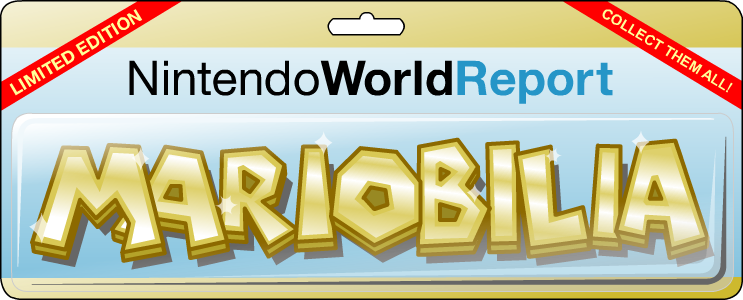 For those who don't know, I'm a pretty big Nintendo fanboy. I collect just about anything that says Nintendo on it including games, merchandise, memorabilia, and more. Here I am again taking over the Mariobilia feature for Andrew.
This week I have a truly random assortment of Nintendo items. Some of these I found, some of them were gifts from various people. To everyone out there that has been helping me with my Nintendo collection, thank you! Someday I hope this will become part of something great.

Also a heads up for the Pokémon fans out there. In order to celebrate the launch of Pokémon X and Y, the next two weeks are going to be dedicated entirely to Pokémon items on the Nintendo Collectors Journal. Get ready!
Mariobilia logo courtesy of Andrew Brown.