Mario, Pokémon, and Club Nintendo goods can been seen in this week's journal.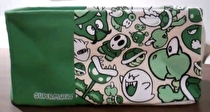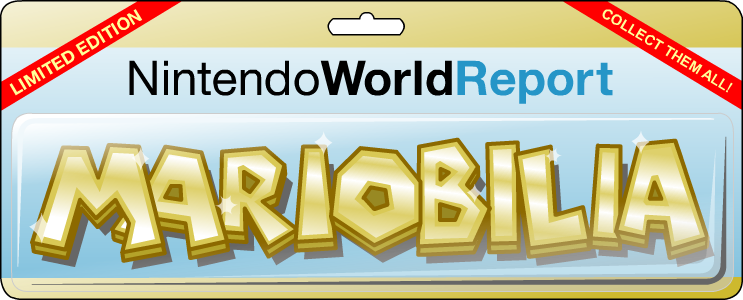 For those who don't know, I'm a pretty big Nintendo fanboy. I collect just about anything that says Nintendo on it including games, merchandise, memorabilia, and more. Here I am again taking over the Mariobilia feature for Andrew.
This week I picked up some Mario and Pokémon merchandise. I also have to once again thank Nintendo World Report's Director, Neal Ronaghan, for donating some awesome Animal Crossing: New Leaf pins and some 3DS promotional stickers. To top things off this week I take a look at the Club Nintendo Super Mario Accessory Bag. Enjoy!
Mariobilia logo courtesy of Andrew Brown.