A look at the latest Kid Icarus: Uprising cards added to Justin Berube's collection.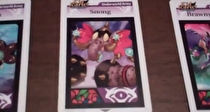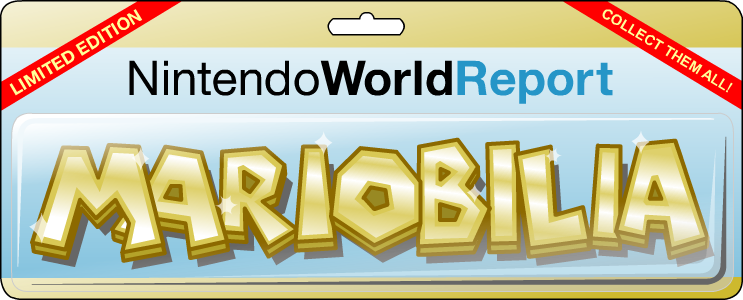 For those who don't know, I'm a pretty big Nintendo Fanboy. I not only play the games, but I collect just about anything that says Nintendo on it as well. This week I continue to take over the Mariobilia feature for Andrew.

In this collectors journal I focus on the most recent Kid Icarus: Uprising AR Idol cards added to my collection. Trust me, collecting these cards is a real challenge.
Mariobilia logo courtesy of Andrew