Lots of NES games and a R.O.B. in this week's journal.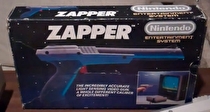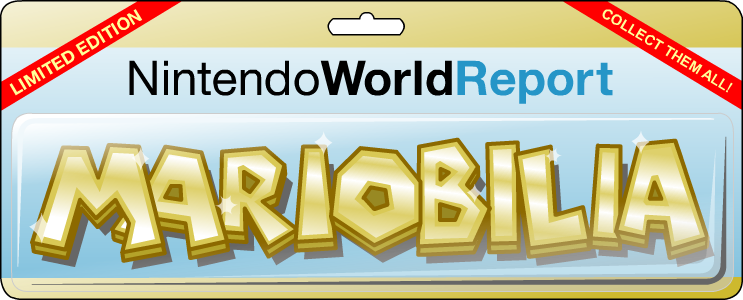 For those who don't know, I'm a pretty big Nintendo Fanboy. I not only play the games, but I collect just about anything that says Nintendo on it. Here I am again taking over the Mariobilia feature for Andrew.
This week I snagged some cool used Pokémon items and a nice Mario t-shirt from Five Below. Also special thanks goes out to my girlfriend and her friend for helping me obtain some of these NES items!
Mariobilia logo courtesy of Andrew.