Merchandise from Mario, Zelda, Metroid, Pokémon and more!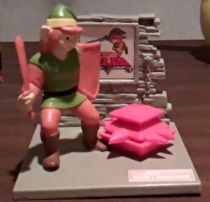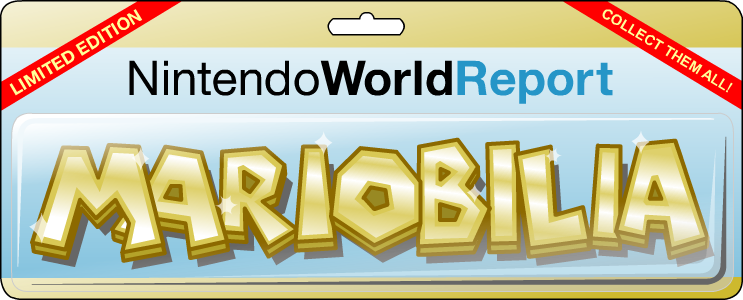 For those who don't know, I'm a pretty big Nintendo Fanboy. I not only play the games, but I collect just about anything that says Nintendo on it as well. I'll be contributing to this Mariobilia feature here and there during the times when Andrew is recouping funds for more cool Nintendo merchandise.
This is my Nintendo Collectors Journal.

This week I obtained merchandise from various Nintendo franchises including Mario, Pokémon, Zelda and Metroid. I was also able to find some older issues of Nintendo Power at a low price along with some other cool items. Enjoy!
Mariobilia logo courtesy of Andrew