The E3 team pulls up to talk about Nintendo's games at E3. So by that, we mean Zelda, Nintendo's game at E3.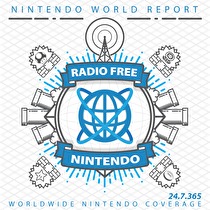 Subscribe via iTunes (Please rate and review, too!)
E3 2016 has come and gone, and The Legend of Zelda: Breath of the Wild dominated the hearts and minds of Nintendo fans. That is a very good thing, since that was all Nintendo was showing. Our intrepid team has their thoughts after playing the "open air" adventure as well as brief thoughts on other games that caught their eye.
This podcast was edited by James Jones