A Bethesda.net account is not required to access this episode.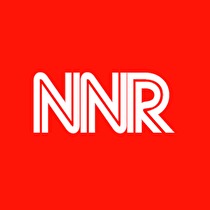 Welcome to the fastest 20 minutes of Nintendo discussion on the internet.
In the first episode of the new generation of Nintendo News Report, Donald and Neal run through the following:
Don't forget to grab the show on iTunes, Google Play or in your podcatcher of choice. Also, please let us know what you think of the new format and rate us on the services: we'd like to think we're a five star podcast with a one-star runtime.
This podcast was edited by Donald Theriault. The intro and outro music is Wii Shop Bling by Youtube user "toonlink", Drake, and Kazumi Totaka, all rights reserved.