The absolute madlads did it.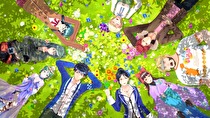 One of the Wii U's last games will be receiving an encore
Tokyo Mirage Sessions #FE: Encore will launch on Switch January 17, 2020. The new version will feature additional songs and new combo techniques in battle, as well as new playable characters and story elements.