Plus some game and public service announcements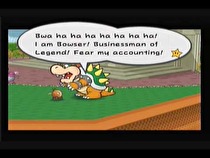 Today's Nintendo News includes an unexpected yet appropriate hire and some game announcements.
---
Nintendo Hires Veteran Bowser As Sales Vice President
Proving that the economy can affect us all, Nintendo has hired Bowser as a vice president of sales.
Former Electronic Arts executive Doug Bowser has been hired by Nintendo. His responsibilities include in-store promotion, overseeing the Nintendo World Store, and presumably not kidnapping princesses or trying to conquer the world. Nintendo's announcement press release confirmed that he does not possess fire breath.
Bowser sent out a tweet from his Twitter account @thetruebowser thanking Nintendo fans for their support in his new role.
Our Take: "I'd make a joke about this, but Nintendo and Chris Kohler took them all." – Donald Torterra
"I'd like to meet his kids." – T. Zachmiller Munchikoopas
"I wonder if this will work." - Neal Ganondorf
---
1001 Spikes Patch Adds Off-TV Play, Other Bugs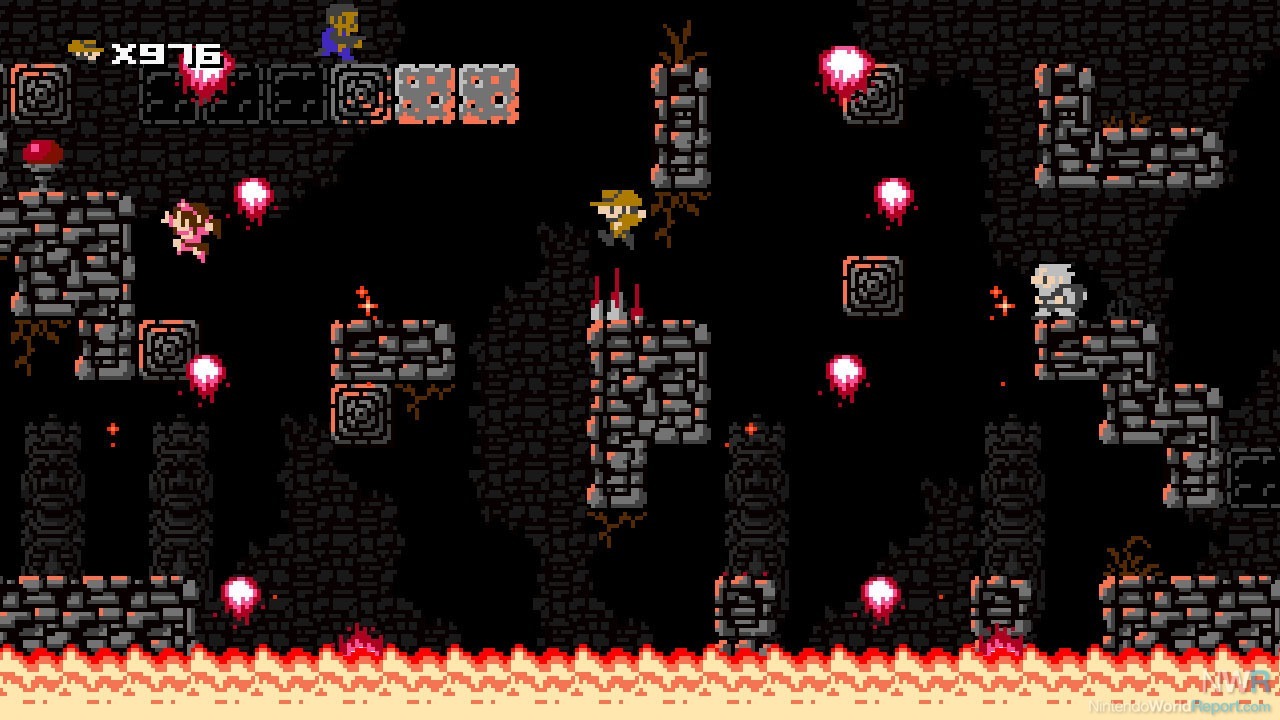 After over a year of waiting, the patch to enable Gamepad-only play on 1001 Spikes has come out, but it has some nasty side effects.
Observations from the game include the cutscene skip option being broken, as well as pressing right on the d-pad registering as right+down, making movement with the directional pad impossible.
At this time, there is no word on when a fix will be available.
Our Take: "Almost a year ago, 1001 Spikes came out on Wii U. When the release date was announced, Nicalis said a patch was on the way to correct issues, because, as they said at the time, they didn't "plan to leave [their] Nintendo fans behind on a game they've been patiently waiting for." That patch was promised to be out a few days after launch. 11 months later and the patch appeared out of the blue and is broken. Also, people from Nicalis have trolled fans on social media who have been upset about this. Now, maybe Nintendo is partially to blame on the patch taking so long to come out, but then again, Nintendo hasn't (purposefully) trolled their fans on social media. No matter what the story is, it doesn't seem like Nicalis values Nintendo system owners. Maybe it's the smaller install base. Who knows." – Neal Ronaghan
"So what you're saying is…wait for the patch for the patch?" – Zach Miller
---
Bloodstained: Ritual Of The Night Possibly Coming To Wii U After All

The Koji Igarashi Kickstarter may come to Wii U, but it's going to take more than money to get there.
The project, which is already over US$2.5million, recently updated its stretch goals through $3 million. In addition to soundtrack pieces from Jake "virt" Kaufmann, a $3 million goal is barely visible. The visible portion appears to match the top of the Wii U logo if done in an 8-bit style (as pictured).
Unlike other Kickstarter projects, this one has a social media component across multiple platforms, and the goal appears to be locked by a "basement key" that will only be granted when some of the goals are met. As a result, hitting $3 million may not guarantee the Nintendo version. The PC / PlayStation 4 / Xbox One versions run on Unreal Engine 4, which does not work right now on the Wii U but reportedly can be scaled to work, or an alternate engine such as Unreal 3 may be used.
Our Take: "If this is what it takes to get a version I can play in the bathroom like the rest of the Igavanias… call me when the key gets used." – Donald Theriault
"This will be my second Kickstarted project. I have a PS4 so I'm not too worried about it, but it would be nice to see this on Nintendo systems, where most of the Igavanias have appeared. – Zach Miller
---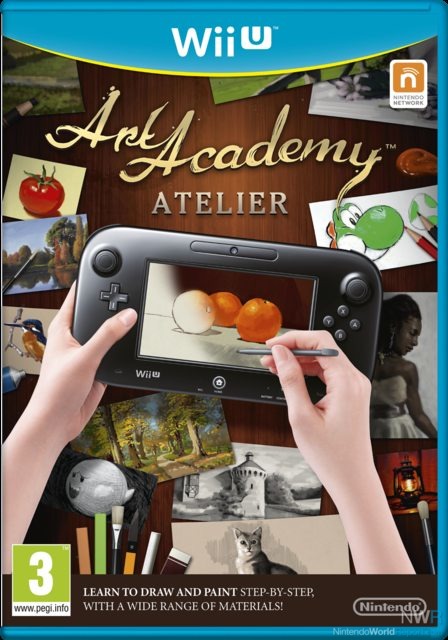 Art Academy: Atelier Announced Across Atlantic
The oft-rumored Wii U Art Academy title will finally launch in Europe on 26 June.
Art Academy: Atelier is a full version of the Art Academy Sketchpad app that has produced some of Miiverse's best drawings. The full version allows sharing photos from an SD card, uploading time lapse videos of the creations to Youtube, and charcoal use for drawings.
The game will be available in shops and digitally at a regular price of €29.99/£24.99, while owners of Art Academy Sketchpad can upgrade for €26.00/£21.49 on the eShop.
Our Take: "I'm going to lose so many hours watching those Youtube videos. Sorry, Neal." – Donald Theriault
"If the GamePad and stylus were more like a Wacom, I'd get behind this so fast. But it's not, so I can't. – Zach Miller
---
Quick Hits
In other European announcement news, KoeiTecmo Europe has announced Samurai Warriors Chronicles 3 will be coming 24 June, with a trailer release soon.
Natsume has picked up a couple of titles for localization this summer. Gotcha Racing for 3DS will release in July, while Brave Tank Hero will hit both 3DS and Wii U in August.
European Club Nintendo is getting some more rewards as its wind-down continues, with 3DS themes and new physical rewards including the Mario Kart 8 soundtrack, a Toad Lamp and a commemorative coin.