Genesect and the Legend Awakened: gotta catch it at Hoyts Cinema!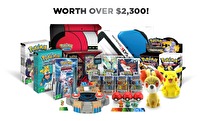 On November 16 and 17, Hoyts Cinema and Australian distributor Beyond Home Entertainment are teaming up to present Aussie Poké-fans with a special Pokémon movie event in anticipation of the DVD release of Genesect and the Legend Awakened.
The sixteenth movie in the everlastingly-popular Pokémon series (seventeenth if you count the "Dual" Black and White double movie versions separately) will be screened at select Hoyts cinemas across Australia and New Zealand, with some venues hosting a special Trading Card Game presentation before the show. The story will feature the cast from the Pokémon Black and White seasons, battling to protect the residents of a bustling city from a destructive Genesect gang with the help of Mewtwo.
The cinema listing is as follows:
NSW:
Blacktown*, Broadway*, Erina, Penrith, Warringah Mall, Chatswood Mandarin, Warrawong
VIC:
Chadstone, Eastland*, Frankston, Greensborough, Highpoint, Watergardens
QLD:
Stafford*, Sunnybank, Tweed Heads
WA:
Carousel, Garden City*
SA:
Tea Tree Plaza*
ACT:
Woden*
NEW ZEALAND:
Sylvia Park, Botany Downs, Wairau Park*, Te Awa, Riccarton, Hibiscus Coast
*Venues that are participating in the TCG presentation
Tickets for these special Pokémon movie screenings have quickly sold out in the past, so anyone interested in catching one of the sessions is advised to book tickets in advance. Additionally, you can head on over to The Grand Pokémon Contest for a chance to win a massive Pokémon prize pack!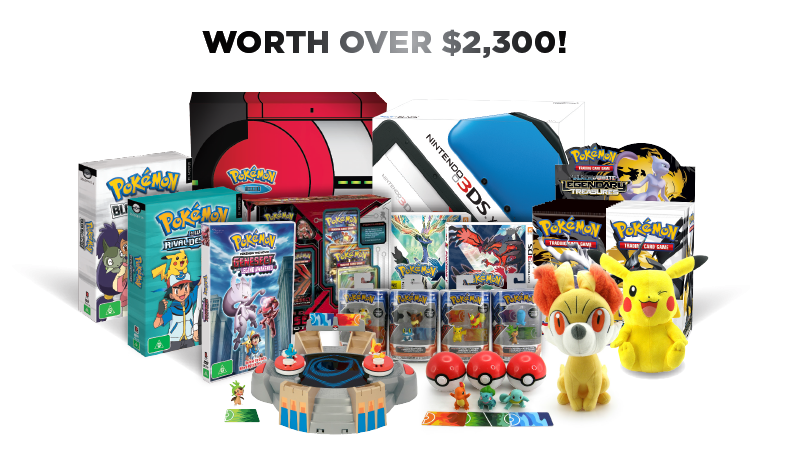 Check it out!

For those who can't make it to the screenings, the DVD release of the movie is slated for December 4.