Travel through time to next Monday for this classic RPG.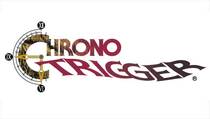 Chrono Trigger is set for a May 16, 2011 release on Virtual Console in North America. The classic Super NES RPG has previously been released in both Japan and Europe on Virtual Console and also as a stand-alone retail title on Nintendo DS in North America.
It has been confirmed that the game will cost 800 Wii points ($8) for North American Wii owners. In other regions it has sold at a premium price of 900 Wii Points ($9).